We drum up a list of must-haves for a college party! If you're a fresher, better read this.
College is the place where you want to flaunt your best clothes and fashion sense. Whether you're the kind that loves to experiment or you love following what's in-trend, we tell you the must-haves for a college party. Read on!
Peplum shirt:
This is as stylish as it can get this season. Invest in a color that looks the best on your skin tone. A college party is a place where you sport something that's an extension of who you are. So, don't try to overdo it.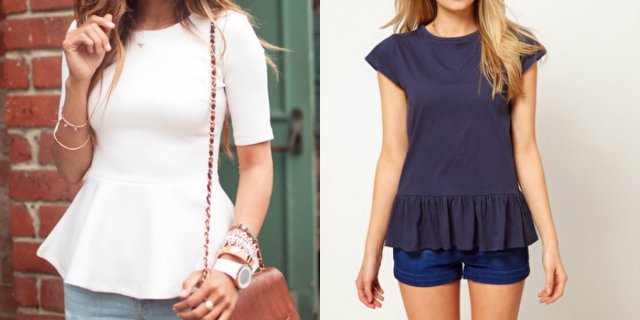 Animal prints:
You can introduce a bit of animal print by wearing a coat, carrying a clutch or even in your eye make-up. This will most certainly make you stand out from the rest of the LBD-wearing crowd. You can save up your LBDs for some other party as college ones need a bit of an edge.
A printed stole:
If it's the first time you're going to a full-fledged party, it's better to carry a stole with you. It can act as a quick fix-it if your top tears or you spill alcohol on your dress. Stoles can also cover you up if you're wearing something flimsy.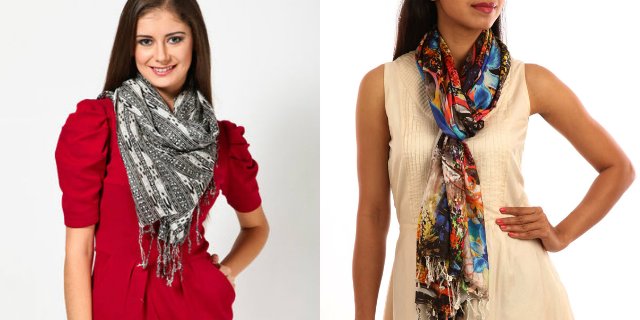 Fishtail braid:
While your classmates will be going the blow dry hair or big hair look, you can stand out from the rest in a fishtail braid. It goes well with dresses (just mess it up a little), pants, skirts and shorts. It will be great in case you're planning to wear statement earrings.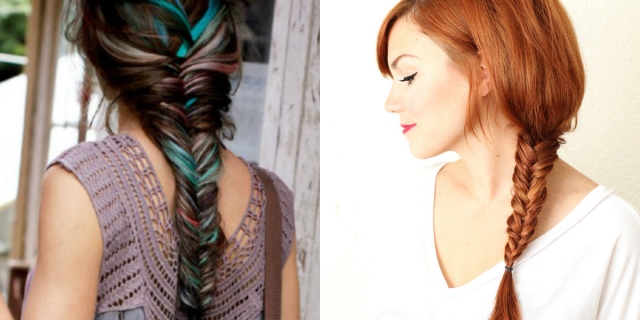 Cropped pants:
Cropped pants come in various colors and look sizzling hot on any body type. These are also better than shorts in case you have to come back home on your own. And if it's your first party with your college mates, it's best to test the waters in a colourful cropped pants!