Caste reservation is one of the fundaments of Indian education system and there are many glaring cases of foul play against the general caste students. It is not always merit that reigns supreme but the sympathy you derive from the autocratic government for belonging to the backward classes helps you win half the battle. Trying to track down the sole problem of Indian education system is like wild goose chasing because the whole set-up is porous and there's a frailty in our dissent. Here are a few examples of the struggles that a general caste student is put through in an engineering college amidst the badgering of caste reservation:
While the caste reservation eats the part of the general category, you always have to play the second fiddle to those belonging to backward classes when it comes to selection.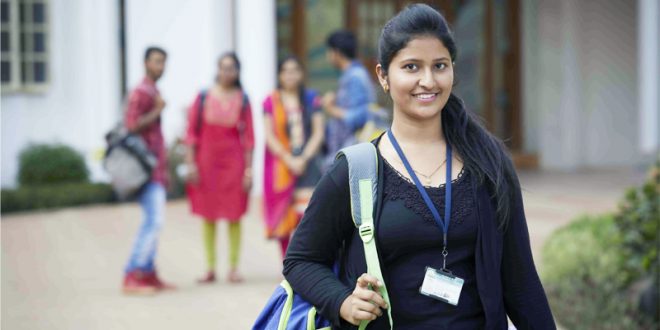 No matter how much more a general caste student mugs-up ad scores better, a caste certificate is always there smirking at him.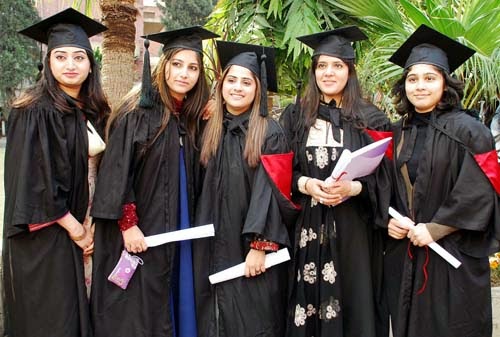 A general category student can't afford to be mediocre because he will have to settle for less but a reservation category student will always get away with averageness.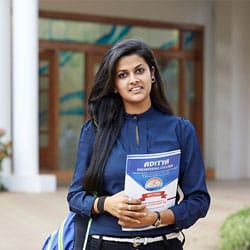 A reservation category student is entitled to the privileges because of his birth and he gets addicted to all the freebies which incapacitate them to work hard. Whereas, a general category student is left sleep eluded over semesters and decent jobs in campus interviews.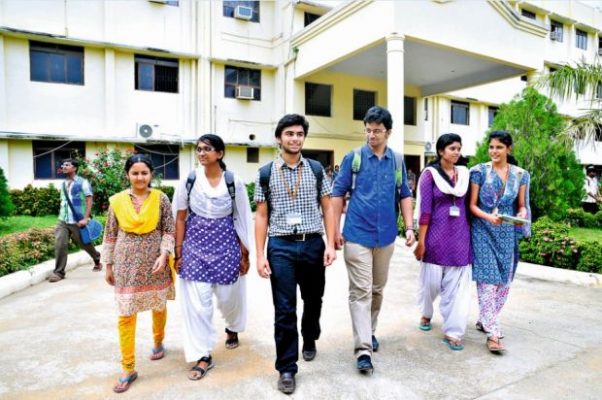 The threat is only swelling as everyday new communities are claiming to be socially/economically subdued and vying for a share of reservation.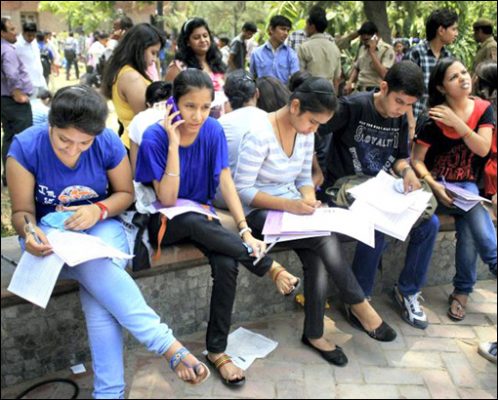 It is a dungeon which only leads to frustration for a general category student while a solicitous setting for a caste student who will achieve free supplies of facilities and relax.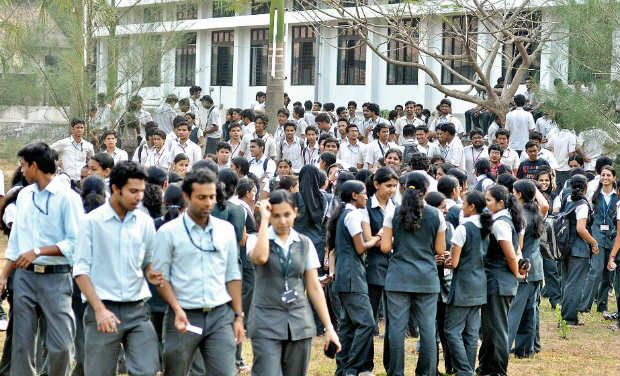 A general caste student has to bear with the injustice of unfair competition even if we know that what will happen to our civilization if an Engineer who passed with 50% marks builds a bridge in later years.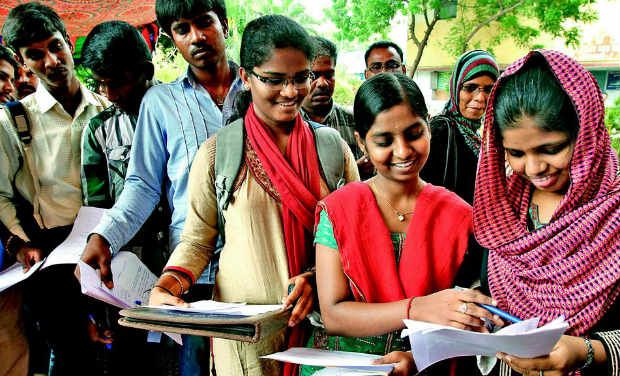 A general caste student has to pay for what atrocities their forefathers have committed which is equal to the instance of World War 2 when whole Germany had to bear the brunt of the foolhardiness a part of Germany has shown. Hitler, being a smart ruler, transmitted their anger to evacuate the oppressing forces.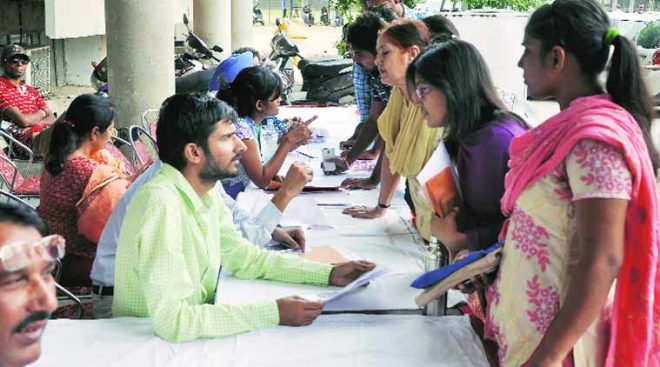 The general caste students are more prone to suffer from anxiety and depression just before the exam, studies say.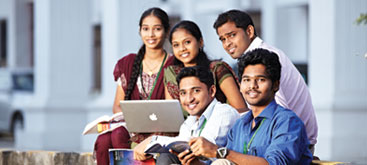 A general category student, especially an Engineering student is put through sleepless nights when he is supposed to enjoy and cherish his college life.