One of the worst rot in India is the issue of human trafficking and child beggary which is sadly on a rapid increasing pace.
Every time and everywhere, on every traffic signal of India, you'll see children begging for mere money and people snubbing them away. We often do think that these beggar children should not be doing the beggary and should be studying but have we ever wondered "Why"?
Well you might have or you might have not, these confessions by beggar children of India will make your blood boil and ache your heart to the maxim level.
Let's take a sneak-peak into the dark world of one of the world's fastest growing economical country, India.
Beggar children
I was 6 years old when I was kidnapped by a woman while I was playing in a park with my friends. I don't exactly remember where I was taken to but that house was not a house to be precise but a shack. I was asked to bring money from the signals after they made me wear some other dirty clothes. I was scared at looking at other kids in the same condition as me and that's when I knew my life has ended.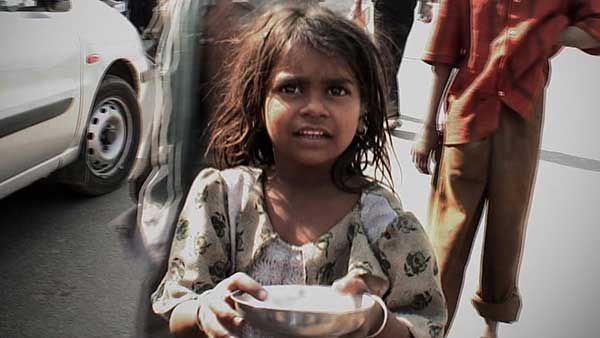 My life became unbearable after I was sold to a woman for five thousand rupees by my parents. The woman first used me forcefully as a prostitute then threw me on the road in that condition where I was wearing torn clothes and my face looked sick. She ordered me to get money for her no matter what source I get it from. She was very cruel I somehow ran away but I feel soulless from inside.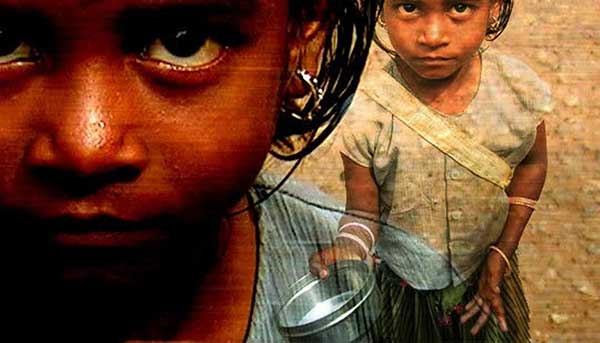 I was kidnapped by a man from near my house and he bought me to another man who tied me up with ropes on a bed which looked quite scary as it had blood all over it. There was a person who came to me with an injection and that's the last thing I remember from that day. I woke up the other day on the same bed and saw one of my legs was missing from below the knee. I was crippled. They took my leg off so that I could get money after people felt pity on my condition. There are no humans left on earth I am sure about this now.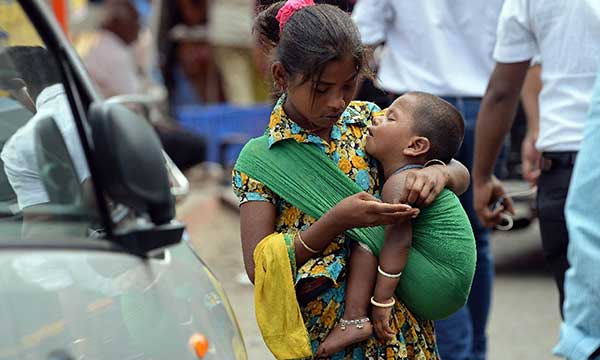 My mother died a few months ago and my father was a rickshaw-puller, he spent all his money on his liquor. I had a younger sister and I wanted to make sure that she studied properly so I took on begging in the day time and eventually became a part of the Indian prostitution market at the night hours. I spent all the money on her. I am just breathing the days of my life so that my sister can grow up properly.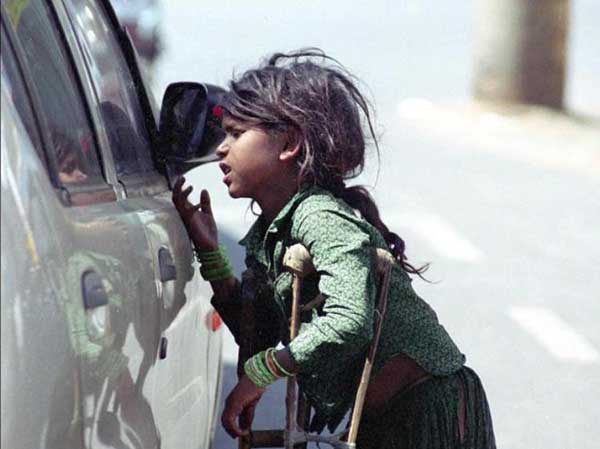 These are 4 of the examples and confessions that were made by the beggar children below the age of 15 years from the begging streets of India. This is just the start as you get deeper into these harsh realities you'll eventually know how dark and doomed the world is today. That world is something which we are unable to notice in spite of it being all around us.