Avon or Amway Independent Sales Representative
Cosmetics and lifestyle products are actually a recession-proof business, because it's an inexpensive way for people to feel good about themselves. Avon is the largest consumer direct sales company in the world, with annual sales of nearly $6 billion. In business for well over 100 years, they have both a highly reputable product line and one of the few highly reputable multi-level marketing structures (in fact, they invented it). Similar is the case with Amway. They offer fashion and wellness products in addition to their beauty products. While these companies may interest work from home mothers or other women looking for easy jobs,  a fairly substantial number of men have actually been very successful as business reps to these companies.
All you have to do is, buy a set of their products and start to build your downline with more business reps like you.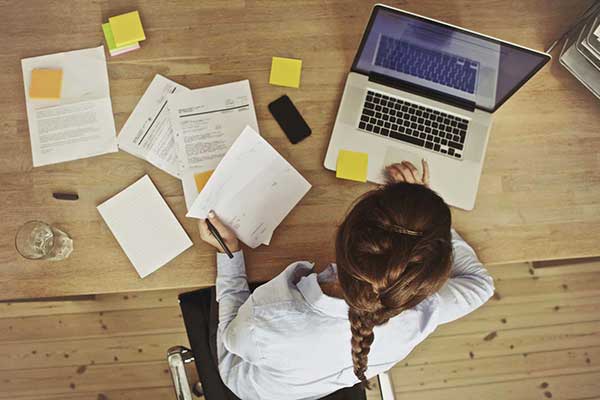 Keeping in mind these low investment business ideas, we are sure you can explore a little more and find out what suits your interest and start building a business around it.