Sara Tendulkar, the gorgeous daughter of Cricket maestro Sachin Tendulkar has become quite a rage in the social media for her illuminating presence in her father's matches.
She radiates benevolence and her smile makes hearts skip a beat. No wonder, many a men wanted to marry Sara Tendulkar after she made a few vivid public appearances. Sara Tendulkar is known to be a family oriented girl and a true confidante to her brother Arjun Tendulkar.
Of course, all beautiful and nubile girls derive liking and admiration from men by default. But if we think ourselves into Sara's shoes, being a celebrity kid is a no cakewalk because she is always under the radar and being observed. Media is fighting tooth and nail to scoop out stories from her personal life No wonder, even Saif Ali Khan's toddler Taimur also was brought under scrutiny so was Dhoni's daughter Ziva. Celebrity kids are always mounted with expectation and hence they are always under tremendous mental pressure.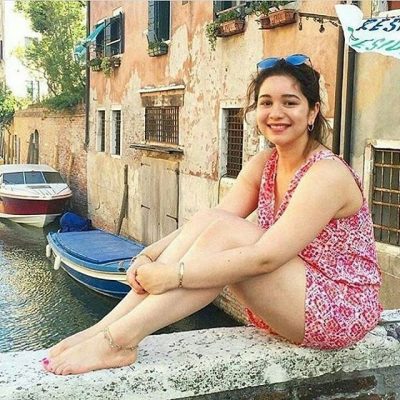 Her brother Arjun Tendulkar has hogged the limelight for his back-to-back brilliant performances and seems to have a promising career ahead so Sara is being observed some more being his elder sister.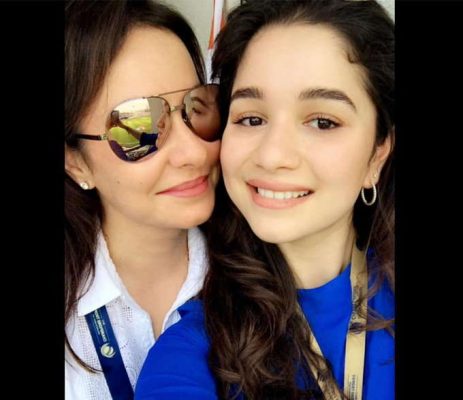 Like every other celebrity kids, Sara Tendulkar too was bestowed with her share of fame and her tweets were hair-split over too. Last year in October, a fake account in her name pricked the hornet's nest by releasing a tweet on the Nationalist Congress Party and its supremo Sharad Pawar in Twitter.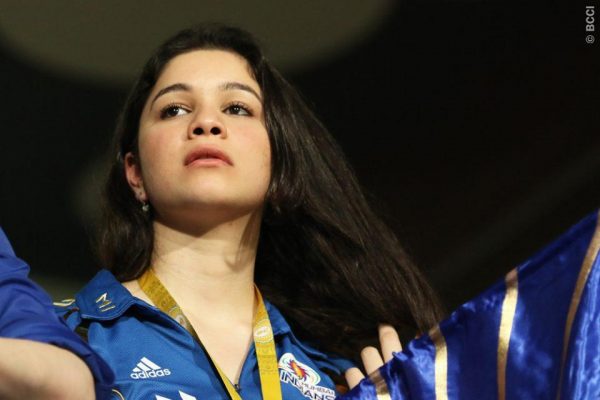 Sachin Tendulkar immediately came to the rescue of Sara following the unwanted dissent. He took the matters in his hand and tweeted-" "I reiterate the fact that my children Arjun & Sara are not on twitter. We request @Twitter to remove all such accounts at the earliest".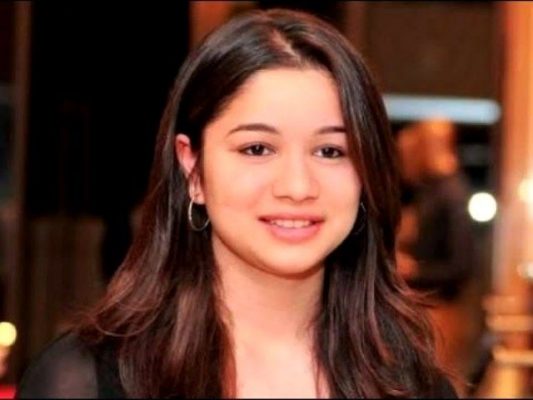 Although she was not directly engaged, ,Sara had to bear the brunt of being a celebrity kid but she took this in her stride nevertheless. This was not all, Sara's name got mired in another controversy when she started receiving phone calls from an unidentified individual who rather seemed to be obsessed about her.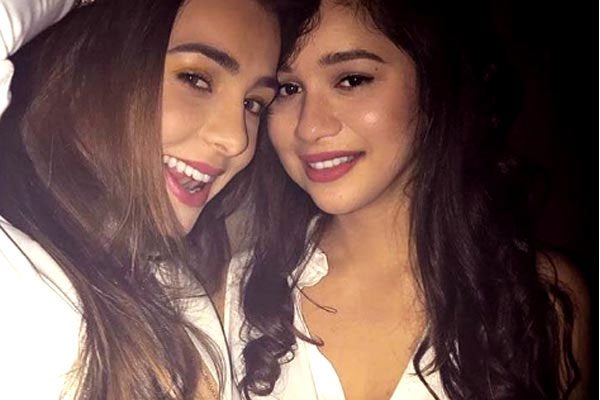 This one shook the 20 year old and she was at a loss for words. Like any other normal girl, she was infuriated and at a loss for words too. This unknown man seemed to be a over-passionate freak who piqued her parents for stalking their daughter.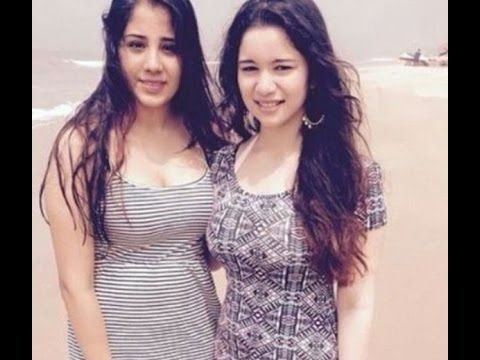 He is allegedly a 32 year old man from west Bengal who passed lewd comments and proposed Sara for marriage. She was undaunted even after the man threatened to kidnap her.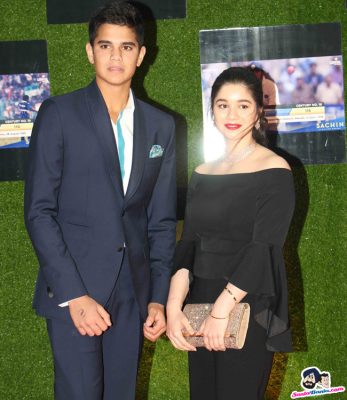 Sara, like any other normal responsible girl, brought the matter into the knowledge of her family and decided to teach her stalker a lesson that will stay with him. She went on to lodge a police complaint in Bandra Police Station and the investigations started immediately.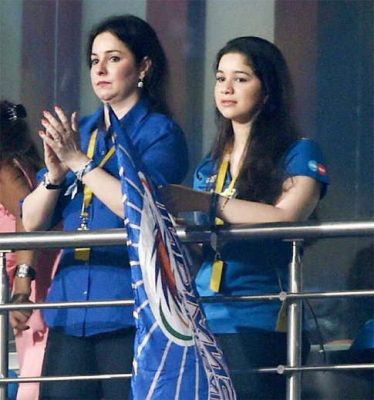 The matter was later handed over to the Cyber Cell of Mumbai Police who tracked the culprit down from East Midnapore in West Bengal.
The police team of officials, in co-ordination with district Police authorities in Midnapore, captured the Man named Debkumar Maity who was brought to Mumbai for further investigation.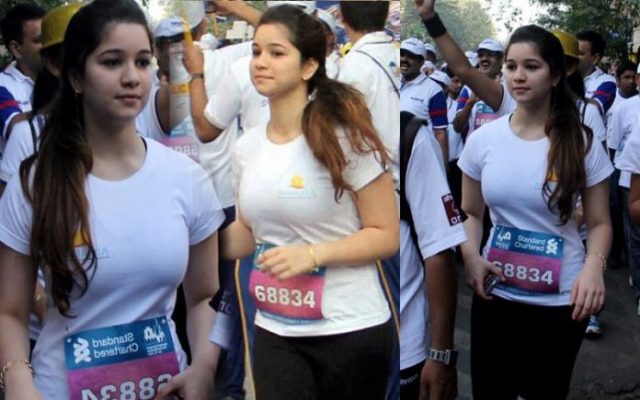 Debkumar, an artist by profession in Bengal confessed that he fell in love with Sara as soon as he saw her in the Cricket pavilion.
He claimed that he got her number from one of his relatives.
What's more, he also had a tattoo in his forearm bearing Sara's name and claimed that he respects Sachin as his Father-in Law.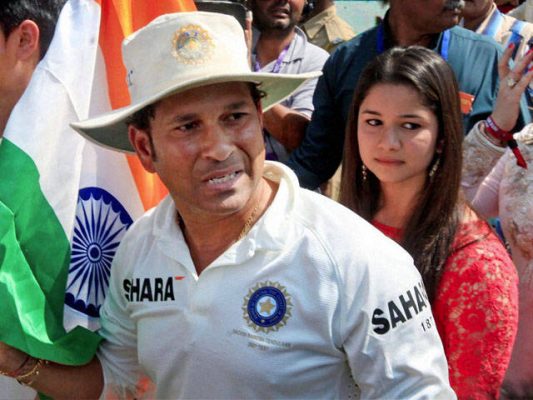 Debkumar's mother however said that he was suffering from mental depression for quite some time and undergoing treatment and he committed this crime due to the loss of mental balance, his brother Rajkumar Maity claimed.