Log Kya Kahenge – It is not easy to call a spade a spade and you need to have a strong spine for that. In fact, going against the tide, that is to say, against the societal norms also shoves you to fretting corner, takes a toll on your confidence until you put yourself together again and rise.
Not giving a damn is an art too and time we all have understood that. Then there are people who have set an examples in the said matter and raised the standard so high that we are both in cold sweat and impressed.
Here are some examples of those people who didn't care about Log kya kahenge.
Don't care about Log Kya Kahenge !
This bride wore shorts in her wedding day:
This bride pulled a royal ditch on her lehenga on the wedding day and wore a pair of sports shorts instead. Now it completely depends on your perception whether it consider it bizarre or daring. Punjabi society is said to be conservative and this bold step taken requires strong will.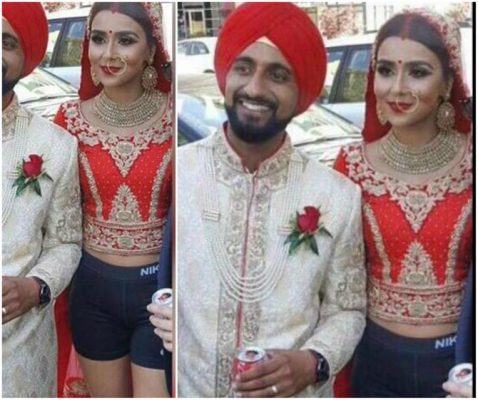 The kissing riot:
Indian society has an aversion towards PDA and scares the shit out of couples by scoffing at them when they are least bit intimate in the public transport. This picture belongs to the kiss of love fest near the RSS office when the swore to incorporate violence on youths being intimate in public. It could not deter the young guns and gradually become a slugfest.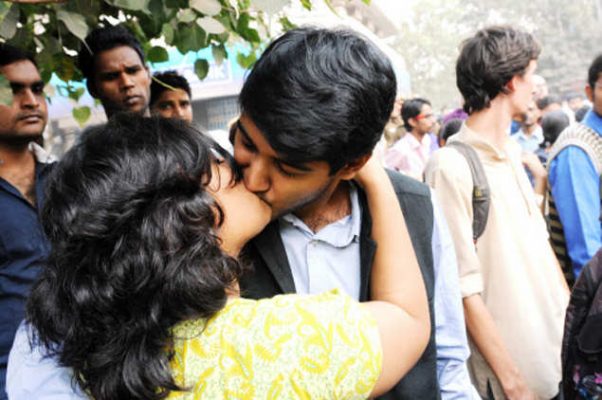 Ranveer singh wears a skirt:
Ranveer Singh is well thought of in the glamous industry for his bravest fashion stints and here he is seen wearing a skirt, yes a long skirt in Bajirao Mastani promotions. This was really off the beaten track and he proved everything fair in love and fashion.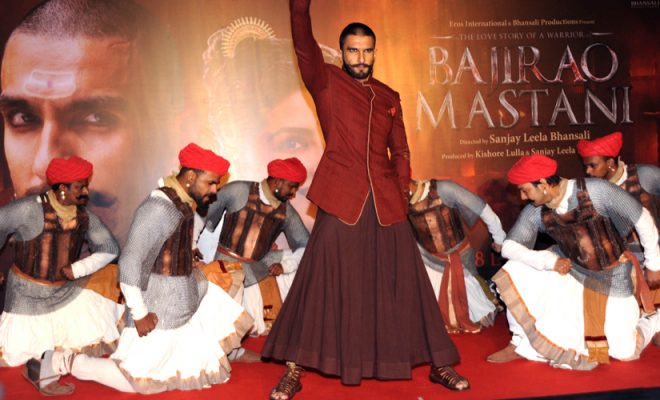 Shah Rukh Khan fights for his daughter in Wankhede stadium:
Stars are always scrutinized for their public behaviour and someone of SRK's repute has no breather from paparazzi. However, in Wankhede stadium after an IPL match, when a guard allegedly manhandled his daughter while she was having fun in the field with her friends after the match was over, left SRK fuming. He immediately put the foot down and verbally bashed the guard to protect his daughter without caring about his public image like any dad in his place would do.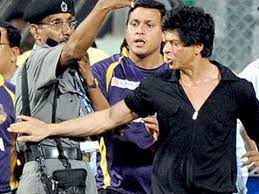 Sonu Nigam spoke against Azan:
Sonu Nigam, the possessor of soulful voice once went vocal about Azan being played loudly in the wee hours of  the morning thereby causing sleep troubles to the people of hinterland. This created a furore and a Islamic association threatened to shave his head. Sonu did it himself and came out before the media to show that he has well accepted the challenge. This was really brave and unabashed!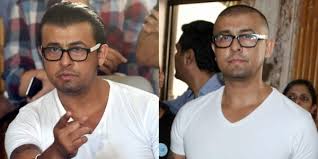 This adorable couple from the same sex got married:
India still side-eyes the same sex couples but this couple broke free the stereotypes and taken a bold step by marrying each other in a public ceremony. The cared little about the society and that they chose love over everything is really salute worthy.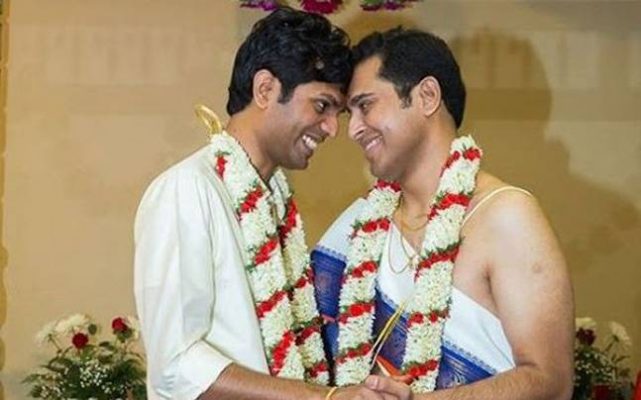 These people didn't care about Log Kya Kahenge – We all live our lives and living it on others' terms is really painful. Time society understood this!