Trends in Menswear – In women's wear, we are spoilt for choices but things are not as likely when it comes to men's wear.
There are limitations and not much brainstorming can be done as it might look tacky or too much feminine.
So you see, one has to be very discreet to choose the fashion apparels that don't mitigate the machoism. There have been trailblazing trends in Menswear so far been introduced in the men's fashion frontier and our men have always leapt at them but not all of them fared those trends like a boss.
However, as soon as the dust of a trend settles, a new trend sweeps over the market and here are some hottest picks among them that are reigning supreme this fashion season:
Trends in Menswear –
The Statement Jacket:
Because why not? Wearing a jacket is like accessorizing yourself because men don't enjoy much options in accessories too. A statement jacket creates the layer that visually minimizes your shape thereby making you look thinner. Think about it.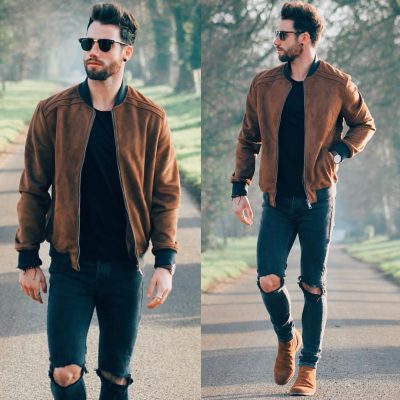 The Plaid Shirt:
Checks can never blur out from fashion and a plaid shirt is always makes you appear way smarter. We urge you to choose the narrow waist ones for a slimmer appearance.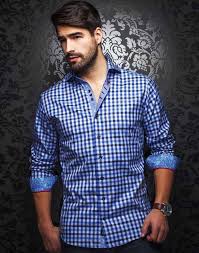 The Athleisure Suit:
Emanate the athletic vibes, this suit is every sport junky's go-to. But then a man has to have a chiselled body to sport these monochrome suits well. They are completely worth your while we tell you.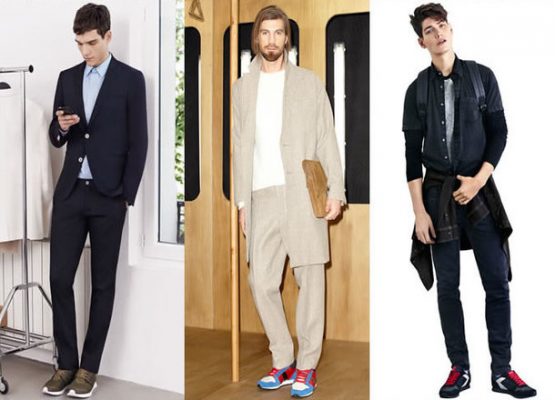 The Layered Jacket:
Layering like a pro needs days of experimentation of fashion and coming out with flying colours. So, if you are a beginner of sorts, we urge you to try the customized layered jackets that will ease things down for you. These jackets are completely wearable in Indian summer and you should try these ones out.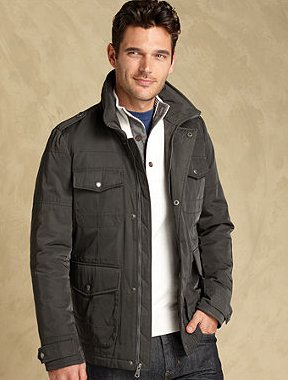 The High-waist Trouser:
Why should girls have all the fun? High-wasted trousers are the flavour of the season. But wait, not for only women but men too can nail the trend all right. But then, this is certainly not for the faint hearted ones, one can make a bold statement with these pants with simply going monochrome.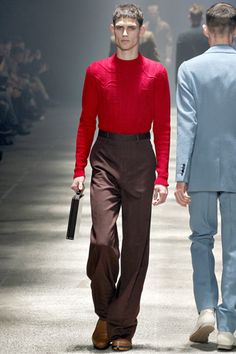 The Artsy Denim:
Denims are meant to remain forever, things just get reinterpreted. So, these denims have been put through some stylish honing and they are ready to rock this summer. We urge you to pair these up with loafers to add extra oomph.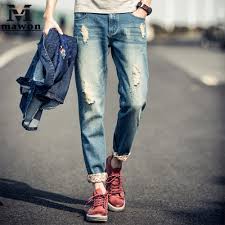 The Jumper:
Jumpers are eternally chic especially when they come in bold colours. The oversized jumpers can be worn with loafers to grab eyeballs.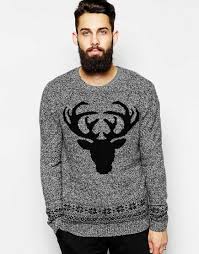 The Turtleneck:
Save this look for winters. You can choose bold colours which go down well with Indian complexion.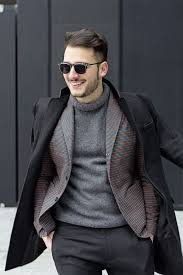 Trends in Menswear – So, these trends are creating ripples in the men's fashion scene now. Go grab them already!