Moral Police has risen to the proportion of national annoyance and they are driving new rules every day as to stop women from getting raped.
Mind you, they are stopping women from getting raped, not stopping men from attempting rape. So in a nutshell, men can be high on their testosterone with impunity but women have to keep a weather eye on their clothes. You may have come across the recent incident of OLA cabs in Bangalore where a woman has booked a cab for airport drop and the driver molested her after taking a wrong route altogether. Not only stopping here, he did even threaten to hang-rape and leaking her photos online. This incident may slip off your memory soon and the myriad others that are happening across the year.
What really makes us wonder that the ministers don't pay as much heed to the these serious incidents are take them casually. Only a woman can understand how toiling it has been for the victim but the camp of moral police comprises of both male and female. They have laid down some rules for women of dos' and don'ts because the rape victim is deemed a culprit rather than a rapist.
Rape happens because women wear skimpy clothes:
If a woman choses to show her legs, then you can't blame it on the men to stare, come on, you can't expect them to close their eyes. A woman should have as much shame to hide her body in as much clothes that suffocate her to death.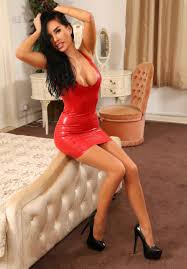 Rape happens because they come home late:
How can women step out after 5 pm in the evening? This is not safe for women to step out in the evening after dark. If you ask why, they will promptly reply, if you go out this late in the evening, boys will tease.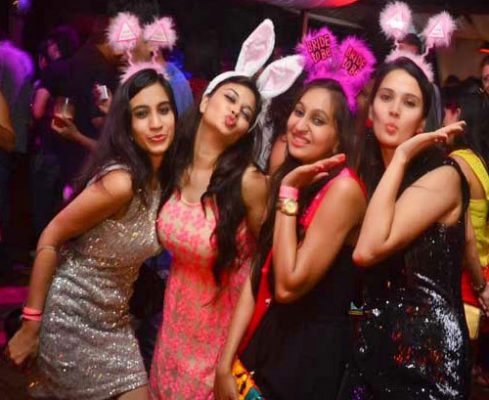 Rape happens because women have male friends:
This is a common catchphrase in the society "check what your daughter is doing, she seems to change boyfriends more frequently than her clothes, if anything wrong happens the next day don't tell us we didn't have warned you". meh!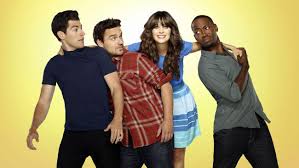 Rape happens because they drink and smoke:
A girl should not drink or smoke, this one reminds us of the dialogue from 'Bardinath Ki Dulhania' mouthed by Aliaa Bhatt "Ab ek do peg ke liye kya ladka ban jau? ".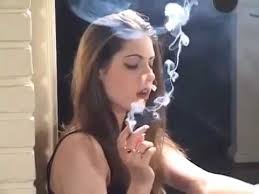 Rape happens because women use profanity:
It is the masochism of men to blurt out swear words but which gentle lady does badmouth? The ones that do fall in 'that' category. God knows who has given them the fair right to categorize women!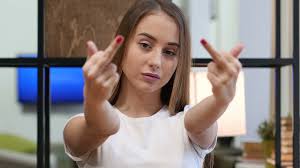 Rape happen because they wear bright lipstick and loud make-up:
Women are judged on the merits of their lipstick and make-up. People think that a woman wears loud lipstick to attract attention. It is her sinister strategy to attract men.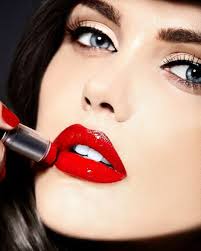 Rape happen because they counter-answer the eve-teasers:
If a woman is teased on the road , she is always taught to ignore than to complain. But if a girl raises her voice against that, if hurts the man's ego real bad.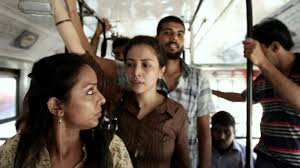 We women have utter disdain towards the moral p
olicing, sadly, we have moral police in our own homes too.