Gully cricket rules – The most withering aspect of life is that we realise our childhood was the most endearing part of our lives when it is well past and there's no time-travel possible.
Childhood is the rosary of memories where small efforts brought us big rewards, we were happy for no reason and made friends without conditions.
Remember the games we played in the narrow alleyways with the limited means available at hand? Which one springs in your mind first? Of course, no prizes for guessing, Gully cricket. These are a few gully cricket rules that will surely take you to a ride back in time.
1. Batting order was decided in terms of ownership of the bat:
'Bat mera hai toh batting bhi main pehle karunga', if you too have adhered to this rule you will totally connect with what we are hinting at. Not everyone in the team owned a bat and the one who owned after days of cajoling their parents, won the benediction of batting first no matter what.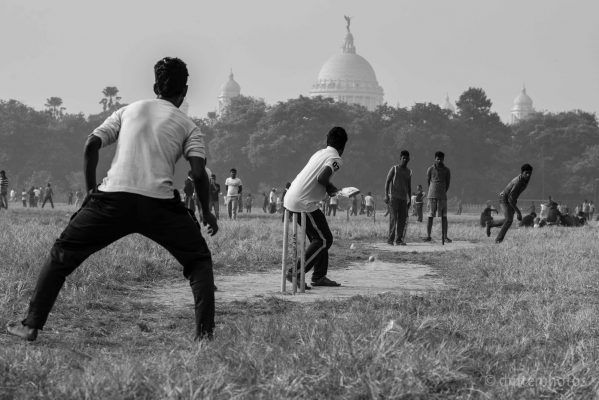 2. The car standing across posed as wickets:
'Ball car pe lagi toh out' – So, apparently the car was your wicket much to the owner's annoyance. Not to forget, your dad having to compensate the tampering of the car occasionally.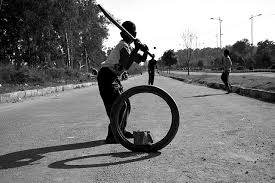 3. You don't know how to bowl so let's have baby overs:
Baby overs were played so that the bowler had some serious breather from insult.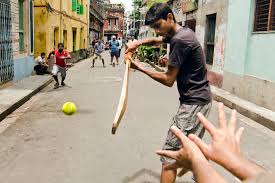 4. One player played with two teams:
'Log kam hai, tu do teams ke liye khel le' – One person played for both the teams because you were running short of players.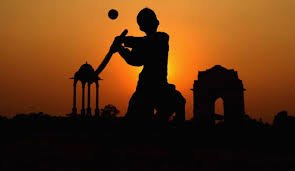 5. Whoever drops the ball in the gutter, will clean it:
'Jisne nali mei ball daali who hi dho ke layega' – drop the ball in the gutter at your own risk or you have to pass through a literally hell-ish experience.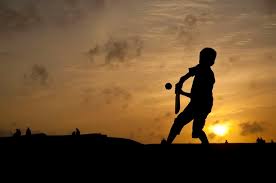 6. Sharma uncle's house was the boundary:
'Sharma uncle ke ghar se aage chauka marenge' – so only one who could send the ball past Sharma uncle's house would get the respect of highest order.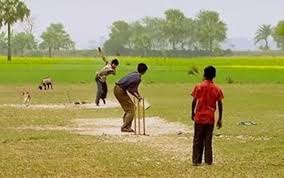 7. Umpire was selected from the batting team:
Batting team will always rule the roost and no wonder the umpire will be selected from the batting team only.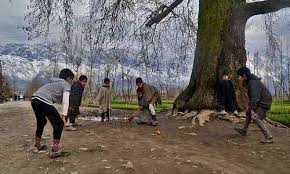 8. And, the trial balls:
'Main out nahi hu yaar, yeh trial ball tha'– So, apparently there will be a new addition in the no ball/wide ball category and that will be the trial ball.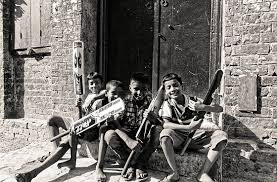 9. Then there will be voting, giving third umpire a run for his money:
'Sab vote karo, yeh run-out hai ke nahi'– Third umpire, stay put.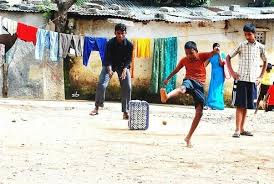 Gully cricket rules – So, these are the cutest gully cricket rules we all remember from our childhood.