Beauty Books – 'Outside of a dog, a book's a man's best friend' – This quote seems to resonate with every book junkie over there.
Books are inundated with versatility and they are the best refuge when you are down. They are the wisest of counsellors and the most patient teachers. When it comes to books, you are spoilt for choices, you select them depending on your own interest.
A book junkie will frantically search inspiration from a book when she is running out of ideas. However, if you are captivated by skin care, make up or hair trends or, that is to say, looking to start your own brand, these are the best beauty books to enlighten you on the subject.
Beauty Books –
An Atlas of Natural Beauty: Botanical Ingredients for Retaining and Enhancing Beauty:
You need to educate yourself on the beauty game with natural ingredients. It makes you better with every passing day. Natural ingredients are the best source of nourishment to the skin and you need to get your head around every nuances of it.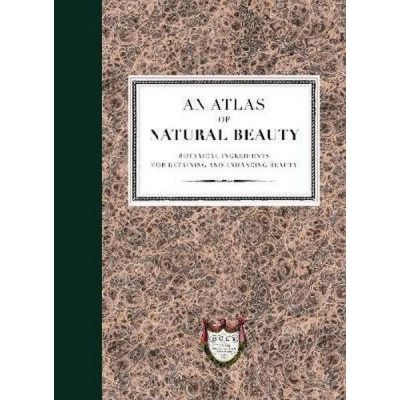 The Make-up of a Confident Woman: The Science of Beauty, The Gift of Time And The Power of Putting Your Best Face Forward:
This book really deserves hands down. Written by Trish Macevoy, the internationally acknowledged make-up artist and inspiring entrepreneur dishes out the full proof guide for women to acquire confidence at any age.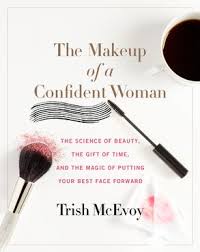 Bobbi Brown Make Up Manual:
Well, Bobbi Brown is already an acknowledged make-up brand which brings to you the wholesome knowledge about make-up. This is the book you can completely resort to for make-up and skincare tips.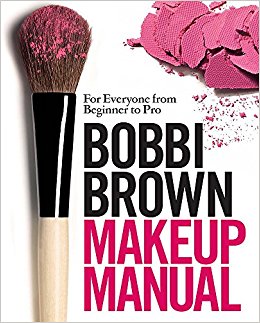 Perfumes: The A-Z Guide:
With the fragrance industry, difficult names and terminology have been associated. Luca Turin and Tania Sanchez caters this beauty masterpiece to you which educates you completely about perfumes thus to make your buying easier.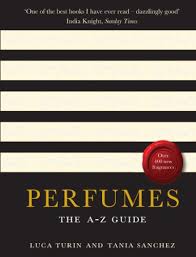 Lauren Conrad Beauty:
The beauty tycoon shares her deepest beauty secrets to you with her book. If you want to break free from the sameness, you should resort to this book for inspiration.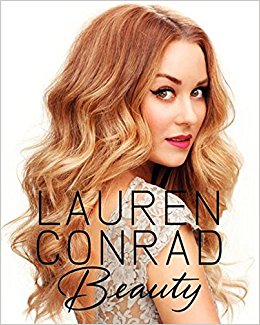 Make Up: Your Life Guide To Beauty, Style and Success Online and Off:
The book is ascribed to Michelle Phan who truly loves make-up and beauty and dedicates most of her time and her knowledge about the same in this field. You will get the guidelines for the perfect smokey eye for building a successful online personality.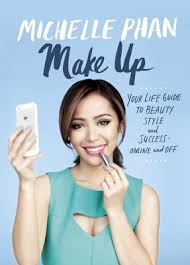 Pretty Honest, The Straight Talking Beauty Companion:
This is written by Sali Hughes which shows you another way of rekindling your confidence through make-up if you are tired of seeing the dented and painted women and those coffee table books around.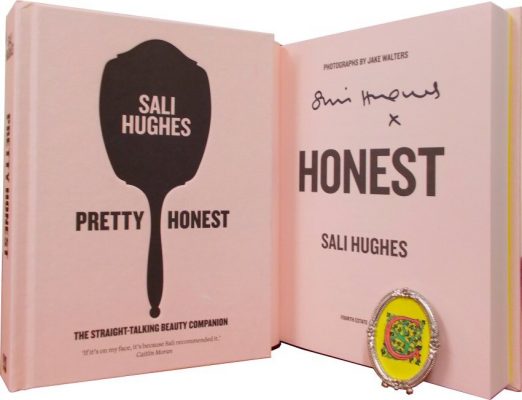 So, perfect your skin care and make-up regimen with these beauty books. These are really helpful and we completely recommend these.