No one of us can resist hearing ghost stories no matter how stomach-churning they are. Some of us would pretend not to believe in ghosts with a poker face but the ghost-stories will glue them equally as us. In short, those stories are interesting because they have nail-biting suspense as their key ingredient. Ever wondered where do there ghost stories come from? Are they leaves out from someone's real-life experience? Many people have recount about having experienced some amount of paranormal activity and when those horrific accounts were turned into short-stories, the readers were left gasping for breath.
It goes without saying that horror stories are immediate enjoyment even though they rob them off our sleep. Grab your favourite breverage in a mug and snuggle up to read these stories. Be ready for experiencing the chill down your spine. Oh yes, if you are easily spooked, may be grab another human to be by your side too.
Here are 7 of such really gut-wrenching stories:
"Varun woke up from his sleep only to find himself covered in long strands of hair, when he looked up, he saw a woman sitting on his fan and staring back at him"
"The squad went for a trip to the hills and clicked a bunch of photos for memories. There was only one problem: Each photo had a white figure in the background"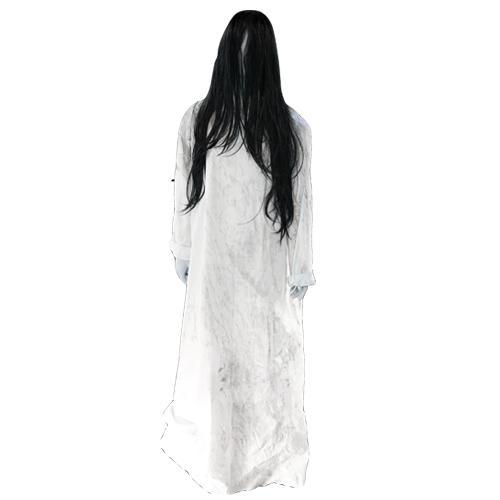 "Mom, who is the nice lady in the red saree roaming around our house everyday? Mitali's daughter asked her "where did you meet her?" Mitali asked, "She is standing right behind you right now", her daughter said with a wide smile."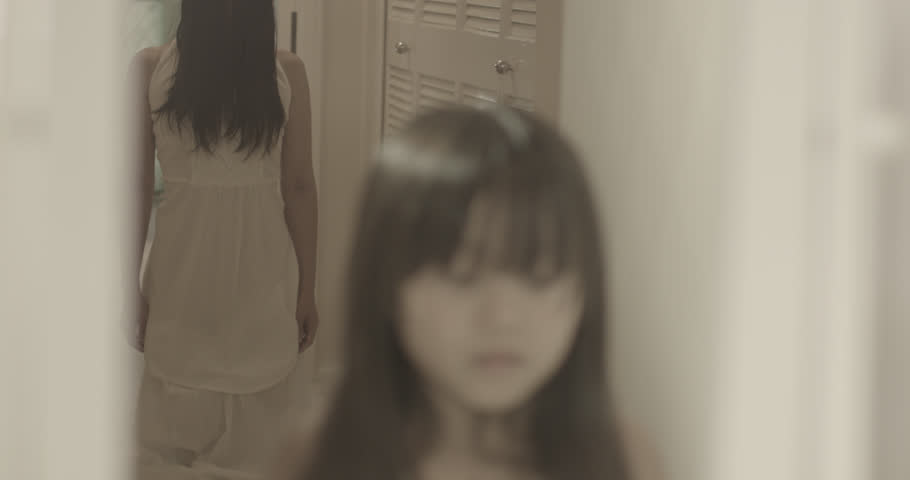 "She felt her husband's arm tighten around her in bed. "Babe,please move away, you are hurting me", she said. "I am not holding you" he told her, shocked.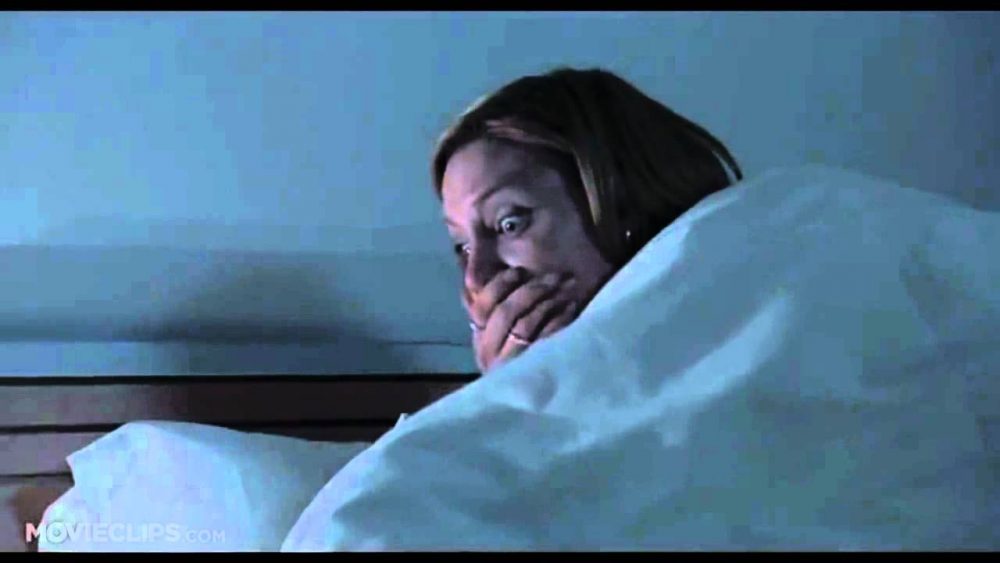 "When you have ghosts around, the lights fluctuate." The late-night TV show host said. That's exactly when the lights in her house flickered."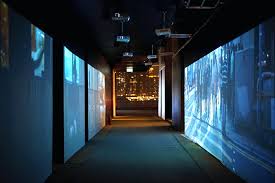 "She was scrolling down her phone to look for the latest photo to upload. Came across a cute one of her sleeping. Funny thing because she lived alone".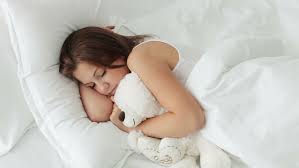 "Preparing dinner, doing the dishes and relaxing, Parul thought being home alone is fun till the time the door flung open on its own".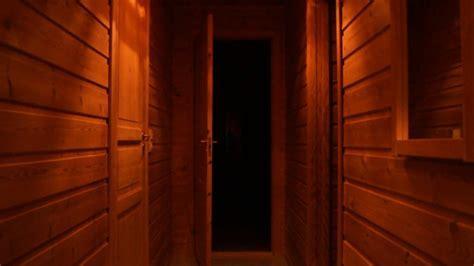 These horror stories have really scared us silly. We have an apetite for horror movies year-round and when we read these ones, we had our spook-fix in an instant. Start seeing the shadow monsters in your peripheral vision!