5. Pudupet Market, Chennai
Every automobile lovers thirst will quench at this huge market. From spare parts of brands and customized cars, this market has all of it. This Bazaar is full of mafia type people who have international connections to get in some of the antique and super expensive parts for you. Don't be shocked if you end up getting your purse or mobile stolen itself! Beware and shop safely.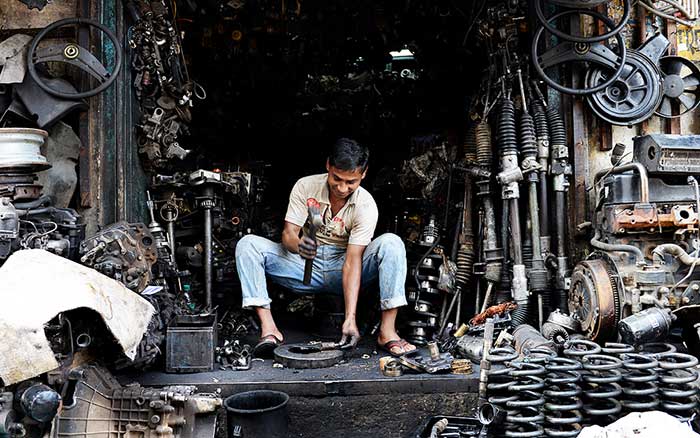 If you are happy to hear about these Chor Bazaars in India, let me tell you that you need to be extra cautious while heading to such places. 40 per cent of fans end up getting their personal things stolen in the market and you never know, if it would be sold the next day in the same shop.