Smart Shopper – When runway fashion trends keep you at the edge of your seat, shopping has become easier now with a stream of online shopping applications, Bollywood celebrities and fashion bloggers giving us major fashion goals, all youngsters are ready to sell their souls for owning those clothes and accessories.
Rightfully so, who doesn't want to look good and turn heads?
But fashion comes with a pretty packet and when you are surviving on your pocket money, you have ditch many unruly desires and bite your tongue. Sometimes, you even try to save money to buy the clothes you idealize but the wait seems forever.
Here are hence some easy trips on how you can be a smart shopper with your pocket money.
To become Smart Shopper –
1 – Do research:
There are times when you buy stuffs driven by impulse and that gather dust in your wardrobe. Two reasons, one you are uncomfortable to don such modish clothes, two you simply don't like it now. Not to mention, those expenses are useless and impulse only exhausts money of you for no good. You have to hence do proper research and get your head around what colour, material or pattern suits you so that you have no remorse.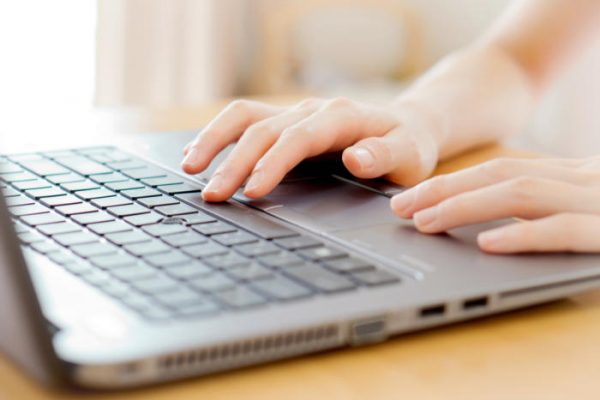 2 – Compare shops:
There are thousands of websites that deliver at your doorstep but prices of the products vary. You need to find out hence the best deal for you by combing through websites or wait until the sale starts.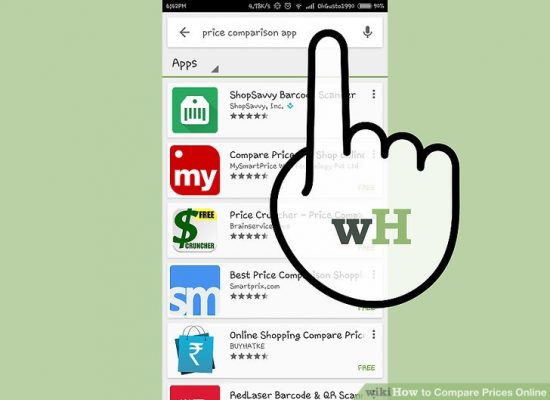 3 – Make a list of the things you might need:
We go out on a shopping spree and end up buying things we don't need. So make a list of things you need to buy to begin with. Envision yourself in the outfit and accessories that will go with it and then proceed.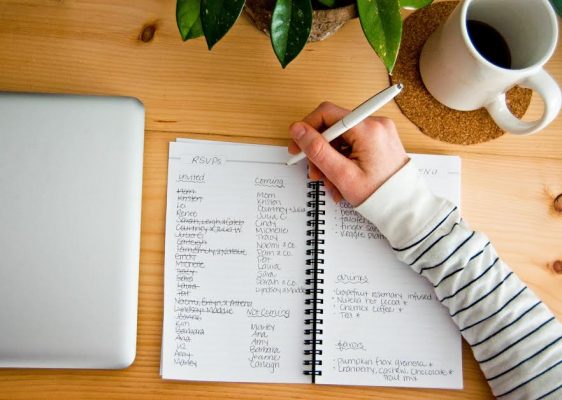 4 – Set a budget:
Budget is the foremost requirement to buy smart. You don't always have to follow brand-savvy people and choose things that suit you instead. In this age of competition, the relatively cheaper garments come in equally best qualities as branded ones so relax!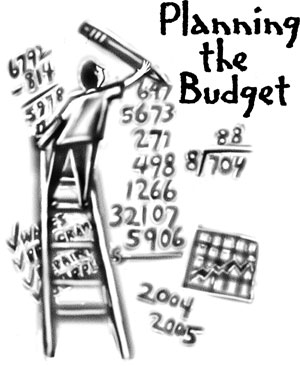 5 – Try and buy:
Most online shopping websites offer you the privilege of trying and buying. So, try the product as soon as you buy it and raise a return request right away if you don't like them. Don't lay back, do that right then or it will eventually find a corner in your wardrobe and rot.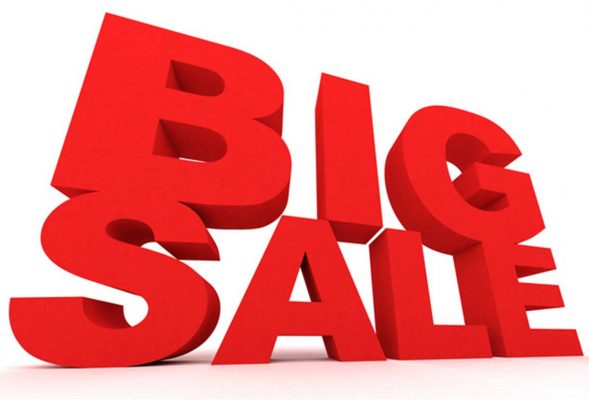 6 – Borrow dad's credit card:
Credit    cards are big saviours because you don't want to pay a huge bill in the month end so you will be cautious and calculative about the expenses. If your dad gives it a nod, take his credit card to the store.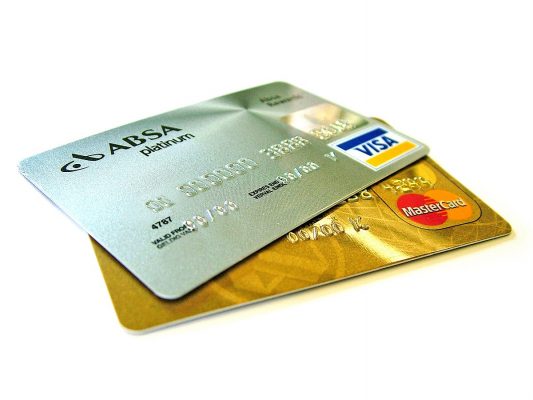 7 – Wait for good deals:
Calm down your raging desires and wait for the sale. Keep checking the website whether there is a sale running. When the sale is up, grab it in an instant.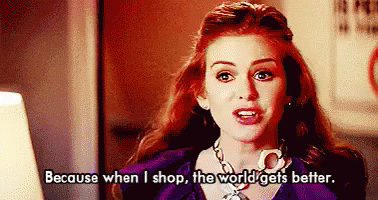 8 – Use incognito:
You are always being tracked by the servers and they know you have been wanting to buy something you spend time watching that. The websites will hence perennially pester you to buy that and repent later in bigger prices. So use incognito tool in your Google and keep hunting for the best deals.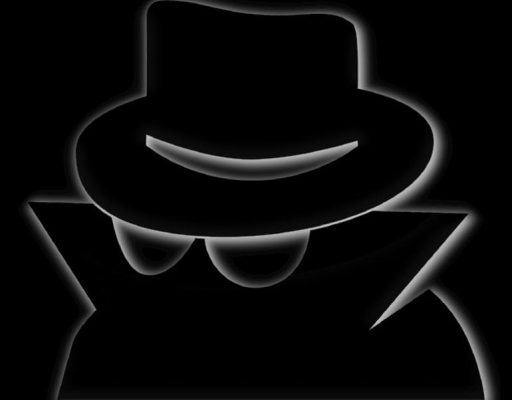 9 – Follow on social media:
Most of the websites have their presence in social media which keeps updating you on their fresh collections and old collections put up for sale. Hence, follow them on social media for grabbing the best deal.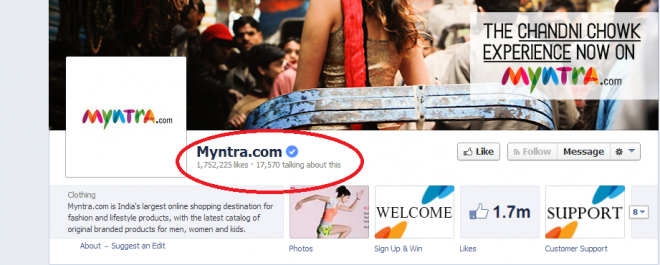 10 – Plan ahead:
Fashionista thumb rule is to plan ahead. If you plan, ultimately everything falls in place. No matter if it takes months but do plan before jumping the gun.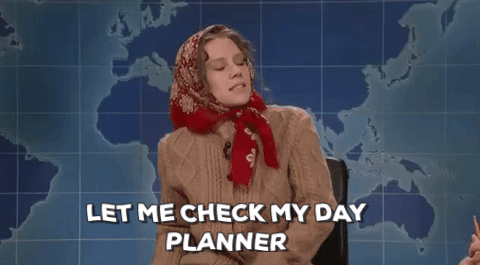 This is how you can become smart shopper – So, try these smart shopping tips and be a star!