"A fit, healthy body—that is the best fashion statement" – Jess C. Scott
I guess this statement just said it all!
Coming to our Bollywood industry which is made up of the fit and the fabulous–'fit' being the key word.
It takes a lot of guts and stamina to sweat it out in the gym to get that perfect body, and well our Bollywood divas have learnt that already.
We may envy their body, but we also need to see their dedication and determination to have that perfect body.
Lets have a look at workout pictures of Bollywood actresses and I am sure this will make you hit the gym right away!
Here's to the fit and fab B-town divas!
Girls like to have fun even while gymming!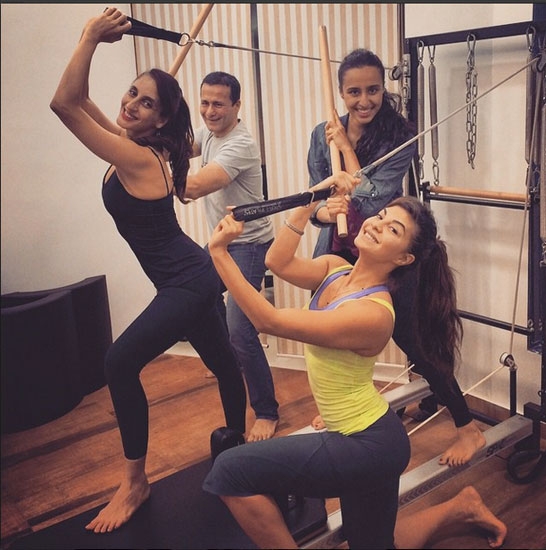 Now we know how Alia has maintained that body!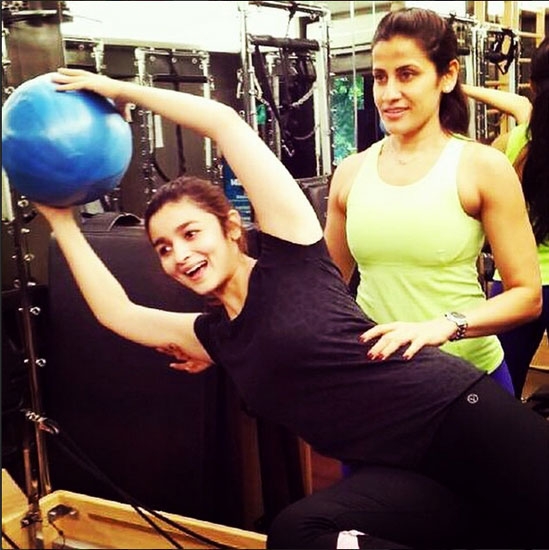 Impressive! No pain, no gain!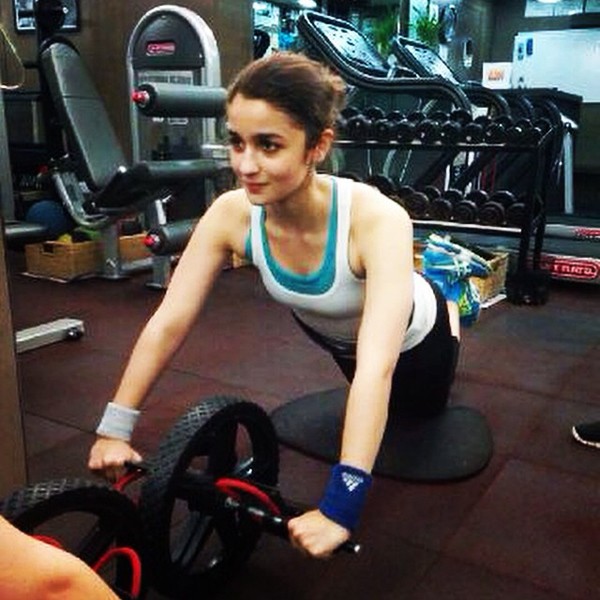 Deepika 'Versatile' Padukone!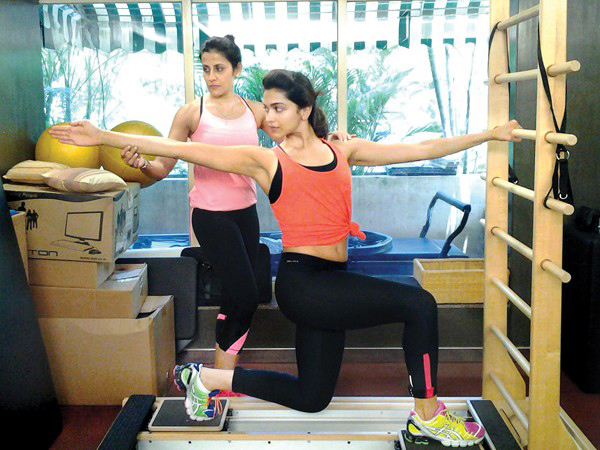 Do some splits Jacqueline style!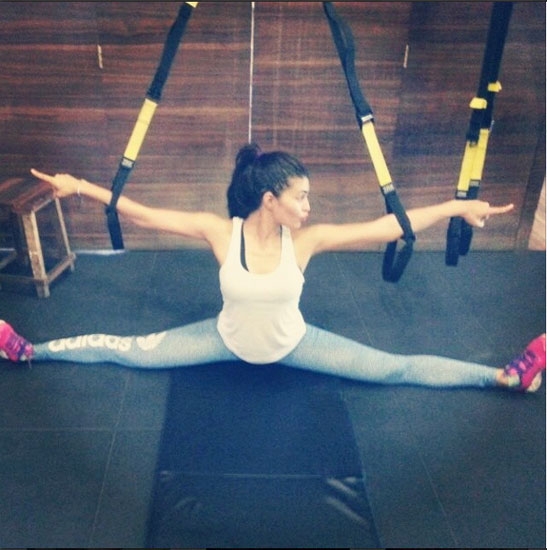 That's Miss Kaif working out! That's some serious workout..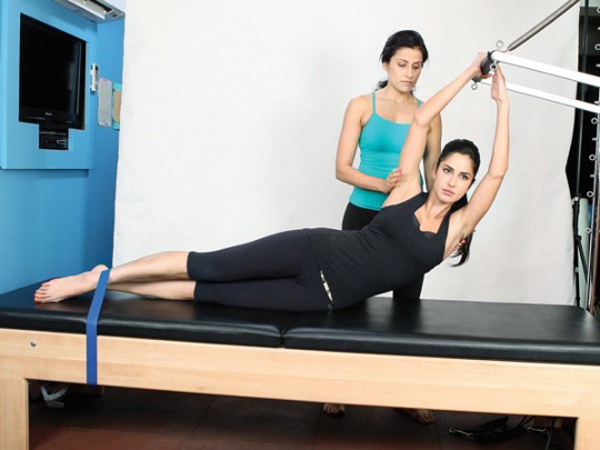 Undoubtedly one of the most hardworking diva of Bollywood!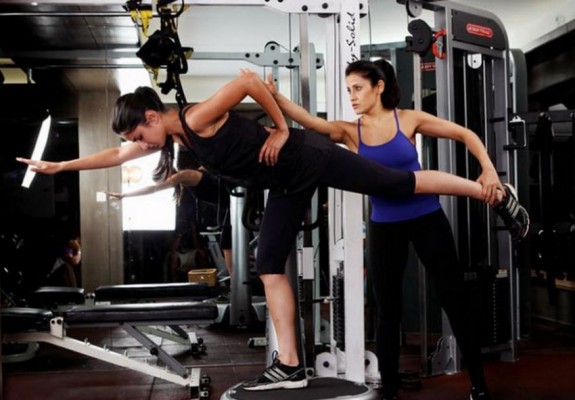 Now we know how this yummy mummy stays fit!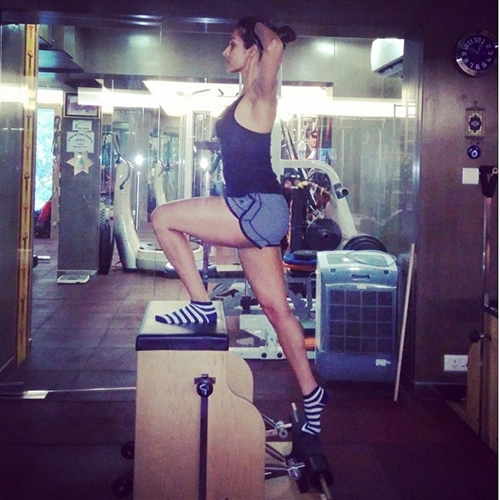 Fit Shilpa Shetty working out!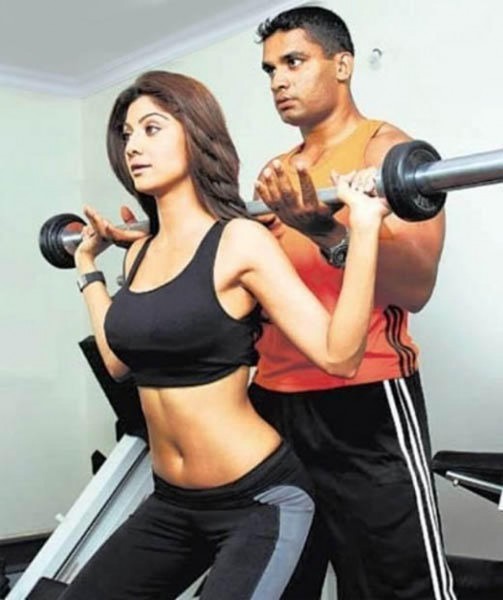 What if I tell you, you get a body like this when you workout? So get set go ladies! no excuses…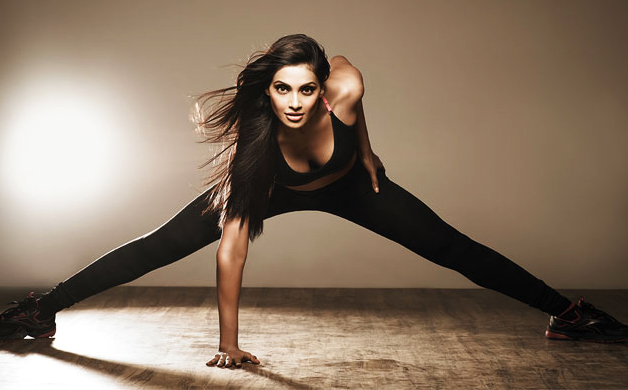 So which of these workout pictures of Bollywood actresses gave you the motivation to take a gym membership?
Don't forget to tell us in the comments below.
Our body is ours and we better know how to take care of it. So treat your body like your best friend and love it the most.
Stay happy, stay healthy!