Workout Of Bollywood Actresses –  There are many celebrity weight loss stories that we all know about.
Yes, I am talking about Parineeti Chopra; Sonakshi Sinha…the list goes on and on. No doubt, their stories are inspiring. But hey, have you ever wondered about which is the 1 workout they swear by to lose weight? Have you? Maybe no.
Never-mind, this list will help you know about that 1 workout celebs prefer to do when they want to drop some pounds.
Workout Of Bollywood Actresses – 
Jacqueline Fernandez
We all know that Jacqueline Fernandez is totally fit and fine. She is a fitness freak, and her sexy figure is worth dying for. But hey, that doesn't come so easy. In order to lose weight, Jacqueline Fernandez practices Yoga and Pilates. She is keen into doing Pilate moves that burn calories and helps to lose weight.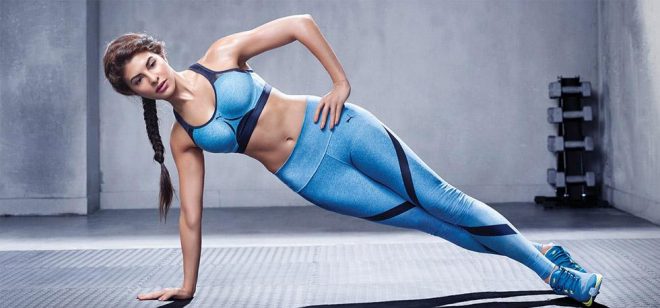 Katrina Kaif
No doubt, Katrina has a sexy body. I don't remember her weight gain look though, but this is the workout she swears by. She is said to have taken up Parkour, isn't it impressive?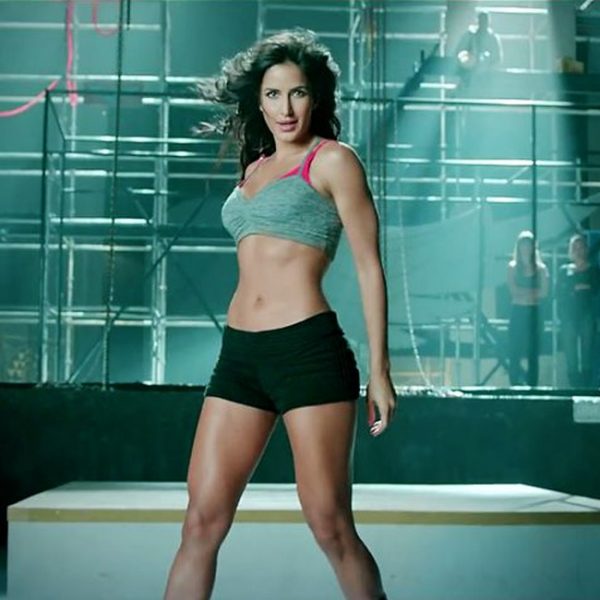 Kareena Kapoor
Kareena Kapoor's size zero look is unforgettable, right? Do you wonder what she did to get that? Well, it is been said that she started it with doing hot yoga. Later, she started practicing Yin Yang Yoga to stay in shape.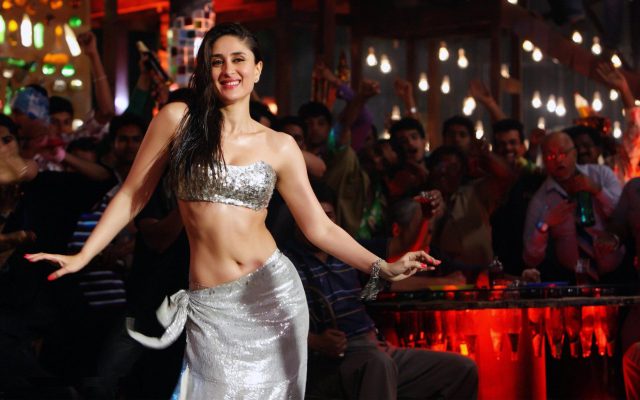 Priyanka Chopra
PeeCee is not a gym girl, but she surely practices exercises to stay in shape all the time. She practices Yoga poses such as Warrior Pose, Tree Pose, and Half Lord of the Fishes Pose to get a flexible body.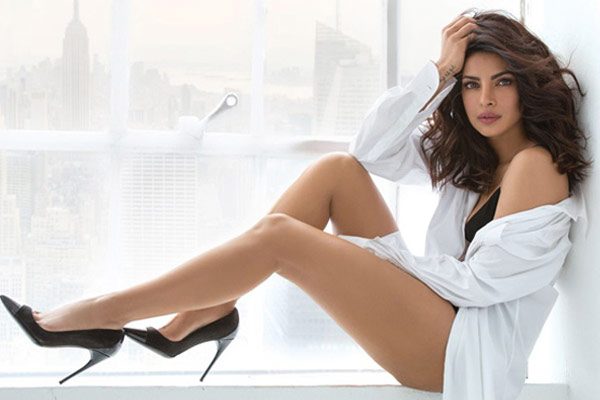 Deepika Padukone
Well, Deepika Padukone's body is just perfect and her looks are killer too. Don't get me started about her sexy long legs. Deepika swears by Pilates and other training moves just like Jacqueline Fernandez.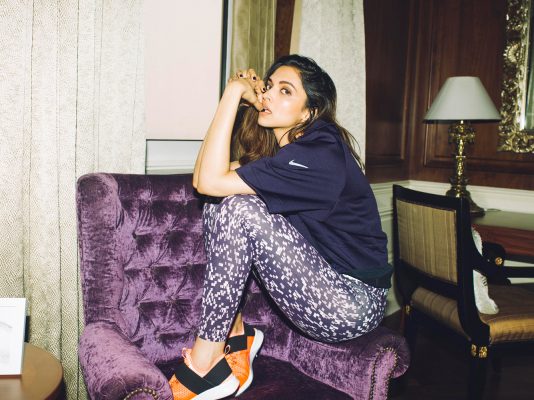 Parineeti Chopra
Pari really worked hard to lose weight, and her story is inspiring. She followed a strict diet plan, and yes that included giving up Pizza. She practices Kalaripayattu, yoga, meditation and swimming as well.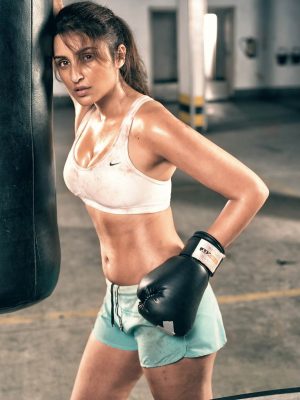 Alia Bhatt
She is in love with Pilates. You go on her Instagram page, and there you'll see many videos where Alia is seen doing Pilates very seriously. So, this is the one she swears by all the time to lose weight.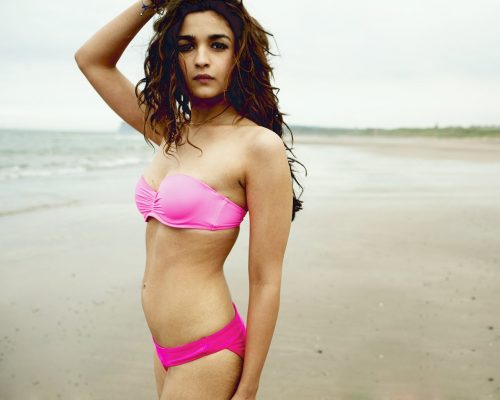 Workout Of Bollywood Actresses – Any thoughts?