Diljit Dosanjh was already a star when he was working in Punjabi Movies and releasing his amazing songs.
But since the day he is debuted in Bollywood with Udta Punjab and now in Phillauri, he has doubled the fans he already had. His soulful voice and his ecstatic acting skills has made him one of the best actors that this country has and we agree with this fact completely.
Apart from the talent of his acting and music, there's another thing that girls love the most about him and that is his style quotient and his handsome looks.
On that note, here are 7 pictures of Diljit Dosanjh that prove why we all love him.
1 – Pairing his black t-shirt with those black denim and shoes, along with a red turban gives him that look which steals any girl's heart away. Just look at this picture and tell me you don't love him.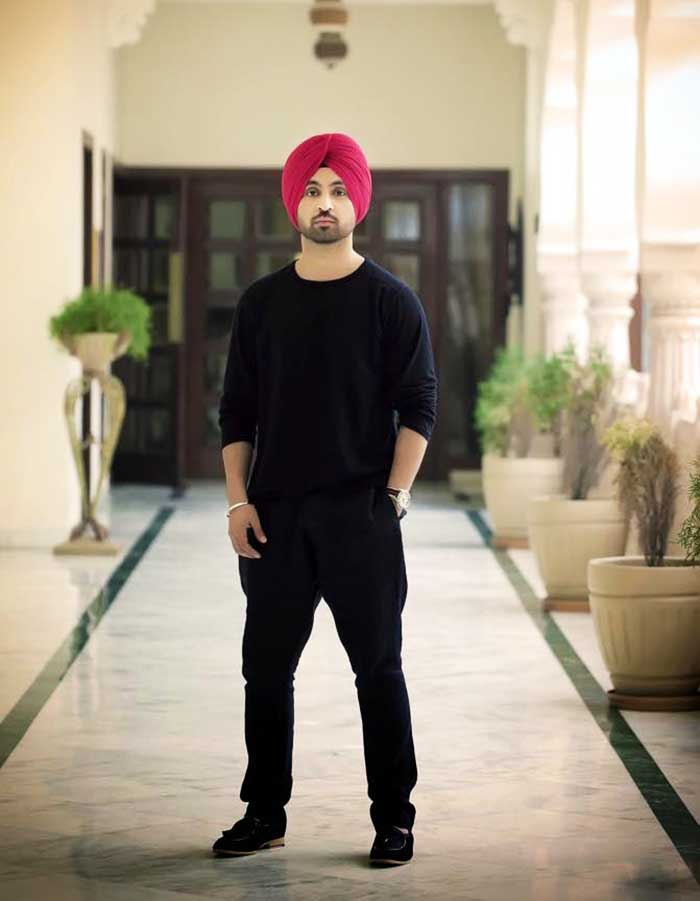 2 – Have a look at those mischievous expressions and that full Punjabi attitude. Isn't he just a cutie?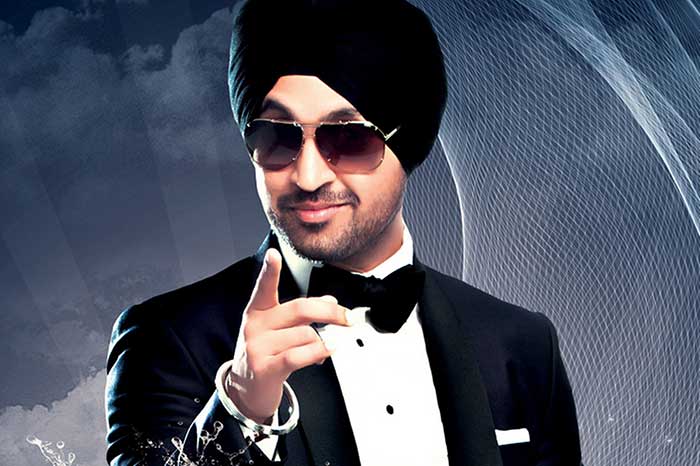 3 – That Punjabi attitude is enough to make a girl vie for herlooks and when it's matched up with that turban and suit, it's enough to make our heart skip a beat.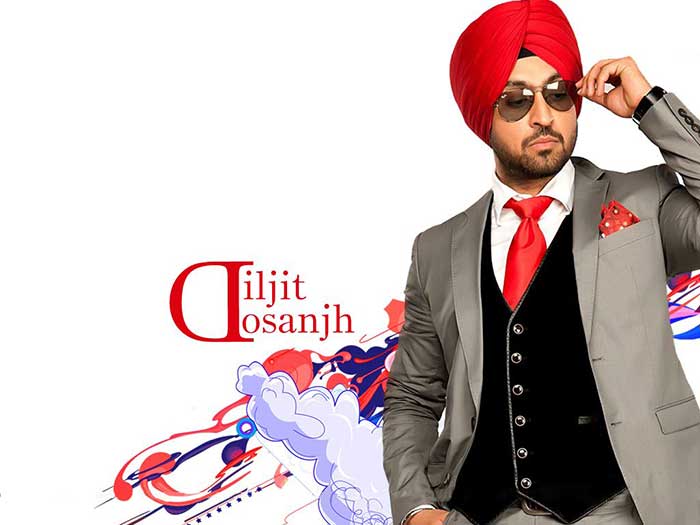 4 – He is so damn handsome, that no matter what look he is trying, he is capable of making us love him. Yes, that's Diljit Dosanjh for you!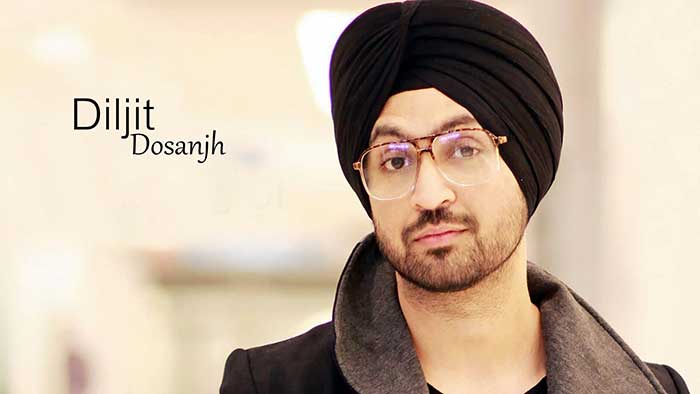 5 – That sexy look is looking even sexier with that vest jacket on and that red turban though! OMG, isn't he just irresistible?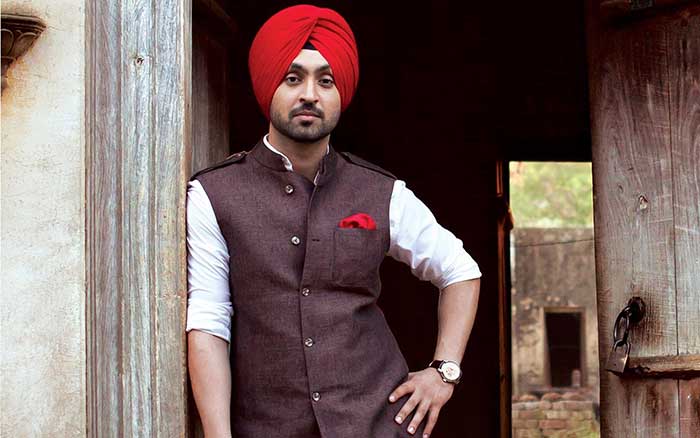 6 – How does he even do that? I mean, does he have a personal stylist or is this his own style? Be that as it may, he has taken our hearts away.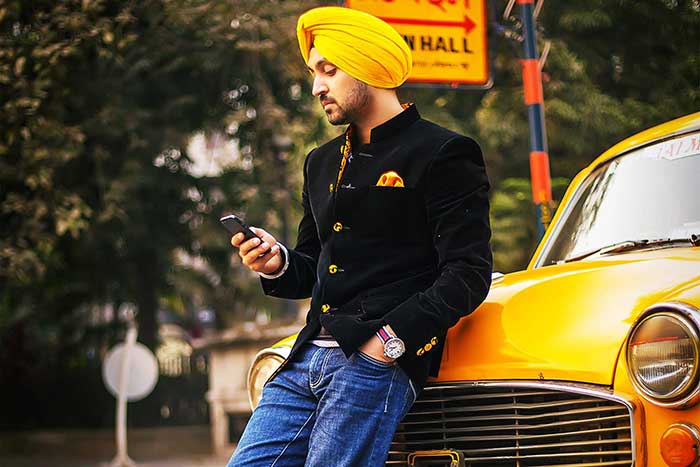 7 – He has got the swag like no one else. That's it!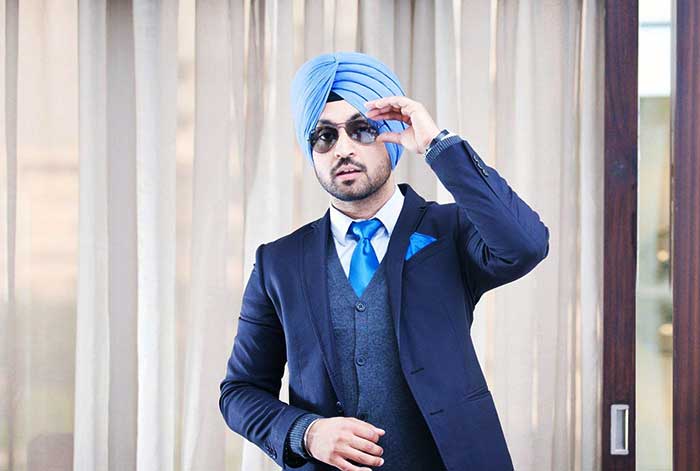 These are the photos of Diljit Dosanjh – If you love Diljit Dosanjh too, then I am sure you are loving him even more by looking at these pictures. Right?