King Khan should take some serious inspiration form the Krrish 3 babe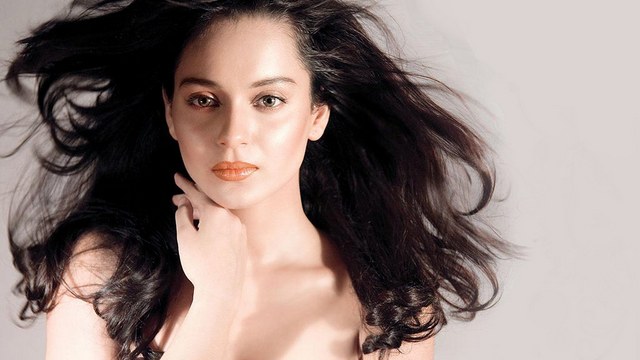 We hear the Krrish 3 babe recently turned down an offer to endorse a fairness cream product and mind you…she was getting a hefty Rs 2 crores for it. The babe said that as a celebrity she has some sort of responsibility towards the society and she's not going to compromise on her principles for an exorbitant amount of moolah. She also said that her sister Rangoli is dusky and still looks quite pretty. Ranaut has never understood the concept of fairness and by taking up this commercial she felt she would be humiliating her sister and all the dusky girls out there in a way.
Must say Kangy has totally won our hearts with her responsible behaviour. She is being aware and intelligent and taking such a strong stand has only added one more feather to her cap. In a country where majority of people are dusky, it's annoying that these celebs still continue promoting the usage of fairness creams, give people false hopes and eventually end up conveying a message that 'only fair is beautiful'.
Shahrukh Khan, Priyanka Chopra, Shahid Kapoor and stars who have been diligently endorsing such products should take a cue or two from the Krrish 3 actor and make an earnest attempt to bury such parochial ideas deep in history. SRK has been endorsing Fair and Handsome for a long time now, PC has been an ardent supporter of Garnier moisturizing creams with fairness properties and Shahid too was seen hopping into the bandwagon by acting in a commercial for Vaseline fairness creams.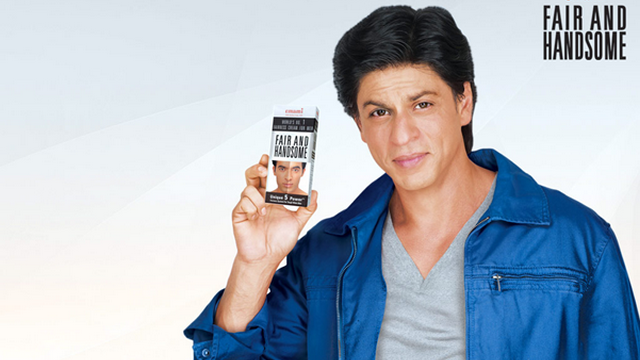 In the not so recent past a senior actor like Nandita Das was asked to lighten her skin tone for a role. She was appalled by the request and made sure she made people aware that she doesn't advocate the idea of having a fair skin.
We hear Anushka Sharma and Chitrangda Singh have point blank refused to endorse such products. I guess King Khan, a trendsetter of sorts with a massive fan following needs to take off those blinkers and take some serious inspiration from some of these sensible gen next babes.