Upcoming Movies Of Akshay Kumar – No doubt, Akshay Kumar's movies are worth-watching. They're full of good content and (as we all must've experienced) the movies are interesting. Maybe that's the reason, Salman Khan said that, "Not Khans but Akshay Kumar is the great actor in the Bollywood industry."
Well, other B-town actors are talented too. But, when it comes to Akshay Kumar, you've to admit that his performances in movies are really outstanding. Most importantly, it's good to see that he chooses stories which are exciting and new to audiences, rather than doing typical love-stories which we all have seen many times.
So, Akshay Kumar is busy promoting his upcoming movie "Toilet: Ek Prem Katha", with the lead actress of the film "Bhumi Pednekar". The movie is set to release on August 11, and his fans are eagerly waiting to watch the movie.
No doubt, Toilet: Ek Prem Katha is interesting. But, let me remind you about Akshay Kumar's upcoming movies, that seems to be as interesting as Toilet: Ek Prem Katha. I'm not predicting anything, but his upcoming movies contain really good point. So, based on that, the movies seem to be really interesting.
Here's a list of upcoming movies of Akshay Kumar–
PADMAN
"Padman" movie has caught a lot of attention and undoubtedly the story is interesting. This movie is based on India's real "Menstruation Man", Arunachalam Muruganantham". Along with Akshay Kumar, there are many great actors who will be seen working together.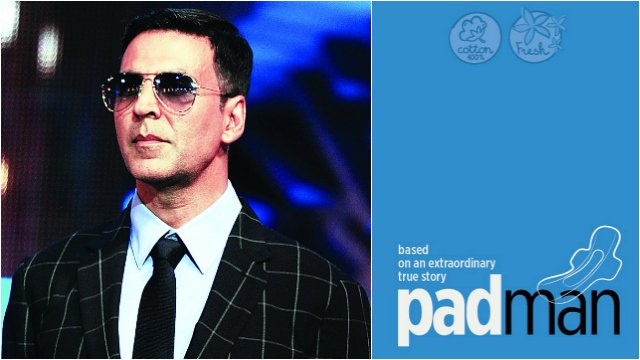 ROBOT 2.0
Akshay Kumar and Rajnikanth, now that is something really amazing, right? Akshay Kumar is all set to play the role of Antagonist in this sci-fi adventure. Well, you must've seen his look and I'll guess that you loved it too.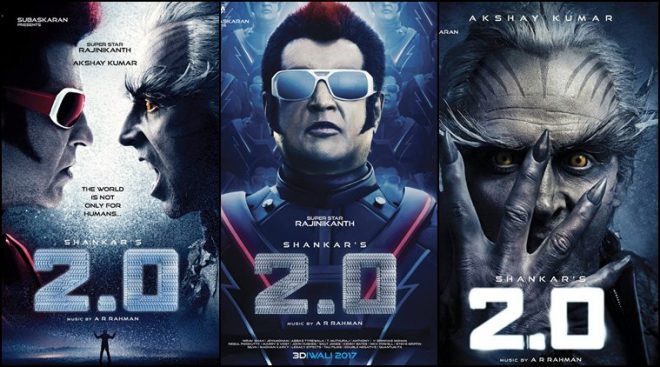 MOGUL
Whoa! Have you seen his first look? If you haven't, then here it is. "Mogul" will be a biopic on the life of music king "Gulshan Kumar". Akshay Kumar is damn excited to play his role in the movie.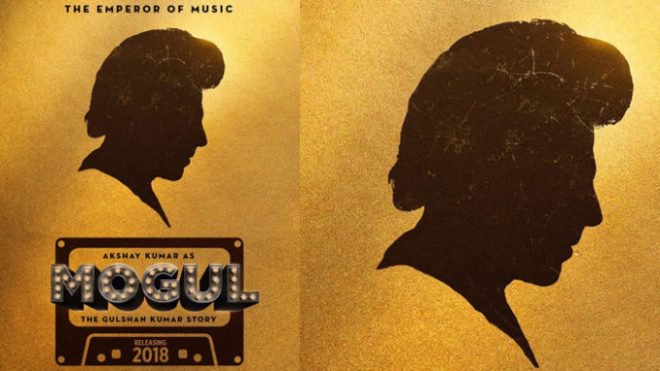 GOLD
The shooting has started, but the details related to the movie are not released yet. Many people thought that he is playing a hockey player, but Akshay Kumar made it clear that he is not playing a hockey player. Akshay Kumar recently shared his first look of the movie – here it is.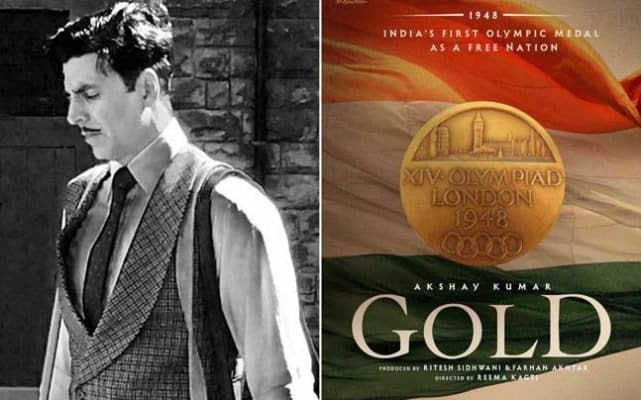 AKSHAY KUMAR-KARAN JOHAR-SALMAN KHAN
No, this is not the name of the movie, but Akshay Kumar will be featuring in a movie produced by Karan Johar and Salman Khan. The movie will be releasing in the year 2018, and the fans are damn excited.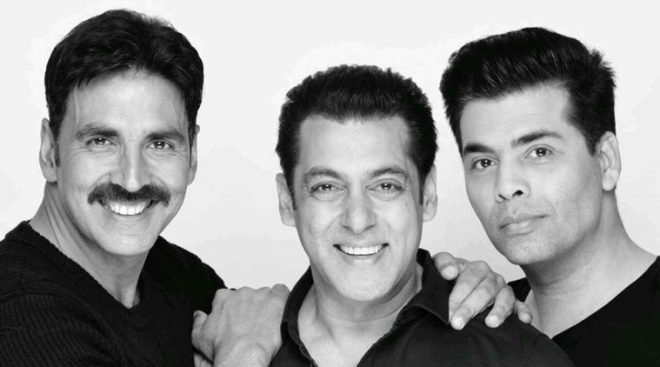 According to the reports, Akshay Kumar who was also set to feature in "Namaste England" is said to have now been replaced by Arjun Kapoor. Other than that, rumours are that Akshay Kumar's upcoming movies include "Hera Pheri 3, Awara Pagal Deewana 2, and Crack". 
Upcoming Movies Of Akshay Kumar – What do you have to say about Akshay Kumar's upcoming movies?