Unseen Pictures Of Disha Patani –
Disha Patani is one of a Bollywood actress who is trying to make a mark in the B-town industry, just like other B-town newcomer ladies. In 2015, she first appeared in Cadbury Diary Milk advertisement and thus she gained a lot of attention. Later, she featured in a movie and then she showcased her dancing skills alongside Tiger Shroff too.
Disha Patani is mostly quite popular now as she is rumoured to be dating Jackie Shroff's son Tiger Shroff.
Yes, her personal life is mostly talked and easily interest people.
Just like Alia Bhatt and Shraddha Kapoor, Disha Patani is also considered as a cute actress in B-town industry today. Don't you agree? I guess you do. Hehe! Well, this year she even took internet by storm when she featured topless in Dabboo Ratnani's calendar.
One has to admit that she is truly looking amazing in that click.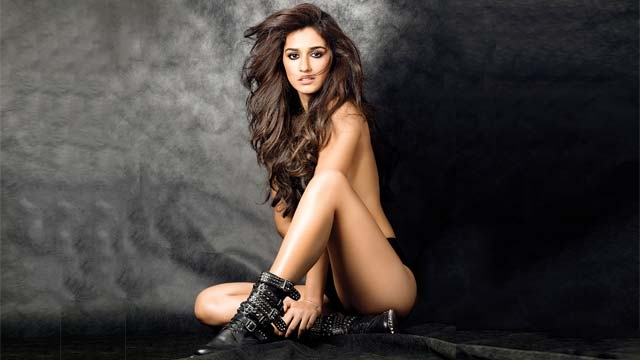 We all know that Disha is a Fashionista in her own right and one can certainly take some fashionable tips from her. But, let me tell you, Disha wasn't like this before she got fame. She was just a normal girl who was trying to make it big in Bollywood.
Recently, Disha Patani's 1st photo-shoot pictures came out and they literally created a lot of buzz. Trust me; they'll leave you stunned.
In case you missed the pictures, here are all her photo-shoot pictures in which she is truly looking a gorgeous lady. Let me tell you, she was only 17-years-old during this photo-shoot.
Take a look at these unseen pictures of Disha Patani –
Isn't she cute?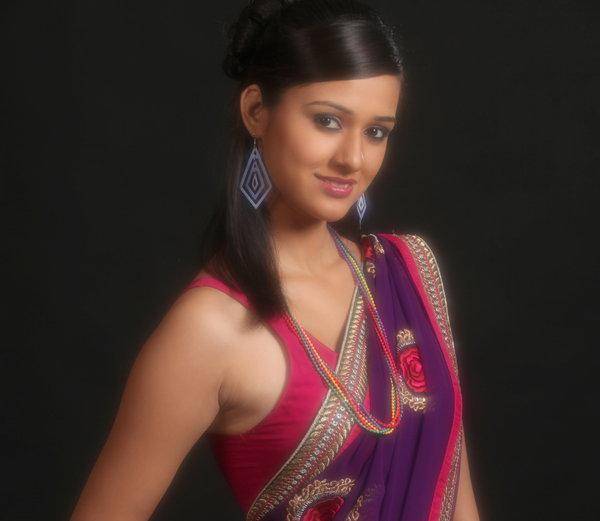 Look at her bright smile.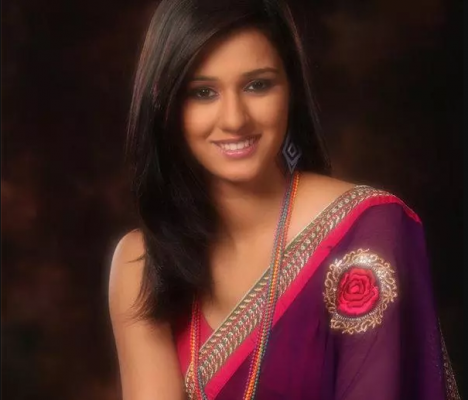 Truly a stunning poser.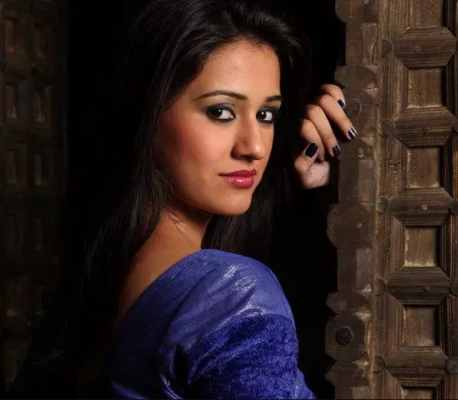 The rose in her hair 😉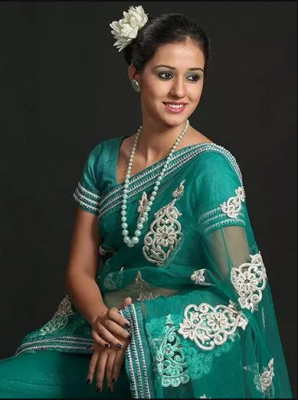 Too cute to handle, right?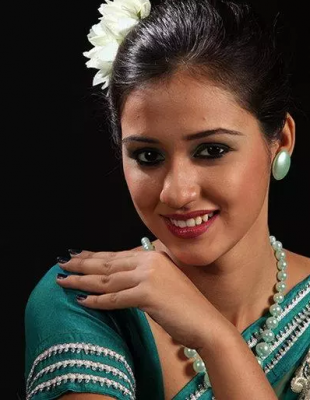 Saree suits her, right? Just look at her pose.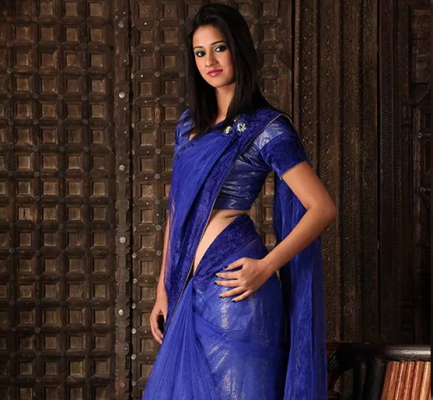 Here's another one.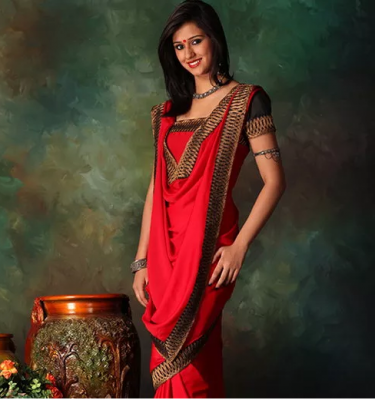 Unseen Pictures Of Disha Patani – What do you have to say? Comment below.