Unseen Pictures Of Anya Singh – Recently, in this month, Yash Raj Films introduced a new girl "Anya Singh". She is completely new to the Bollywood industry. But soon, she'll be making her debut in yet to be titled movie directed by Habib Faisal. She will be starring opposite Ranbir Kapoor's cousin brother Aadar Jain.
I'm pretty sure that many people are now eagerly waiting to watch her performance in movies. It seems that she is equally excited to show her talent on the big screen as well. Well, this all happens to be about her professional life. On personal front, Anya Singh is really very gorgeous. Isn't she? Recently, I stumbled upon her Instagram account, and I saw that she has total 5,414 followers only. But, I can guess, that the no. of followers will increase soon.
Anya Shetty is gorgeous and hot.
I'm sure that you must've seen all her stunning and hot as hell pictures shared by YRF's Films during introducing her. Do you think that she's hot? Plus, like I mentioned, that I stumbled upon her Instagram and did a little bit stalking, I checked the comments and it's good to know that people are already impressed by her.
Well, here are some unseen pictures of Anya Singh that'll certainly make you fall in love with her cuteness.
Pretty Face!!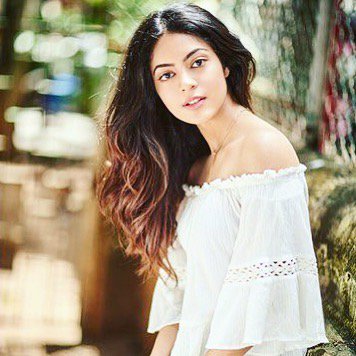 College Days!!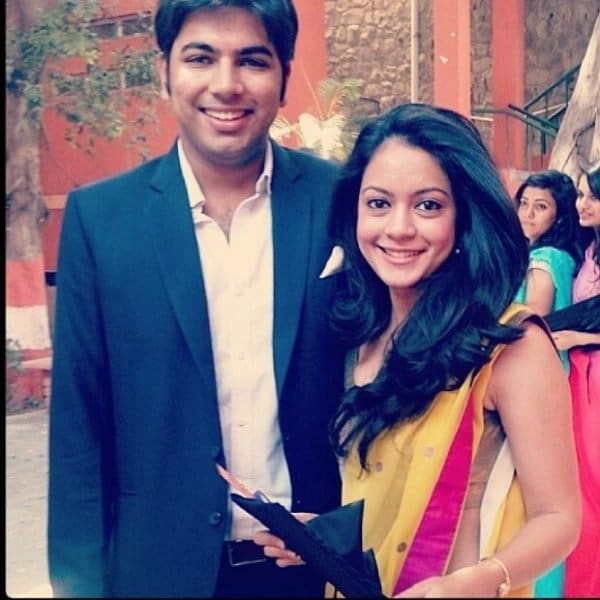 She looks hot in saree, right?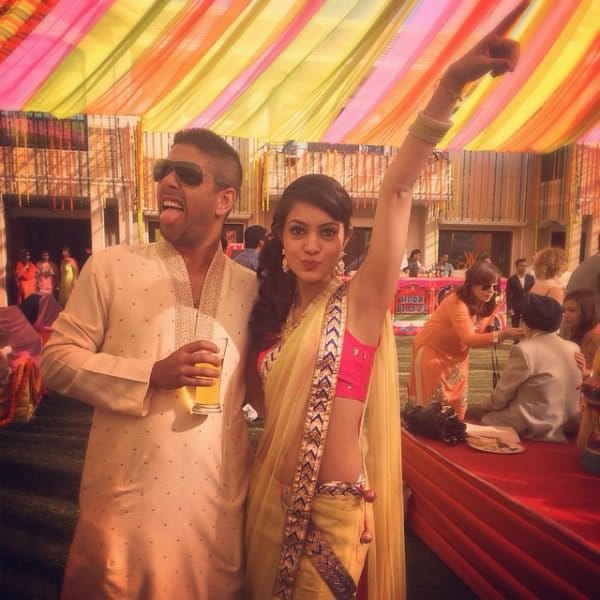 New haircut!!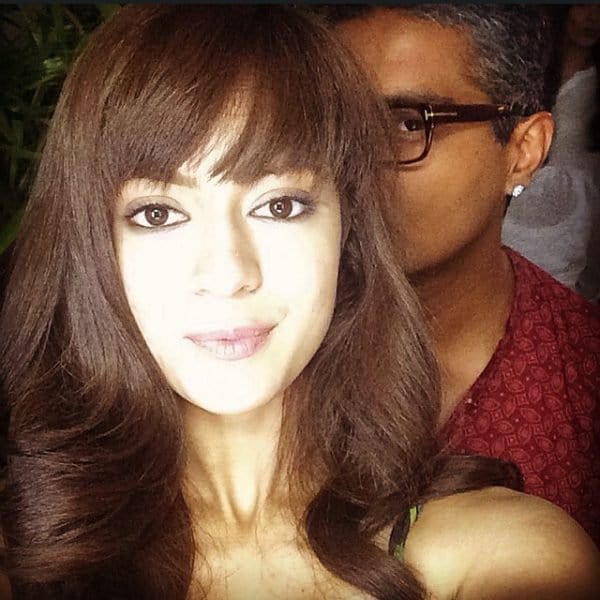 Look at that smile!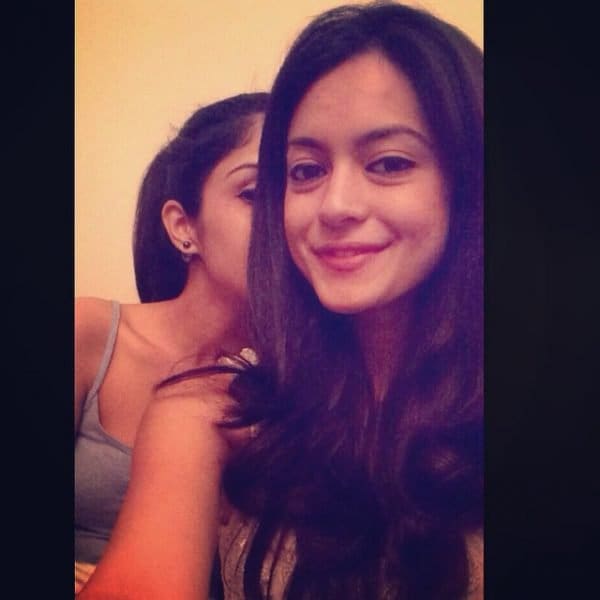 Gorgeous!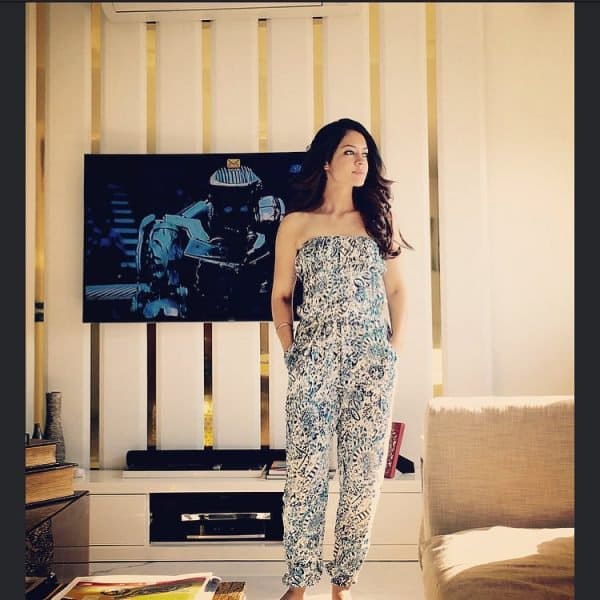 Let me tell you, that Shanu Sharma, the Casting Director Of Yash Raj Films, revealed "I was sitting at a coffee shop and she walked in after workout to grab a Cuppa. We discussed everything she had been up to in the past year. That very day, I sent her to audition for the part and two rounds later, she was selected. She is the kind of girl I would chat with at a pub, if I bumped into her."
So guys, yes, like many other A-list celebs, Anya Singh was spotted in a Coffee shop. According to Shanu Sharma's words, it seems that Anya is very friendly.
Unseen Pictures Of Anya Singh – What do you think about Anya Singh?