The Shaddi ke side effects actors appeared on last week's episode of Koffee with Karan and it was nothing less than a laugh riot!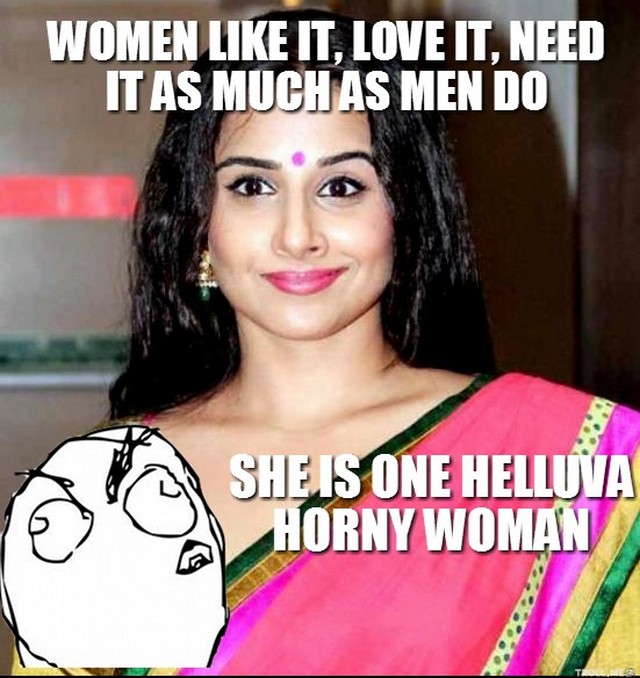 Vidya Balan has always been vocal about sex related matters. Love her liberal attitude and that reflected in the way she spoke in KWK too…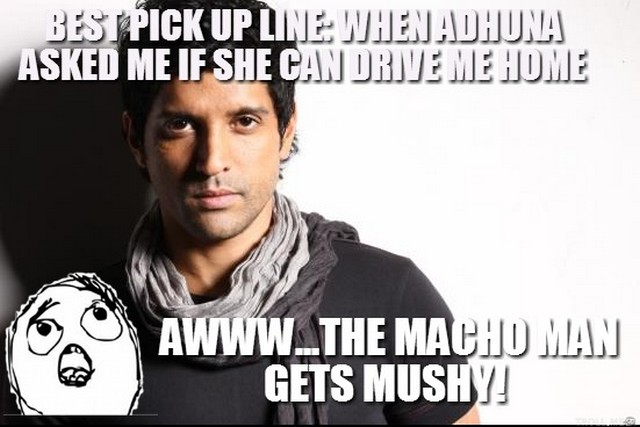 That was just a super awiee moment when the filmmaker revealed the pick up line his wife used on him when they met for the first time…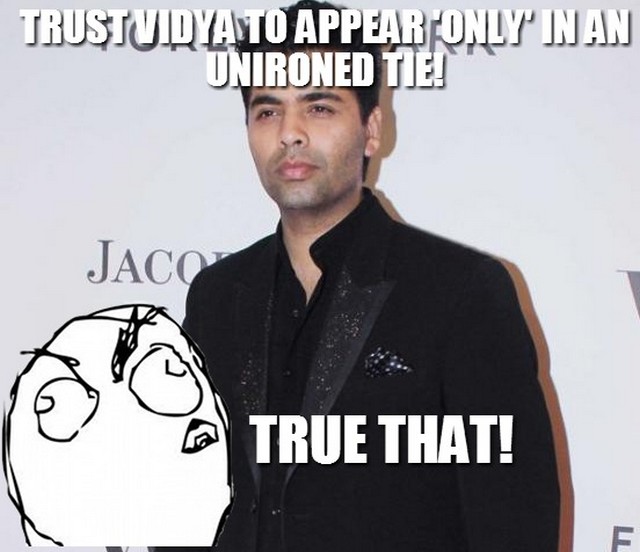 Of course Karan loves to create a scandal and that's what he does on his show!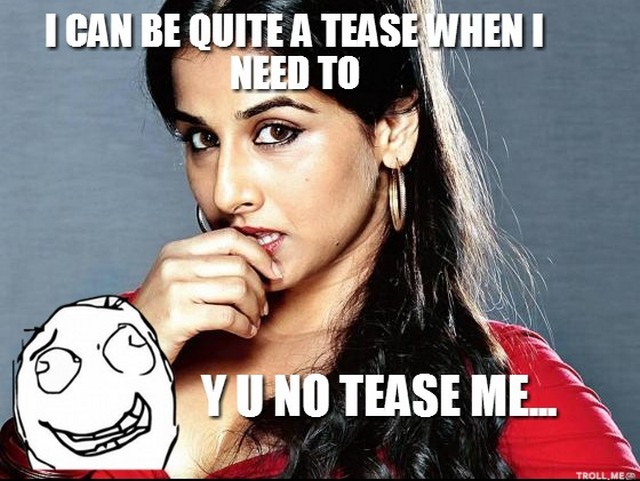 Ms Balan is an unabashed flirt and she confesses that a bit of harmless flirting is absolutely fine!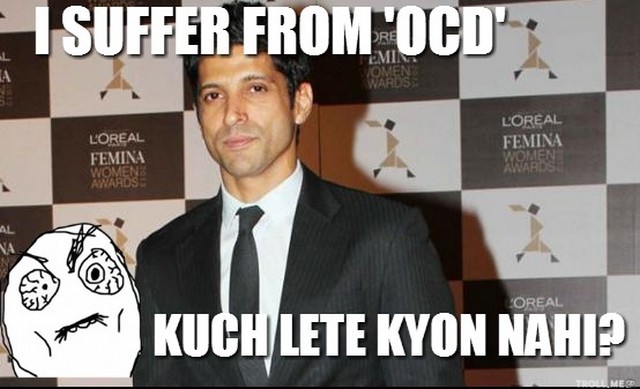 He can't stand it when things are out of place in his room. Can you stay with such a man under the same roof?