Deepika Padukone has sashayed her numerous glamorous avatars on magazine covers.
From GQ to Vogue to Femina, she has been featured in many renowned magazines since the time she has entered fashion world.
Later on after being Bollywood actor she went on to many bold and sassy photo shoots for these magazines.
After gazing through several magazine covers  we concluded that Deepika  rules the roost of magazine covers. We have pronounced her the  Queen of magazine covers and we guess no one can dethrone her anytime soon.
If you do not believe us, scroll down to check this diva's ideal magazine covers.
1… Smoky eyes, boyfriend shirt teamed with emerald set and killer gaze is enough to make us swoon.Only Deepika can pull out such look.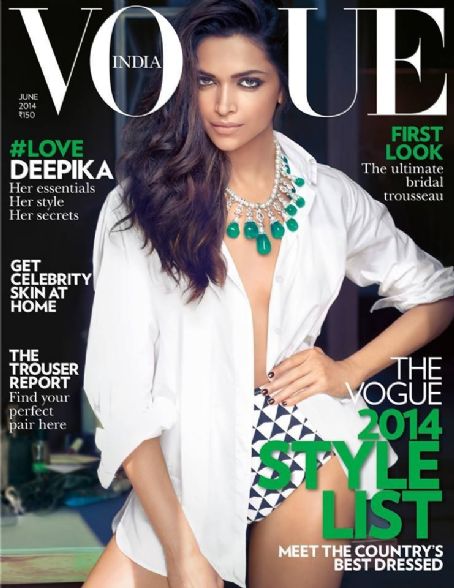 2… We feel she is born to rule the magazines! Maxim has featured Deepika many times and every time she makes us think how one can be so sexy and sassy.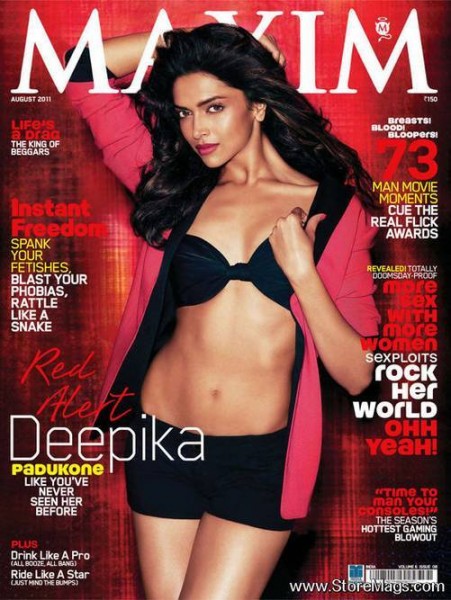 3… You have to agree that she is super stunning. Deepika and her chiseled body can make any girl go green with envy.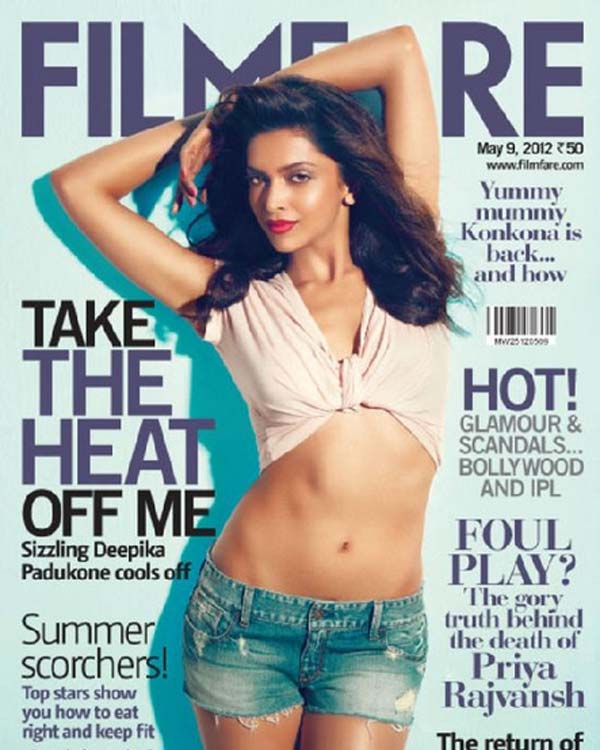 4… Here's another GQ cover showcasing the stylish and ever versatile Deepika.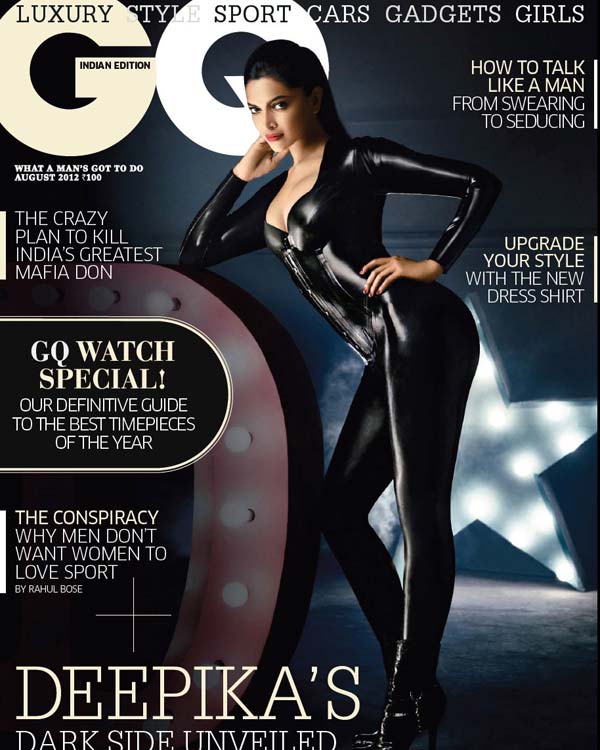 5… Undoubtedly she looks hot and sexy in Bikini avatar more. Her poised and confident look (that she carries always) calls for all the attention.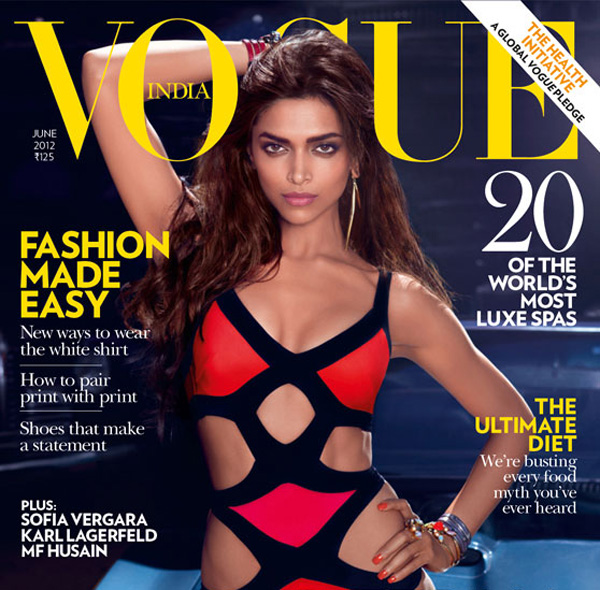 6… The one word that comes in our mind is 'power packed'. Deepika in company of these ideal hunks caught our attention in a jiffy. Kudos to the GQ magazine's team for such classic snapshot.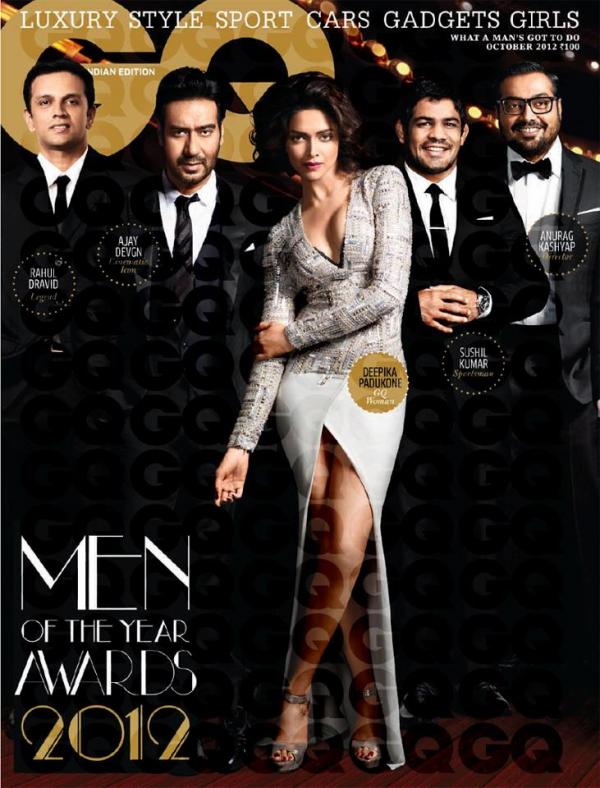 7…  Deepika as we mentioned is favorite of magazine guys. For Verve, she donned a never seen new avatar for the cover.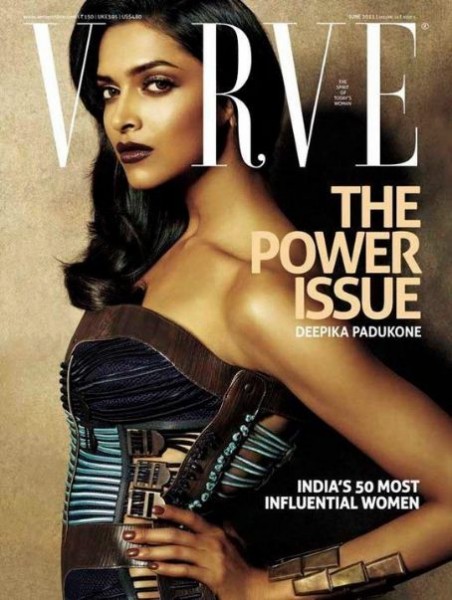 8… Another picture which makes our heart beat faster. This is the recent Film fare magazine cover.