Tiger Shroff – Youngest actor as one of the most promising in the Bollywood industry, son of actor and father "Jackie Shroff and mother Ayesha Shroff.
He started his career in 2014 as leading actor in "Heropanti", slowly proving to be the most talented actor.
1 – Tiger Shroff's physique
In any of the film industry, the main attractions in the movies are the starring heroes and heroines. The physique is the main for both the stands exactly for the quote" First impression is the last impression". Tiger Shroff has a height of 5'-9", if you look into the eyes of this man then you will find it light brown which is hard to find in most that give him a special look along with an exceptional appearance.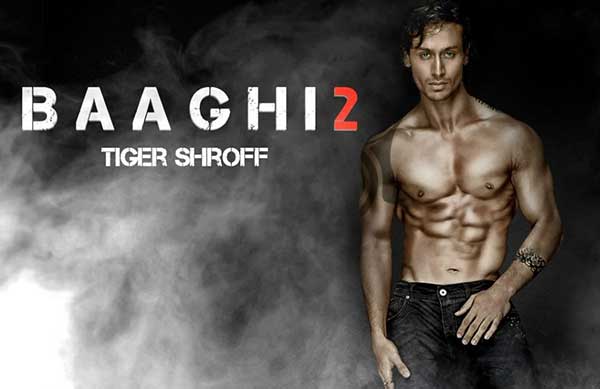 2 – Martial Art
Well trained in martial art, he started learning martial arts when he was only 4 to 5 years old and completed his black belt in martial arts. Through various sources, it is known that Tiger Shroff had gone through martial art training in Hong Kong before and during the movie Baaghi was casted.  If anyone had watched the movie was because of the martial arts skills which can still because of interest to see the movie irrespective of the story.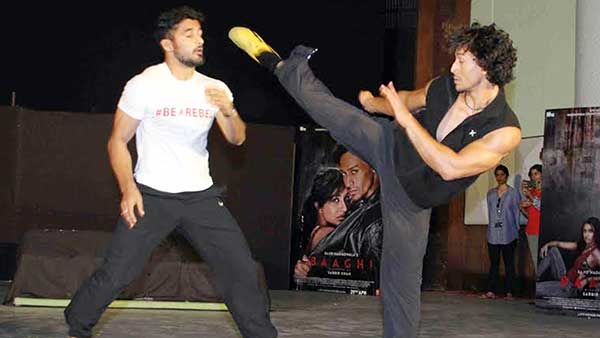 3 – Best Dancer
In recent of his Bollywood songs such as in " Munna Micheal" the dances featured by him was a treat to your eyes and easily could be defined that he is a blind follower of Micheal Jackson as specifically seen his tribute to Micheal Jackson in his "MJ" style. Hip-hop, Jazz and other forms of dance style apart from the Bollywood are found to be on his list. Easy flaunted movements with the capability of adapting any style or form of dance whenever required are one of his best part which is highly required in movies.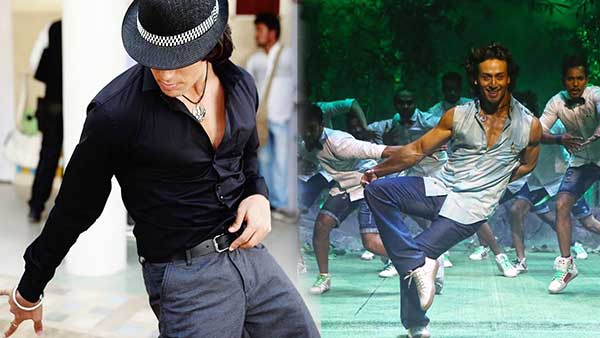 4 – Dedicated Actor
Tiger Shroff, a dedicated actor! His entire profile as an actor, being a good dancer, a good fighter as a trained in the martial art including his physique and killer eyes together combine to become a good actor. Above all his justified roles in the movies as a hero relevant to the requirement of the situations and the character is found to be accurately done or performed by him. If it's a stupid Punjabi boy in "the flying Jatt" or the fighter in "Baaghi" and Baaghi 2.
5 – Best Movies
Almost all his movies are known to every individual if you have a craze to watch movies every Friday or you are a music or a dance lover. His best-featured movies are Baaghi, Baaghi 2, Flying Jatt, Heropanti, Munna Micheal.
6 – Best debut film actor.
At the beginning of his career, Tiger Shroff has won the debut best male actor for his movie awarded by the star guild award 2014, IIFA 2015 best debut male and Life OK screen awards 2015 as the most promising newcomer.
In coming years it is sure to find Tiger Shroff to bring up with different prospects in his movies, each and every time where audiences will be eager to rediscover him each and every time.