Koffee with Karan season 4 starts next month and we wonder what will be so '˜out and out new' about the show.
From December onwards entertainment buffs are going to get a whiff of Karan Johar's wicked sense of humour. Koffee with Karan season 4 starts next month and we wonder what will be so 'out and out new' about the show. KJo has always claimed that he's going to spill the beans about some of hottest stars in B-town, but what he ends up doing most of the time is no different than what we movie reporters do – speculate and sprinkle loads of masala to a piece of gossip.
Since Karan heralds his arrival in classic Broadway style, and claims that we are going to be privy to some of the sexiest filmi news, we wonder if our larger than life director really means all of that or is just making tall claims…
But we are greedy people and here are the things we want to know from his show…
Are Katrina Kaif and Ranbir Kapoor going around?
The two have been coochie cooing behind the four walls of their comfort zone for a long time now. It's high time our inquisitive Karan cracks this love case and tells us what exactly the status between the two is.
Ranveer Singh and Deepika Padukone, just friends or co-stars in love?
Speculations are rife that the two purposely become all cosy and lovey dovey to create hype and hoopla around their new film Ram Leela. We wana know if there's something really brewing between the two or it was just one of those 'goodbye honey, now the film is over' kind of a relationship.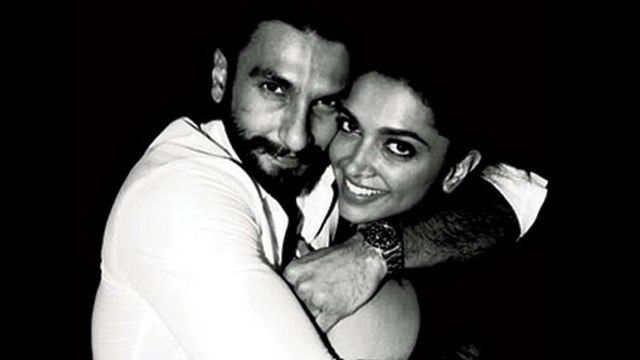 Does Shahrukh Khan like his own films?
Shahrukh Khan has been doing shoddy films for quite some time now. Of course we agree that in a place like Bollywood one has to maintain a fine balance between doing commercial and offbeat films, but his fascination for doing mindless flicks doesn't seem to stop. We wana know from Karan if his good buddy SRK, being an intelligent person that he is, likes his own films or even watches his own work. Did he enjoy Ra.One and Chennai Express and got entertained away to glory as he saw it on the big screen or he simply gave it a miss with an air of sheer indifference?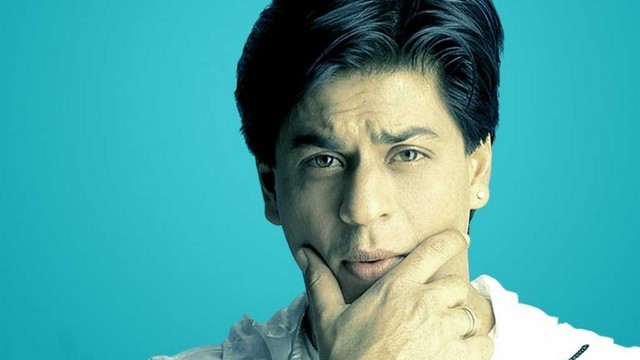 Can Priyanka Chopra really sing?
PeeCee has been rocking the 'top headline' section with her international albums and la-di-da singing achievements. A lot of critics have been saying that the Chopra chick's voice sounds half as decent only because of those techie effects. Maybe you can help shed some more light on this matter Karan…