Stars who do not drink – It is hard to believe that some of our Bollywood celebs don't drink alcohol, right?
Let me tell you, that yes, there are many celebs who are non-drinkers, and you need to believe that. They don't drink alcohol for a reason, and the reason actually makes complete sense. These popular Bollywood celebs might drink on-screen to enact a particular scene, but drinking in real life is a big no-no to them.
Trust me; the reason behind not drinking alcohol results into a good habit. Are you excited to know why they don't drink? Alright, keep reading…
Stars who do not drink –
Akshay Kumar
Akshay Kumar is a talented superstar who avoids drinking alcohol. As we all know that he is a fitness freak, and that's the only reason he avoids drinking as well as smoking. In order to live a healthy lifestyle, Akshay Kumar strictly stays away from smoking and drinking.
Now you know the secret behind his Fit-body.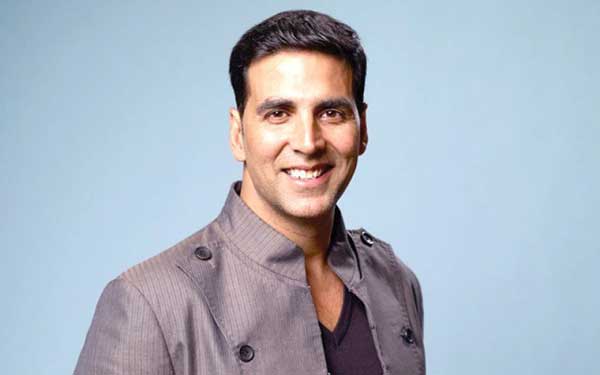 Abhishek Bachchan
Aishwarya's darling husband, Abhishek Bachchan, is also a non-drinker. He too believes in living a healthy lifestyle. He is smart enough to ditch alcohol in oder to lead a healthy and trouble-free life.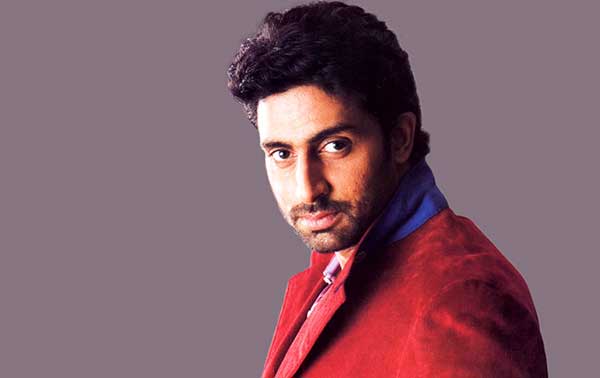 Siddharth Malhotra
"Student Of The Year" star is a non-drinker. Is it shocking? Well, it might be. But yes, Alia Bjatt's rumored BF is a non-drinker. The handsome actor believes in living a healthy life that causes no alcohol-trouble.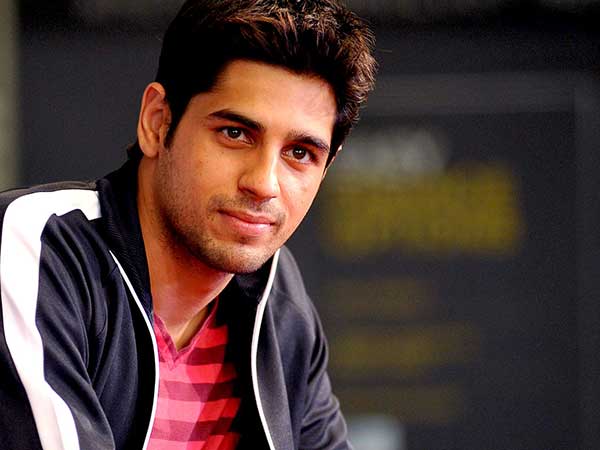 John Abraham
Let me remind you, that John Abraham avoids going to parties because he can't see the youth wasting their LIFE in dancing, and smoking. Bollywood's handsome and sexist actor John Abraham is far away from boozing and stuff. He is someone who thinks that it's a good idea to ignore drinking, if you want to maintain a fit body. Maybe that's the reason, Akshay Kumar and John Abraham share a good friendship with each other.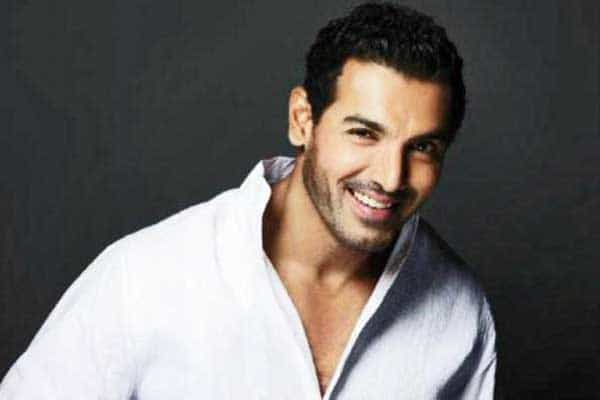 Deepika Padukone
She is undeniably gorgeous and fit. We all know that she works hard to maintain that gorgeous and fit figure. She is a gym freak, and doesn't believe in drinking to make life interesting or enjoyable. Deepika keeps herself away from alcohol. She maintains a strict healthy diet. Plus, she also exercises in gym to get a perfect body. Her diet plan and exercising is what makes her sexy.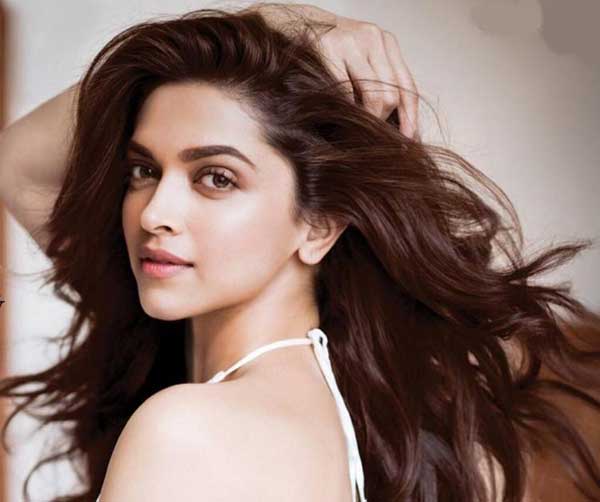 Parineeti Chopra
Her workout story is well-known, right? Thus, to maintain a slim figure, she promises never to go back and do all the crazy things that she did in the past. She keeps herself away from all the alcohol drama,  and also maintains a strict diet plan like Deepika Padukone.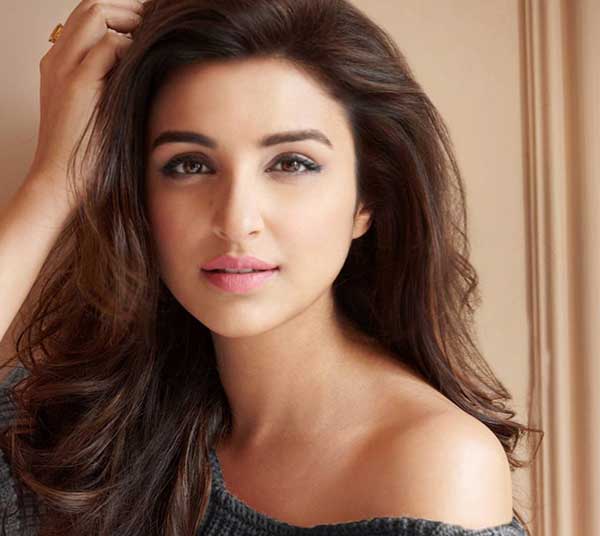 Sonakshi Sinha
The "Dabang" lady of Bollywood doesn't drink alcohol at all. She is comfortable in her own skin, and whenever she gets time, she manages to hit the gym and exercise to get a slim body.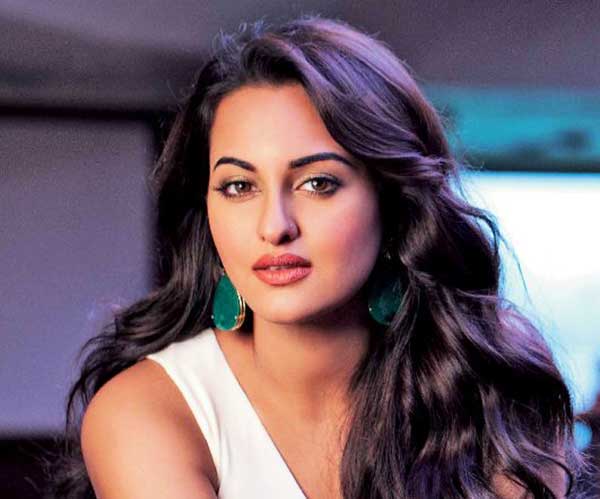 Bipasha Basu
No need to explain how "fit" she is, right? We all know that she has a perfect fit body to die for. Even on her Instagram account, she keeps sharing workout videos, that are enough to motivate others. She believes that you can have an amazing figure without drinking and smoking.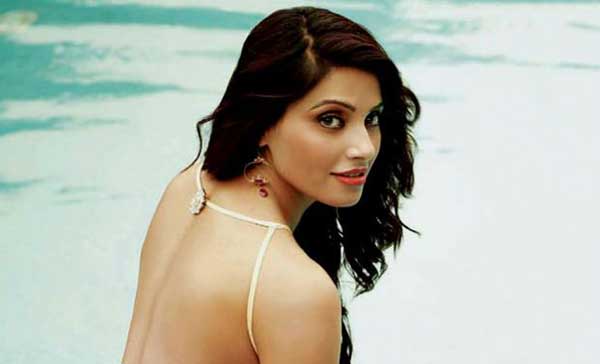 These are the Stars who do not drink – What do you have to say about Bollywood's non-drinkers? Comment below.