"Shweta Tripathi's Cute Pictures"
Shweta Tripathi stole the limelight with her brilliant performance in Masaan. For people who've watched the movie will surely agree that Shweta Tripathi is an absolute talented actress to watch out for. Her acting in a popular web series "The Trip" is equally commendable. Don't you agree? I'll guess you do.
This time, Shweta is also back in action with her upcoming movie "Haramkhor", starring Nawazuddin Siddique. The trailer is mind-blowing and no doubt, I think the movie is going to be a blast.
Also, the movie was shot in 16 days, which is undeniably incredible.
Apart from the movie scenario, here are Shweta Tripathi's cute pictures and they prove that she is crazy, sexy and incredibly gorgeous.
She is looking pretty with that nose ring, agree?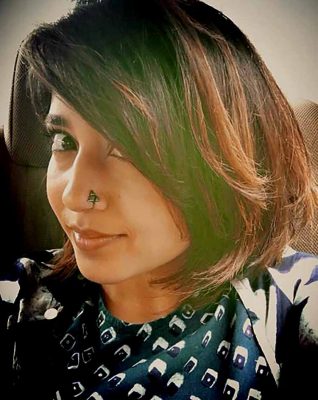 Guess who? LOL, it's Shweta Tripathi's badass old look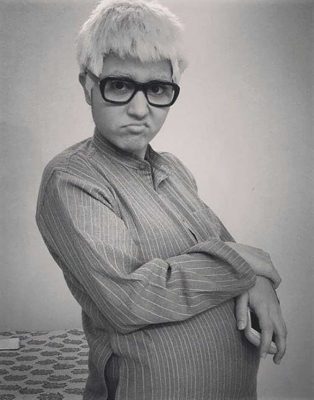 Shweta Tripathi's filter game is right on point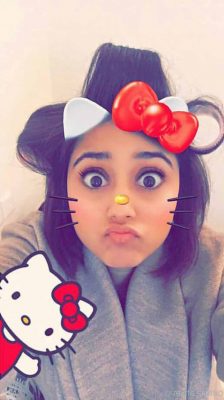 Which one do you like? I like all of 'em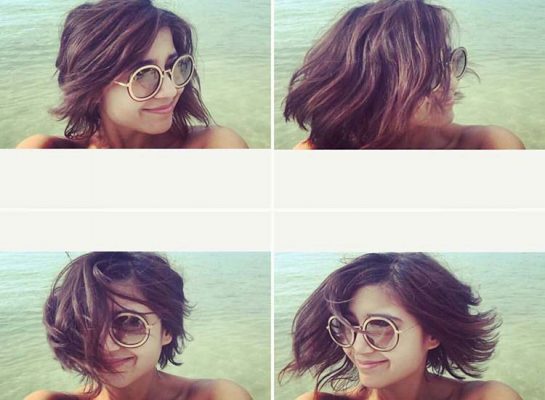 Now that's a silent PERFECT pose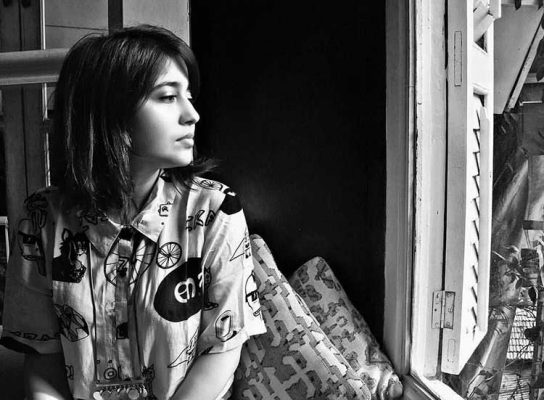 She is looking absolutely gorgeous, right?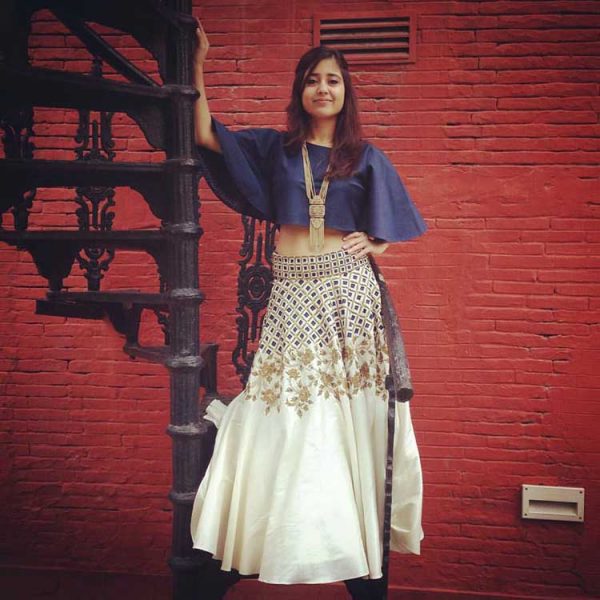 Awwww!! Pretty and Crazy in pink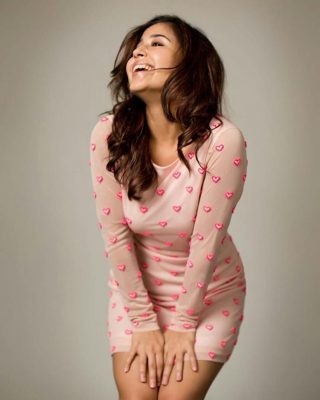 Now that's what we call a killer look 😉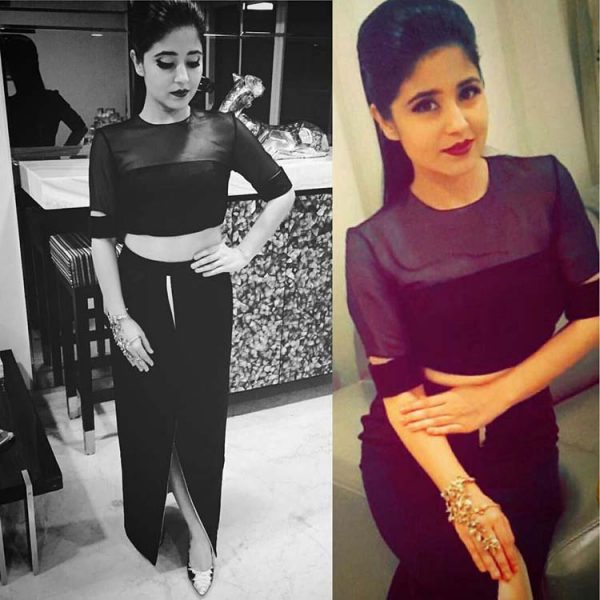 What do you think about Shweta Tripathi's cute pictures? Let us know in comments below.