Selfie experts of Bollywood – The trend of selfies has spread around the world in past few years and there's no one who hasn't adopted this trend.
Be it a little child or an old man, everyone has the craze for selfies.
But only some people know how to perfect the art of selfies. Just like some of our Bollywood stars who have now become such an expert at selfies that every time they post a picture on Instagram, they give us huge selfie goals.
Want to know who are the selfie experts of Bollywood? Check it out here:
Selfie experts of Bollywood
Kareena Kapoor Khan
She might not be there on social media officially, but her selfies are surely rotating here and there. Whether it is a selfie of her own or with her friends, Kareena Kapoor Khan never fails to amaze us.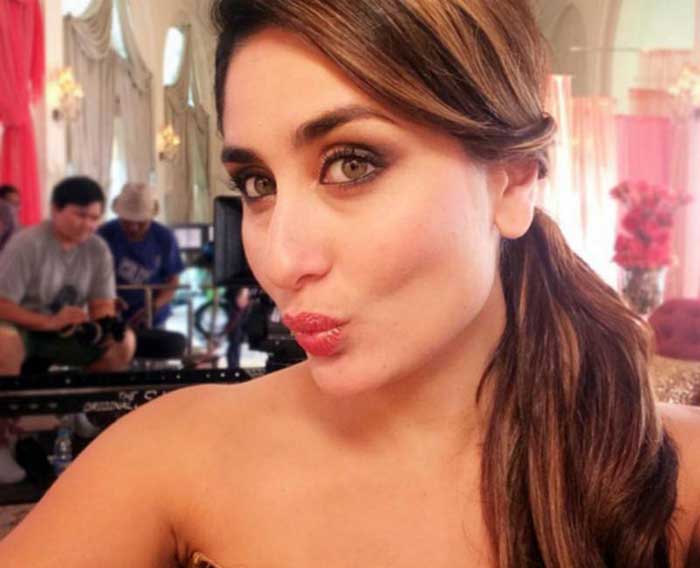 Sonakshi Sinha
One of the most active star on Social Media, Sonakshi Sinha keeps on surprising her fans regularly with some really cool selfies. She looks amazing in all the pictures and sometimes, there are a lot of no make-up selfies too.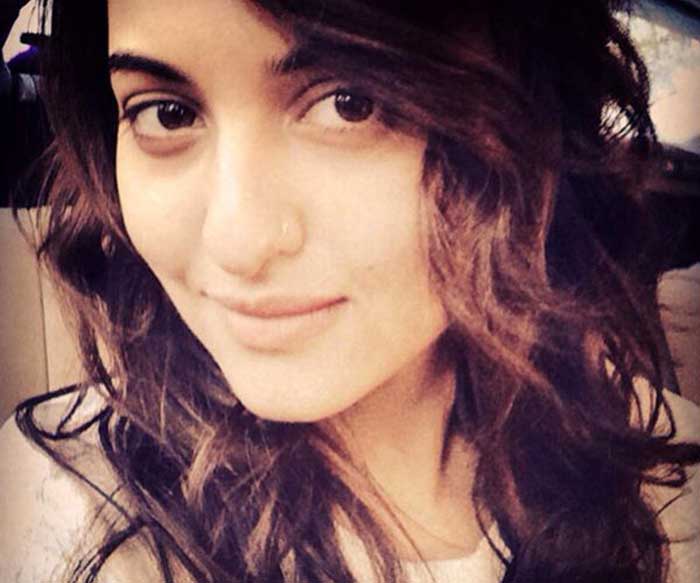 Shah Rukh Khan
Every time Shah Rukh Khan posts a selfie, it becomes a news because he really is good at them. For example, this unique car selfie of SRK was such a hit that everyone went on trying it and posted as the SRK selfie.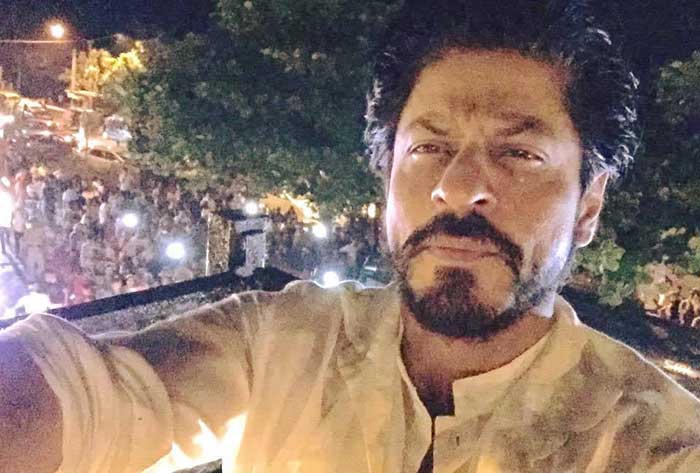 Sonam Kapoor
If you go and check Sonam Kapoor's Instagram feed, you will find how she is such a diva at selfies. Her pictures are super gorgeous and she really makes our heart beat fast with those beautiful selfies.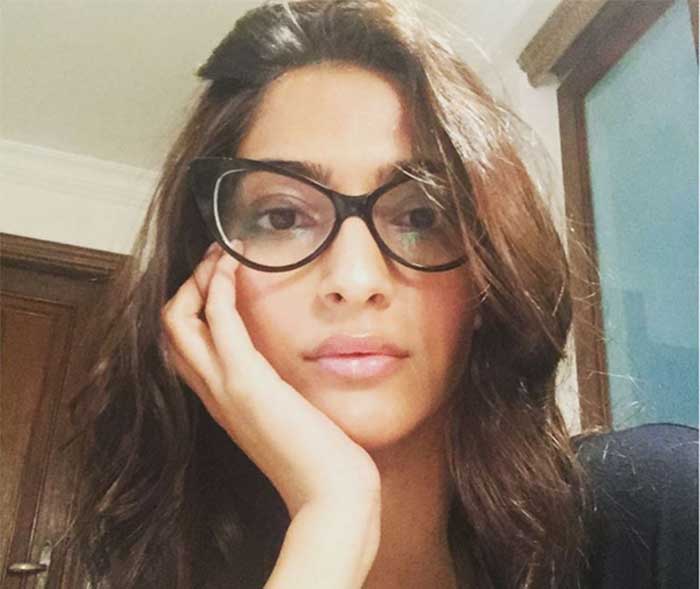 Alia Bhatt
Alia Bhatt is the queen of selfies and especially of the no make-up selfies. She clicks them in such a cute manner that we wonder how it is possible for someone to look so good in a selfie.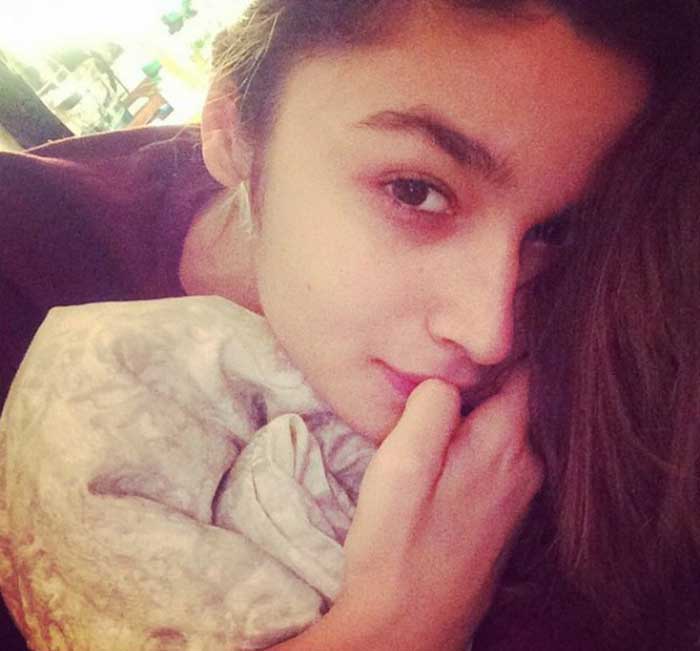 Priyanka Chopra
There is nothing that Priyanka Chopra is not good at, and when it comes to selfies, she nails them perfectly too. Whether it is a selfie in the dark or one in a car, PC has the best one everywhere.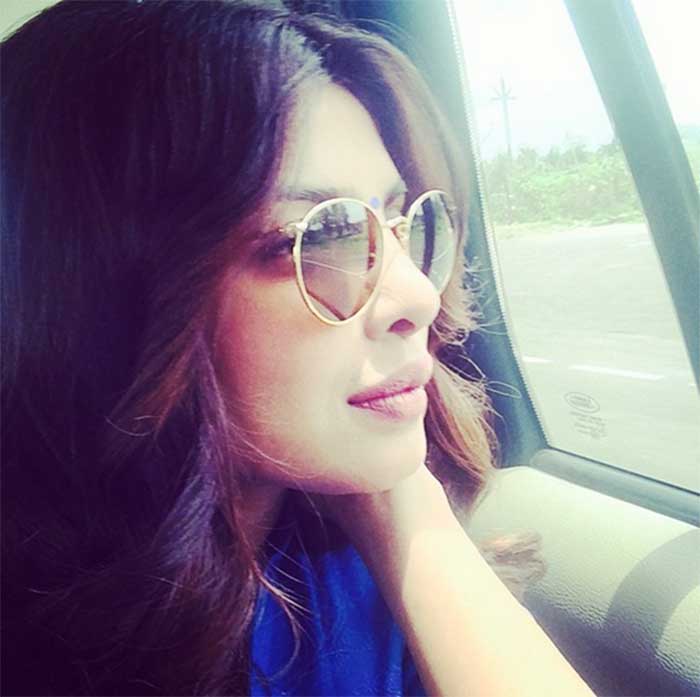 So, these are the celebrities who are selfie experts of Bollywood. What about you? Are you as good as them?