A simple expression of love can make someone's day and well even you would feel better to see that smile because of you.
Ask yourself how often do you express your love to your loved ones? Ok, I know it's really tough to express love daily these days because of our tight schedule but think again is it really that tough?
We are never that busy in our life that we don't even have time to show someone we care for their existence in our life.
You don't really have to do great things but just small things and trust me that will be more than enough.
And don't worry you don't even have to spend even a single penny to make someone's day special.
So today I am going to share 5 ways in which you can express love to someone in your daily routine.
Just smile at them!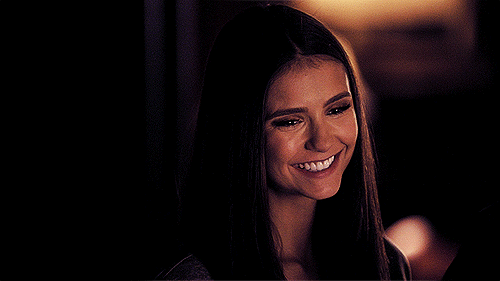 Smile can do wonders for anyone. Just a simple smile and not just yours but their day would be made too. It just makes you happy and also those around you. Not that tough to smile right?
Just give them a hug!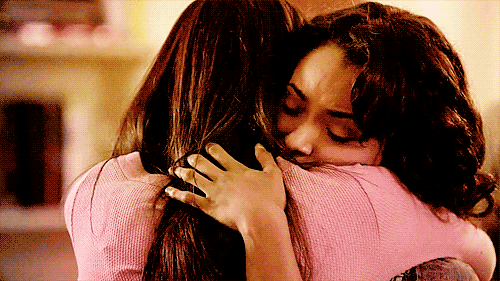 Yes jaadu ki jhappi works! Just hugging someone shows you care and it is the best way to express love to your special someone. You don't really need to have a reason to hug someone. Try it, this one is tried and tested 😉
Compliment them!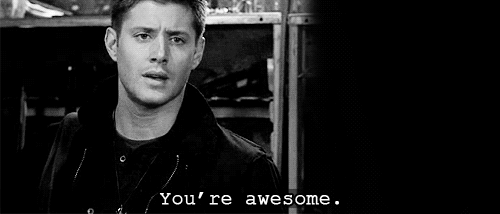 Now who doesn't like compliment? Just make sure that's a genuine compliment you are giving and let the magic unfold. You will see how one compliment can brighten their day and also yours.
Tell them they are special!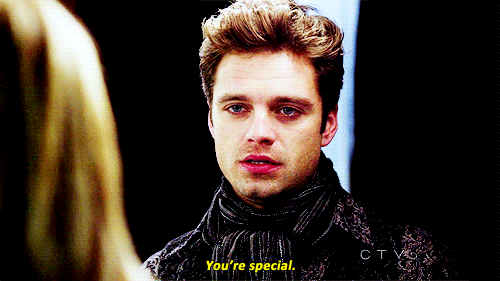 It can be done face to face or you can even write a letter or mail or anything to show how much they mean to you. There are times we forget to tell people how much special they are in our life. Don't do things you might regret later. Show them their value in your life, by just expressing in a most special way.
Give them time, even if you are busy!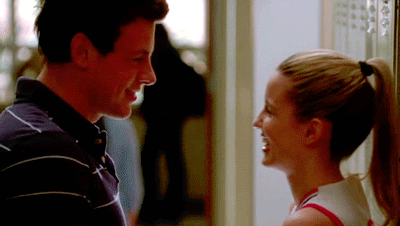 It's always said the best thing you can give to someone is your time. Even if you are busy, your one call might make it special for them. Just show them they are equally important in your life and that you value them even when you are hell busy. Giving your time to your loved ones shows how much you care for them.
Isn't it simple? Expressing love is all about being thankful for what you have in your life and just making them realize how much they mean to you.
Even saying thank you or messaging them can just bring that smile on their face. And as someone correctly said, "The strongest relationship messages we send cost almost nothing". True isn't it?
Hope this helps you to express love to people in your life and just bring that smile we all crave for.
Have a beautiful life and just spread love, it cost nothing 🙂