Sachin Tendulkar is making his debut in Bollywood. Which actress will grab the role to play his on-screen his wife?
Sachin Tendulkar!
The name is enough to rekindle so many beautiful memories of a player who has no competition in the world of cricket. His life, his game, his persona is so very well documented that there is hardly anything which is not known to the common man or the average fan of his, except for that secret and private part of life which he will never make public.
However, there are people who think that his life is worthy of a film and therefore Sachin has said yes to a production company based in Mumbai, 200 Not Out, to make a film on him. The best or the most interesting part is that he will also make his debut in the film playing, who else, but himself! We will not go in that territory as already a lot is being said about whether it is a sensible decision or not.
Our concern is which of the current Bollywood leading ladies can play his on-screen's wife's role? Akhir Kaun banegi Sachin ki dulhaniya?
We shortlisted some names, let's see if any of them will get finalized.
1) Vidya Balan
Even though Sachin's wife, Anjali Tendulkar has remained out of the limelight for most part of his playing life, her contribution to his immense success can't be discounted. Who better than Vidya who can play even an average role with aplomb and bring out shades of a character unseen to the world at large? She can surely do complete justice to the character.
2) Alia Bhatt
She is pretty young and might look many years younger to Sachin on screen, but going by talent, she is one of the best bets to play such a complex and challenging role of a girl who left her medical profession to help her husband achieve his dreams. She will definitely look cute opposite Sachin, what say?
3) Kangna Ranaut
She has shown he range as an actress right from her first film, Gangster till her recent release, Queen. Given her short height and petite frame, she can really compliment Sachin as his on-screen wife and make the character look really convincing and lovable.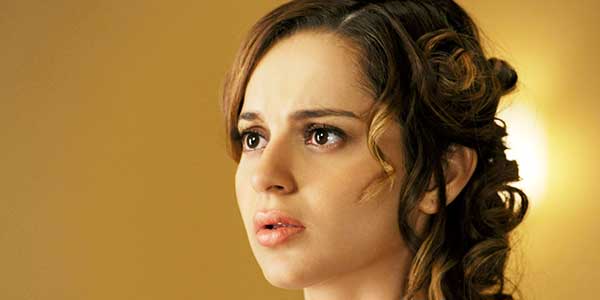 4) Madhuri Dixit
Yes, she is older to Sachin, but has maintained herself to a large extent to play the character of a wife and mother of two grown-up kids! On top of it, it will be a casting coup if she is cast opposite Sachin. Then it might not matter whether he acts well or not, or if the movie is good or not, the film will run purely on the marketing campaign of watching these two superstars of their respective fields sharing screen-space!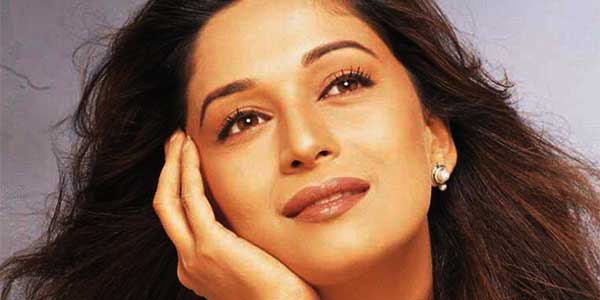 5) New Girl
Yeah, a total new-comer who doesn't have any baggage of an image to look up to or anything can be the perfect girl to play the role. Also, if the movie is going to be mostly about his professional life and personal life might take a backseat, in that case any decently talented girl can play the role.
These are the girls we think will fit the role in the best manner.
The film has been announced and might get released pretty soon, just hoping that it doesn't let any of Sachin's fans down. We have huge expectations from him, really wishing that he does justify this decision of his.