"Rare Photos Of Mira Rajput"
We all know that Shahid Kapoor's lovely wife is "Beauty with Brains". The fact that she is young and talented makes her even more attractive. Well, she has a lot of followers on social media platform.
Especially, she has an enthusiastic fan clubs on Instagram, who keep updating pictures of her good-old ordinary days. Guess what? She was a beautiful lady back then too. And especially, Mira's pictures without make-up are worth-watching.
Doesn't matter if you don't know much about her, because these pictures indirectly speak the way she was before marriage.
Take a look-
She is looking cute in that school uniform, agree?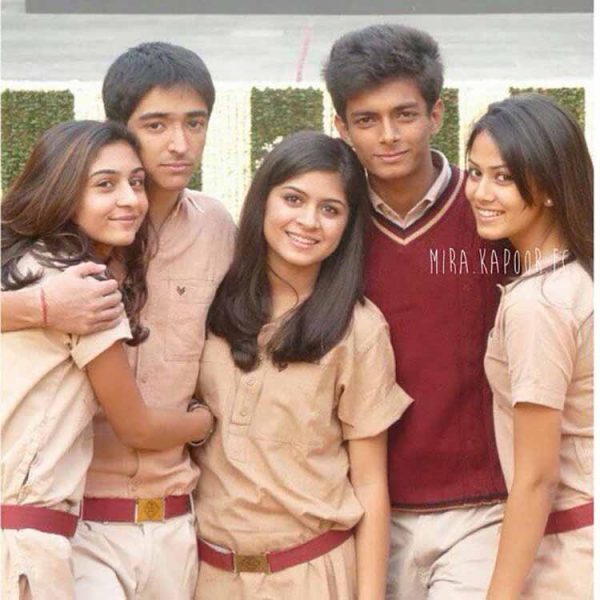 Yay!! Holi time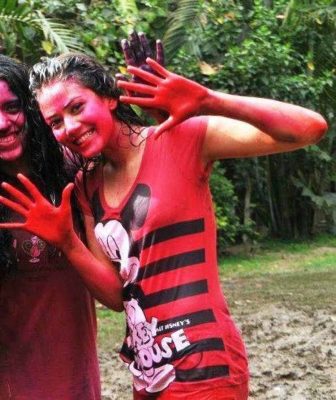 Rocking that crop-top 🙂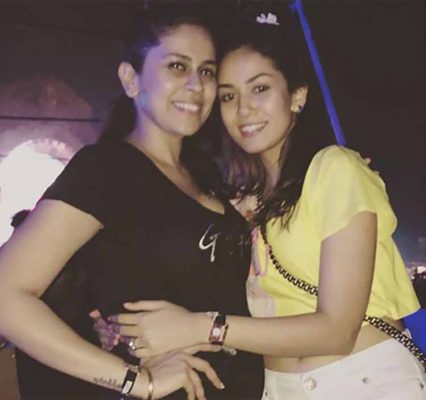 Striking a smiling pose in front of Taj Mahal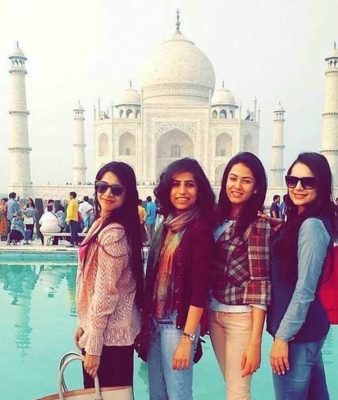 Chilling out with friends
Oh here's another one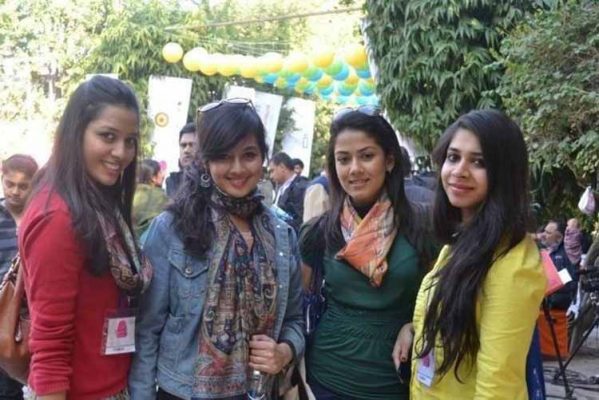 Damn! She looks so simple yet stunning in that dress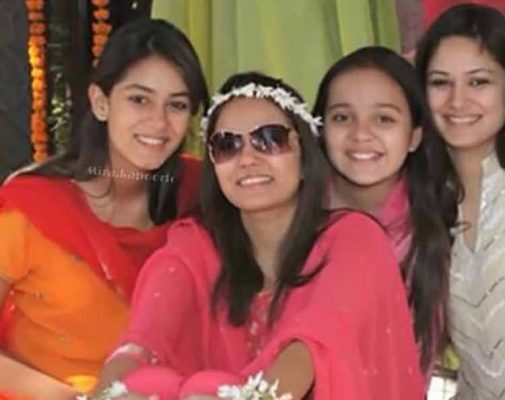 This one is full of cuteness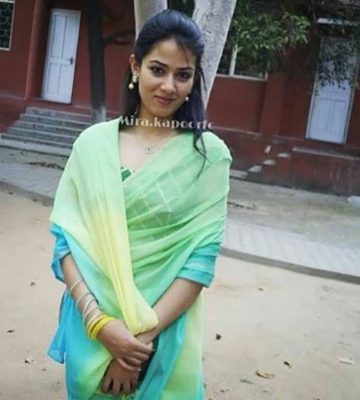 EX-boyfriend? Maybe yes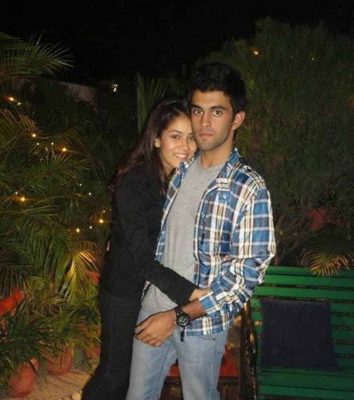 Beating the heat up in shorts 🙂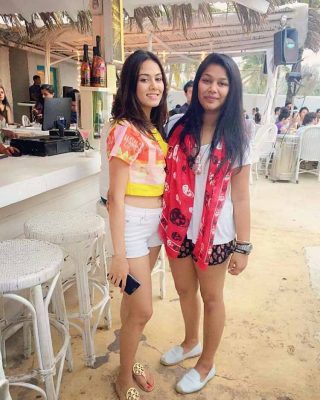 Any thoughts? Comment below.