We all are familiar with the love affair and later break up of John Abraham and Bipasha Basu, who are now happily married with their partners and wishes each other nothing but happiness.
But do you know the details about the girl John married like what's her name or where is she from? Well, her name is Priya Runchal who met John while working out in a gym for the first time in 2010. And after his breakup with Bipasha, he was oftentimes seen with Priya Runchal but never really talked about it.
And after they got married, everything was pretty clear.
So, here are few facts about Priya Runchal that are only known to very few people:
Did you know that she is from Himachal Pradesh?
Though she was born and brought in Los Angeles, California, but her entire family is originally from Kangra city located in Himachal Pradesh. Something known to very less people.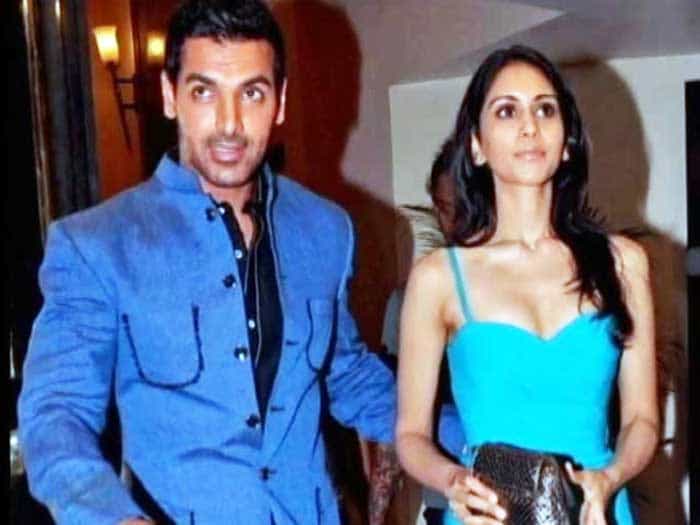 She is a girl who prefers simplicity
In an interview John said "she is not enamored by the glamour around, her biggest strength is her simplicity and that's something I find attractive across the board". By this statement he made it very clear that she is someone who prefers simplicity.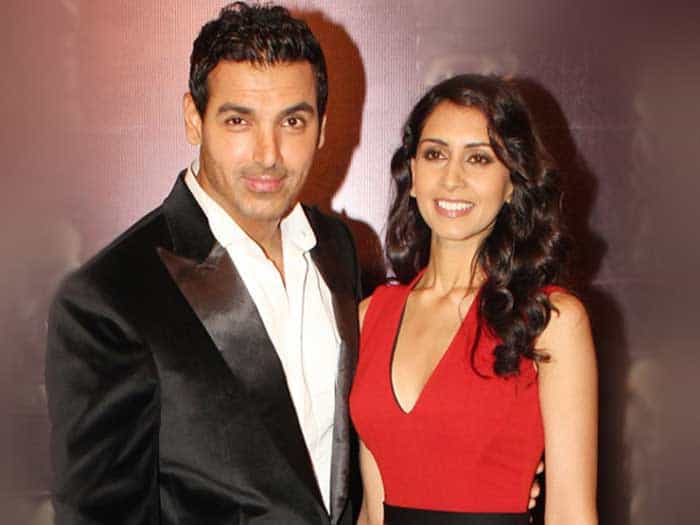 She is quite intelligent
Priya is an investment banker and a financial analyst from USA who completed her MBA degree in London. She is so career oriented that after marriage alsoJohn and Priya were in a long distance marriage as she was in US completing her education.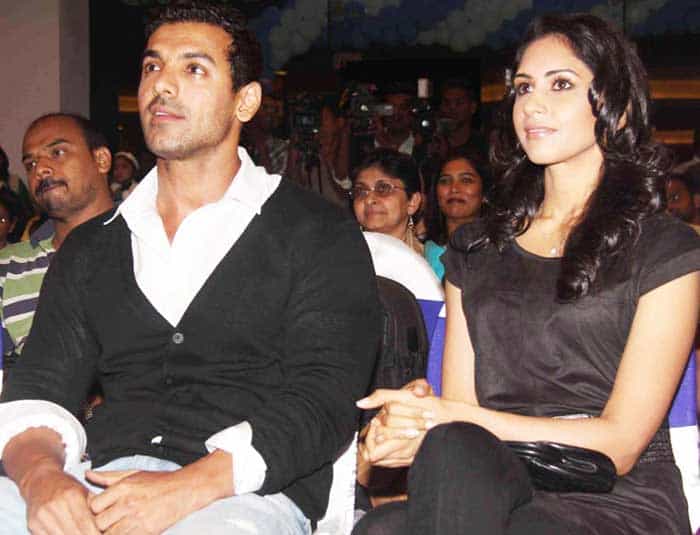 She always visits her in-laws whenever she is in Mumbai
Her father In-law in an interview told that he adores Priya and whenever she is in Mumbai she always pays a visit to them. He also added that she is an intelligent girl who is a good match for his son.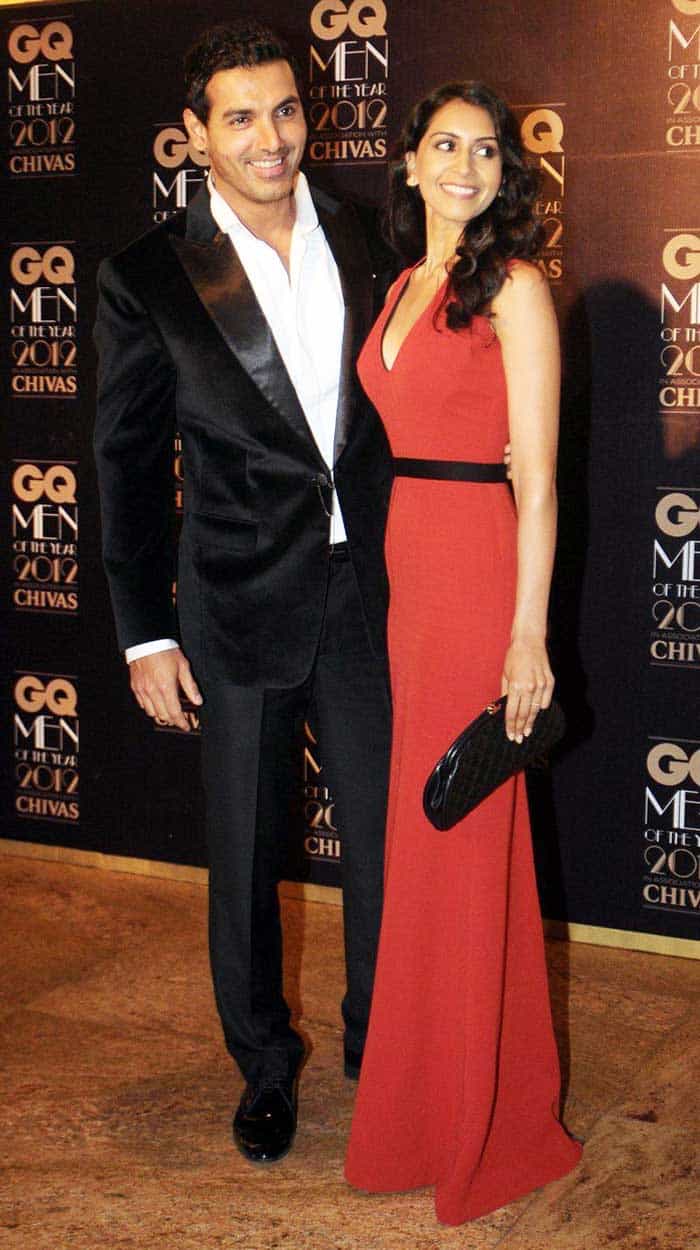 She doesn't like to be called as an actor's wife
Priya is an independent girl who is very focused about her career and wants to be known for the work she does and not some actor's wife.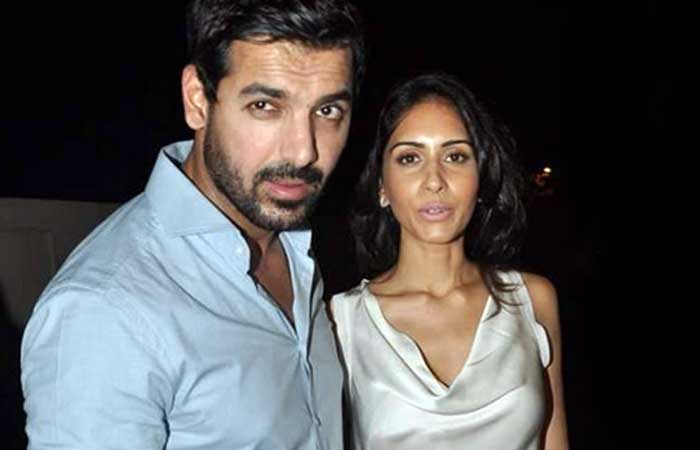 These are the unknown facts about Priya Runchal. And from all the points we can say that the couple who got married in the year 2014 are sorted and enjoying their married life.