Passport size photos of bollywood celebs – Look at every profile picture on Facebook and you will feel that everyone is born with a photogenic face or a DSLR for that matter.
Well, we all are pretty conscious and choosy about our pictures online.
But remember, there was a time when we had no other option and the only picture that we had of ours was a passport size photo that showed us just what we weren't.
And how we used to hide that photo from our friends was just another story.
If this gives you any relief, then you are not the only one with bad passport size photos because your favourite celebrities went through the same.
Here, have a look at passport size photos of bollywood celebs and feel a little better about yours.
Passport size photos of bollywood celebs –
1 – Well, Aishwarya Rai Bachchan is the beauty queen and one of the most beautiful woman in the world, her passport size photo had to be perfect.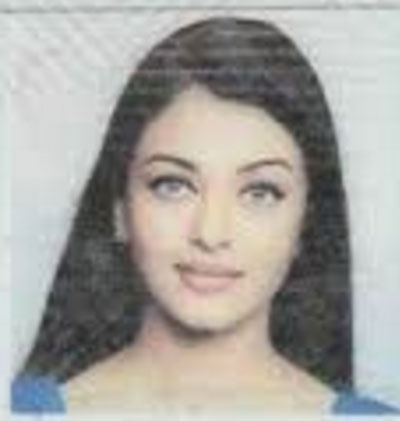 2 – This photo of Kangana Ranaut reminds us a lot of her avatar of Datto in Tanu Weds Manu Returns. Doesn't it?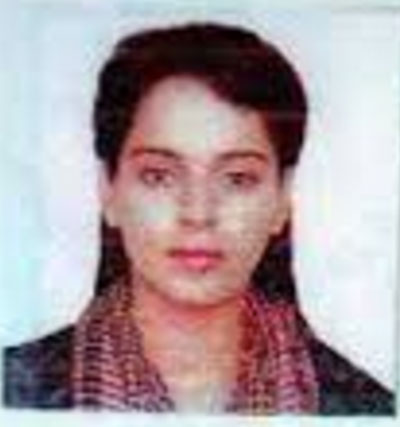 3 – OMG! We couldn't recognize Siddharth Malhotra in this picture at all. Did you?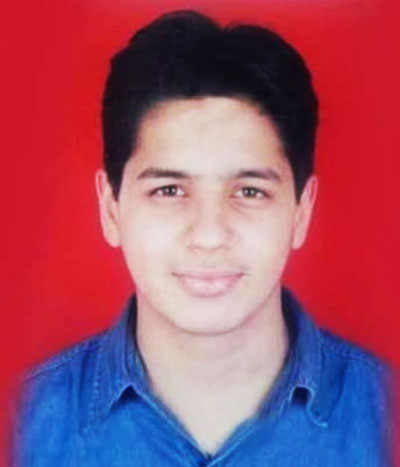 4 – Priyanka Chopra looks gorgeous as ever in her passport size picture. Looks like beauty has always been in her genes.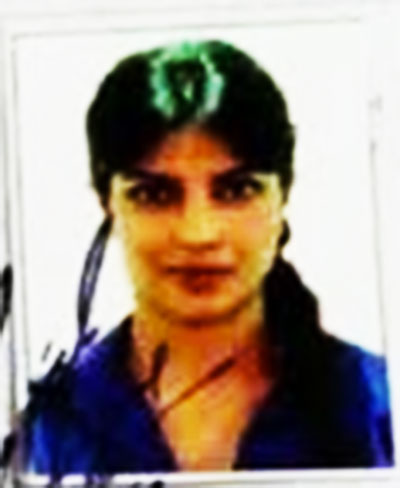 5 – Shah Rukh Khan is on the height of his cuteness and charm in this passport size photo. Don't you think so?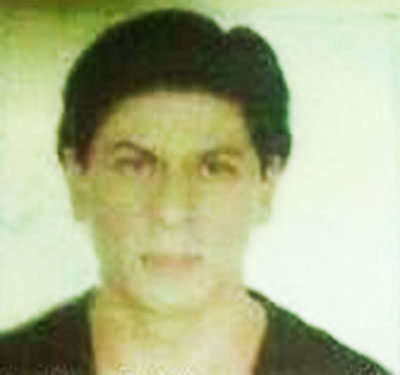 6 – To be honest, Sunny Leone looks less of a hot diva and more of a nerd in this picture.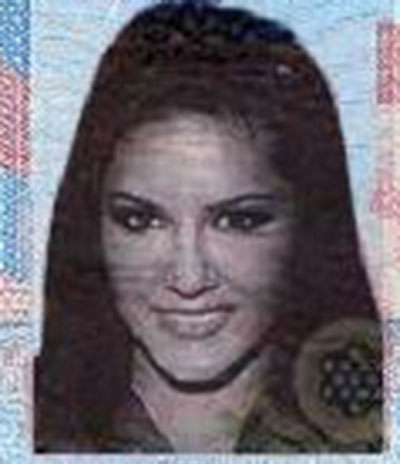 7 – Even in a passport size picture, Salman has been able to spread his notorious charm.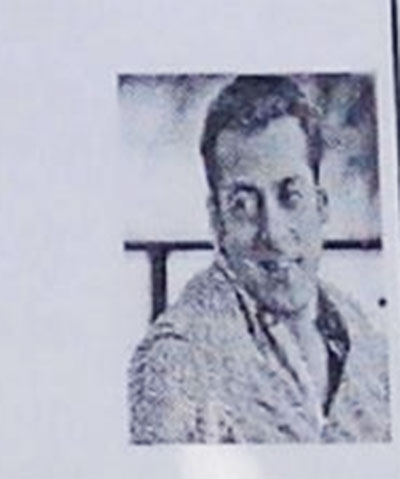 These are Passport size photos of bollywood celebs – Now that you have seen the pictures of your favourite celebrities, I hope you feel that yours isn't bad either, huh?