Palak Tiwari's Stunning Pictures – We all know that Shweta Tiwari is indeed a lovely and a beautiful looking woman. Recently, she became a mother of a baby boy for the second time. The news created a lot of buzz on the Internet.
Apart from her baby-boy, Shweta Tiwari's elder daughter Palak Tiwari is now grown up and it is not wrong to say that's she's all-set to steal the limelight. Yes, Palak Tiwari is a star kid who is not-always, but in news for all the right reasons. Now, I don't know if you remember that the last time Palak was in news was because of her Instagram pictures. Do you remember? It is OK if you don't. Well, because this time around, Palak is in news for the same reason. Yes, I'm talking about her stunning Instagram pictures. Palak shared amazing clicks on her Instagram account and they proved one thing for sure- She's not at-all afraid to face the camera.
You'll notice that she's full of confidence and her attitude is right on point. They also prove that she's indeed a star in the making. It certainly might take few years for her to be on a big screen, but one thing is pretty sure that she's all-set with looks and self-confidence. Trust me; once you see her Instagram pictures you'll believe each and every word that I mentioned up there.
Let me tell you that she's quite popular on Instagram, so if you want to follow her, click here.
But before that, check out Palak Tiwari's stunning pictures.
Look at her CONFIDENCE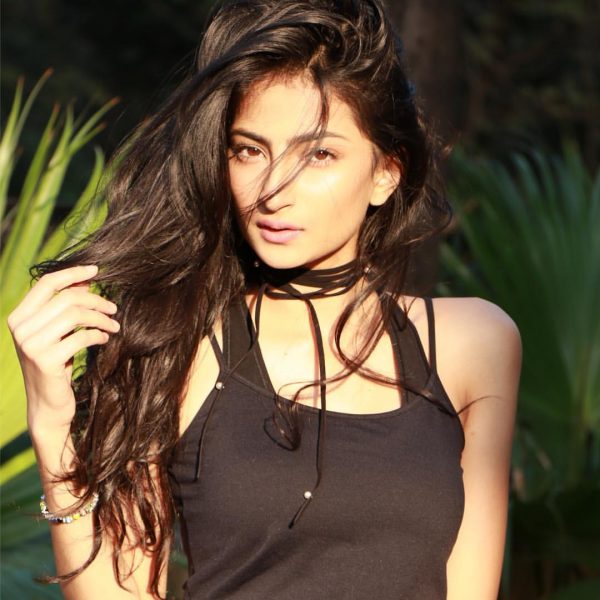 Her eyes are mesmerising, right?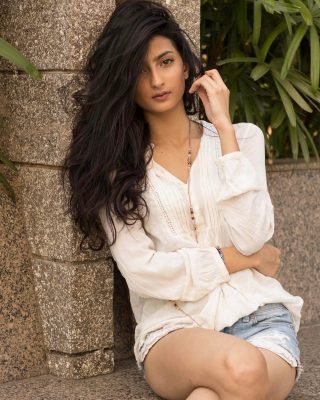 This pose!!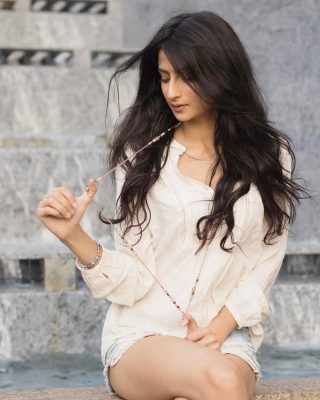 Her straight face look is so on point in this click.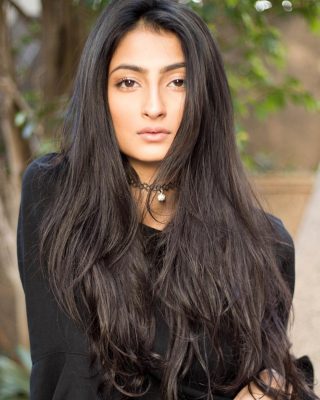 This one is truly an amazing click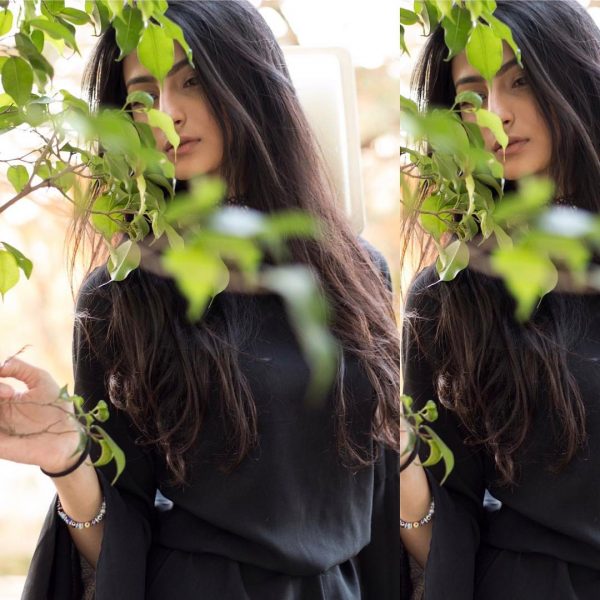 Is anyone jealous of Palak's long hair? 😉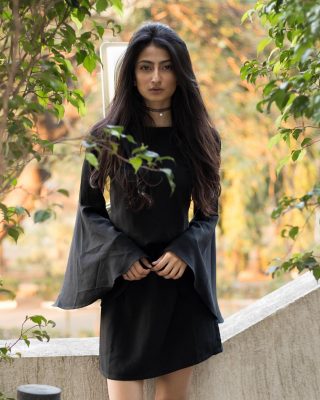 Hair on face – Love this pose 😉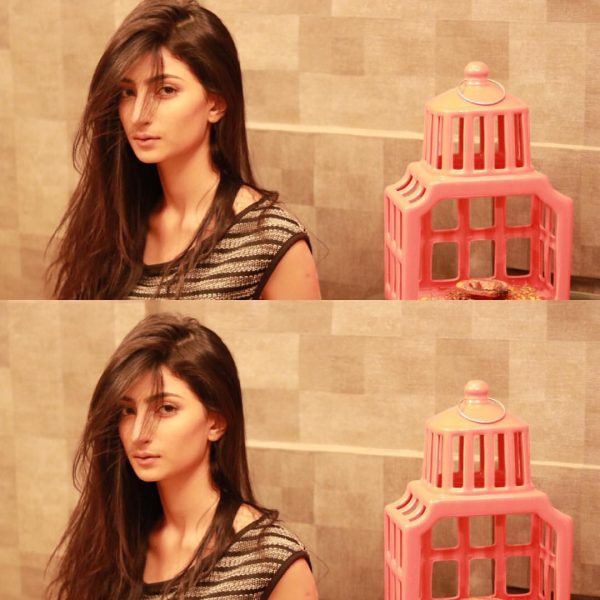 Yep, she is stylish.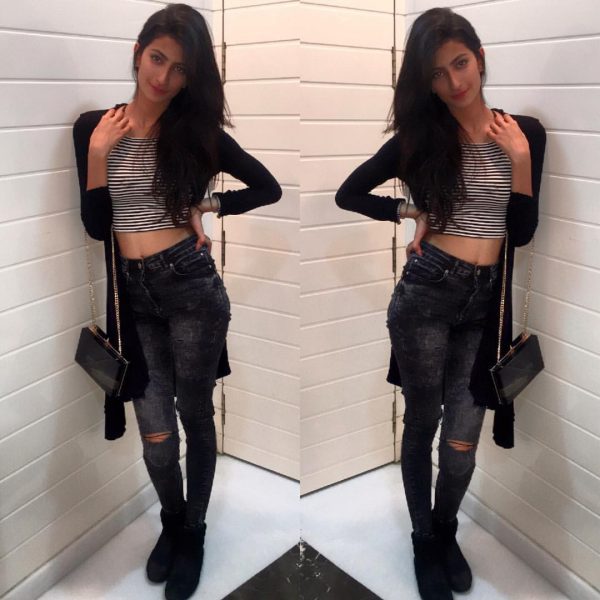 That lovely little smile though!!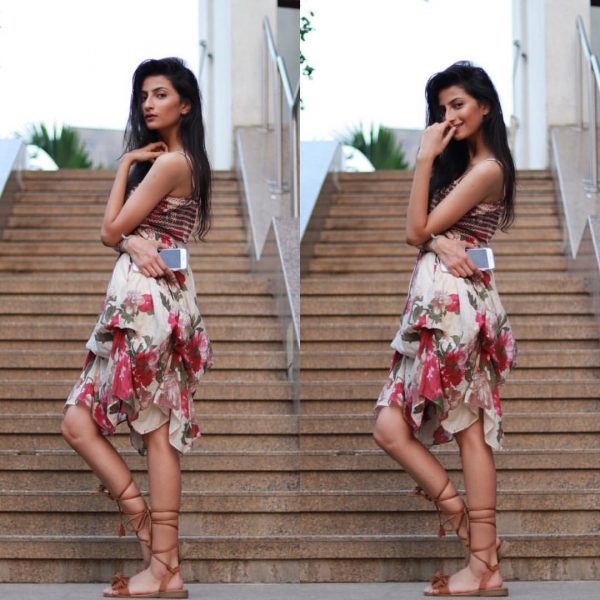 What do you think about this one? I think it's cool.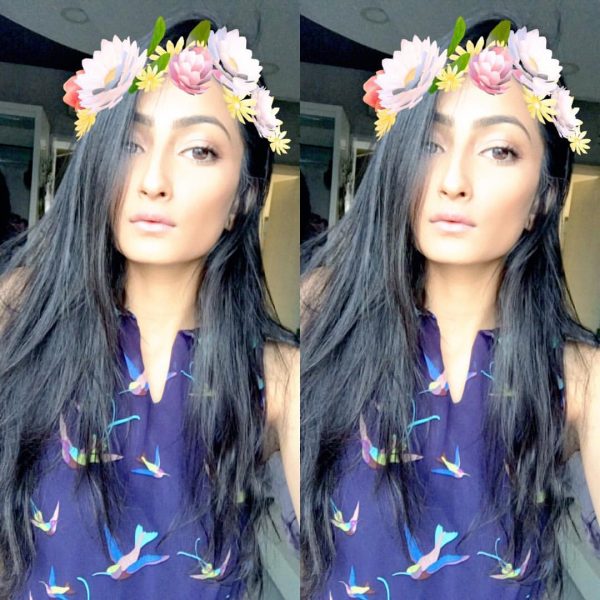 So, what do you think about Palak Tiwari's stunning pictures? Let us know in the comment section below.