Ok Jaanu trailer is out and we cannot stop watching it on loop.
The song has already become one of our favorite with that rustic Rahman voice and the catchy lyrics, we will soon be humming the song for sure.
Talking about the trailer, we know that Shraddha Kapoor and Aditya Roy Kapur were already one of our favorite on screen couple who would definitely shine, the surprise was Naseeruddin Shah who totally added a new perspective in the story.
While the trailer looks promising, here are 5 Reasons we believe that will be the reasons behind Ok Jaanu's success:
1. Shraddha Kapoor and Aditya Roy Kapur's cute chemistry that will make you fall in love with the two all over again.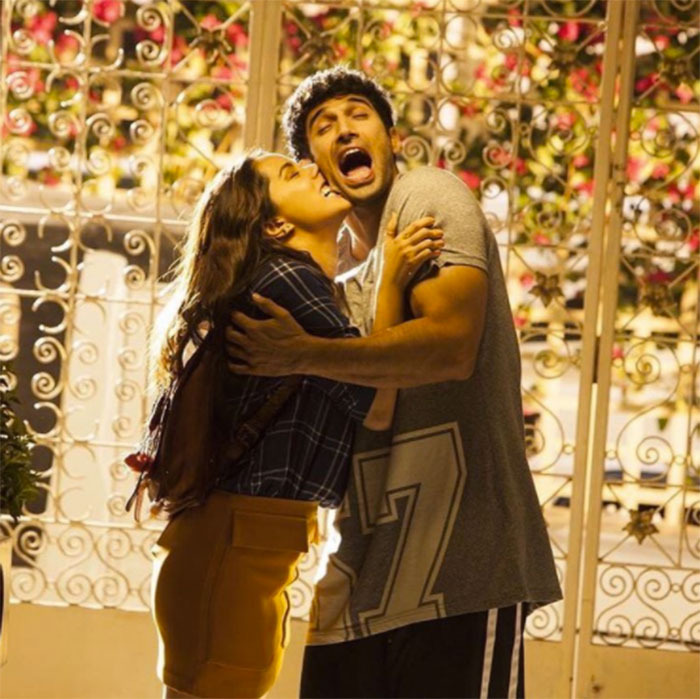 2. The beautiful shots of Mumbai, the cinematography and the way Mumbai plays a central character in the romance between the leading couple in the movie. Its MUMBAI!!!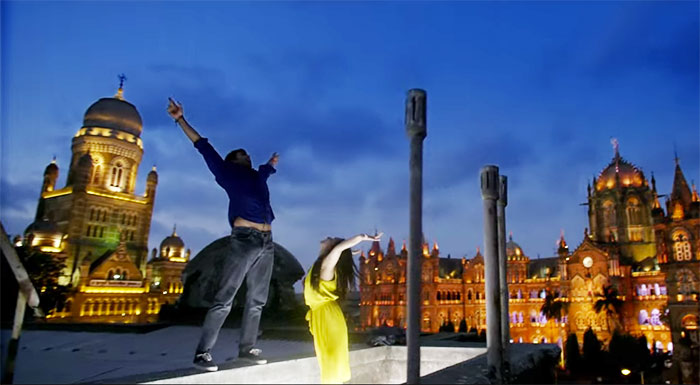 3. That magical touch of A.R Rahman is enough to make us believe that movie will have the best music that will treat you with good songs.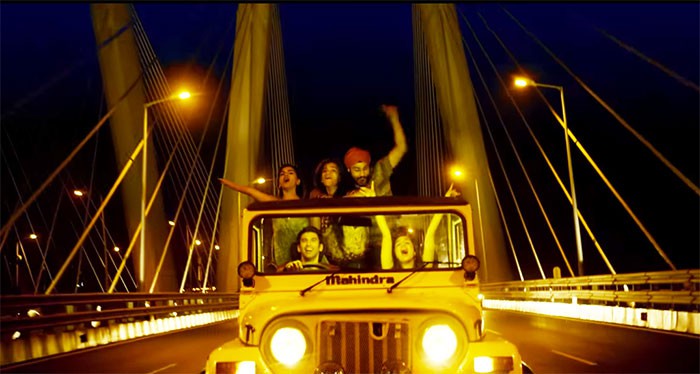 4. The dialogues are raw and real. Shraddha Kapoor and Aditya Roy Kapur totally mouth the dialogues like any regular living in couple would.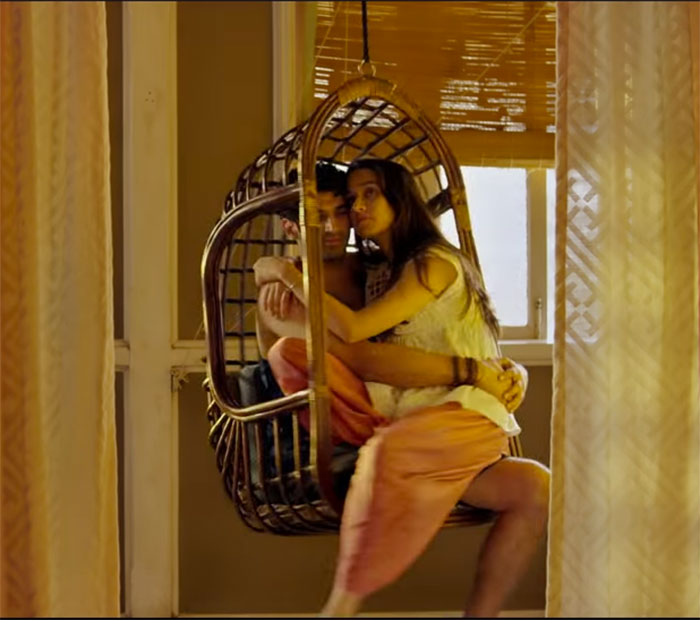 5. The very relatable subject that's almost a major issue between any couple – Career V/S Love. Well, we all know how these two things always make simple feeling like Love look complex. Ok Jaanu will make us relate to the story like never before. 
So we believe that you must have watched the trailer already but its never too late to share good things. Also watching the trailer again will atleast make the wait till 13th Jan 2017 a little more easy. Watch the trailer right here: 
https://www.youtube.com/watch?v=HLdbAdya2po