After a cute and loving pre wedding photo-shoot of Neil Nitin Mukesh and his sweetheart Rukmini Sahay, the couple is all set to tie a knot on February 9th in Udaipur.
It is going to be a full Indian style traditional wedding with the gathering of around 500 guests.
As a matter of fact, the two love birds seems really excited and happy for the big day. But did you know that this is another arrange marriage in Bollywood as Neil left the responsibility of choosing the right partner for him to his parents.
A star Neil Nitin Mukesh  who has given successful movies like `Johnny Gaddar', `New York' etc. is soon going to be a married man therefore we thought of bringing to you the inside details about his fiancée that are not known to many people.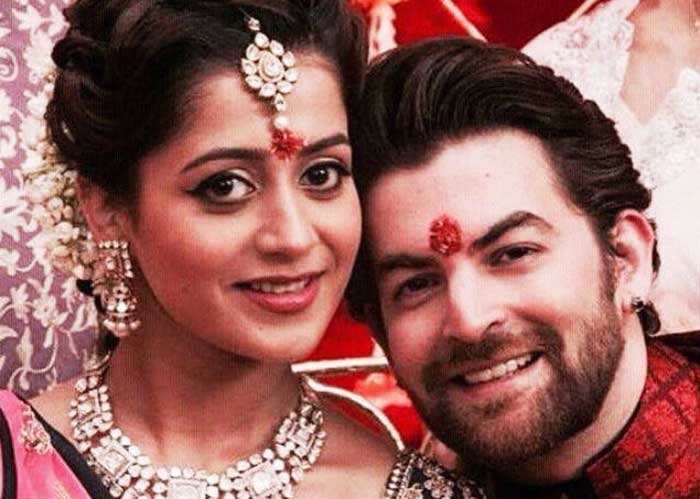 Just like Neil, Rukmini is also born in Mumbai, Maharashtra. The two met each other through their parents and after a month of courtship, they got engaged in October last year.
She is an academic girl who has completed her aviation studies from Aurangabad and now works in an aviation industry.
She is quite simple and understanding as Neil said in an interview that "I think she is just perfect. She is the perfect balance that any man would want in his woman. She is simple, beautiful, loving and all the awesome adjectives I can think of. She fits them all."
She understands his sense of humor and nevergets offended by his jokes. Soon she understood the kind of person he is and since then has laughed at every point with him- as stated by Neil about his beautiful wife.
Her in-laws adore her as Neil's father said in an interview "She reflects the values and traditions that Neil has been raised with and compliments him in every way possible. The celebrations to the final countdown have already begun."
This is about Neil Nitin Mukesh  fiancee. These are the few unknown facts about Rukmini Sahay that clearly explains why Neil fell in love with her and what makes her so special.