"Nargis Fakhri In Short Hair"
Nargis Fakhri is one of the hottest actresses in Bollywood industry today, right? And without any doubt, she looks incredible and attractive in her chic style avatar.
Nargis has wonderfully maintained her body and she's quite an inspiration for a person who wants to stay fit and fine. And no doubt, she looks more like a 20-25 Y.O women and not a 37 Y.O actress at-all (Real age).
Well, thanks to her super-sexy body in shape 😉
Nargis is indeed a B-town actress who can effortlessly look hot in every outfit, agree? But not just outfits because these unseen pictures prove that she can also look amazingly attractive in short hair too. Yes, can you remember seeing Nargis Fakhri in short hair? No, right? But guess what, now you will. Here are her 8 Instagram pictures and trust me she is looking super-cool in her silky short hair.
Well, in the end if you've to answer one question i.e. Whether Nargis Fakhri look cool in short hair- Yay or Nay, then I guess most of the votes will be Yay. 😉
So, here is Nargis Fakhri in short hair: –
Her without make-up look in short hair is beautiful, right?
Totally BADASS 😉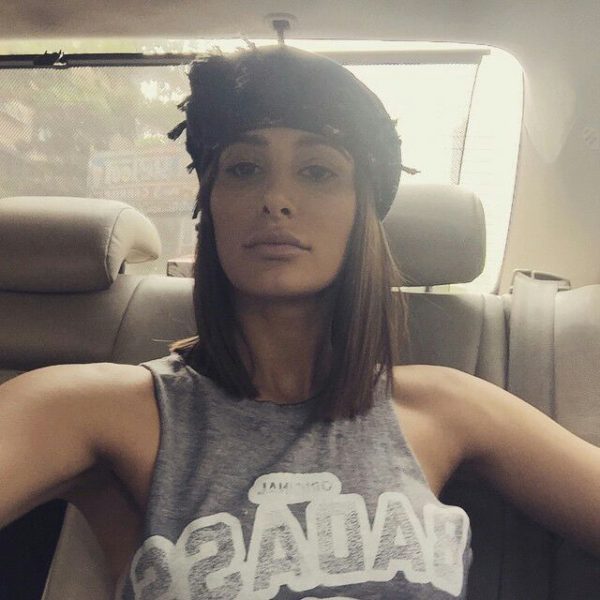 No doubt, Short hair Selfie is a must.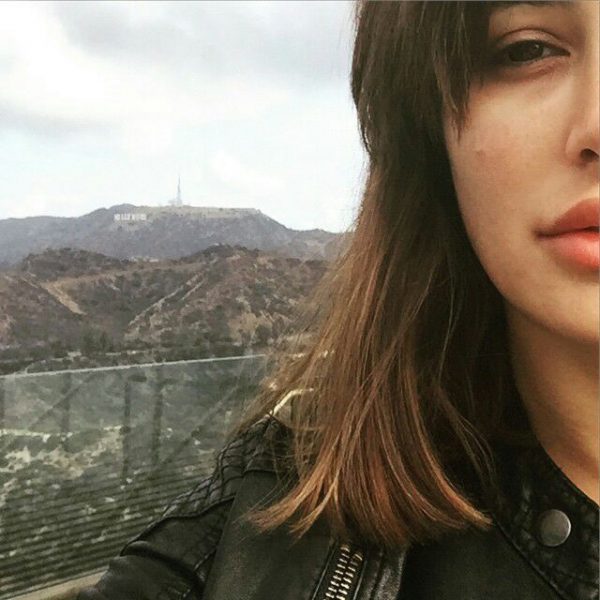 I know that she is looking sexy in this one but don't miss her short hair look though 😉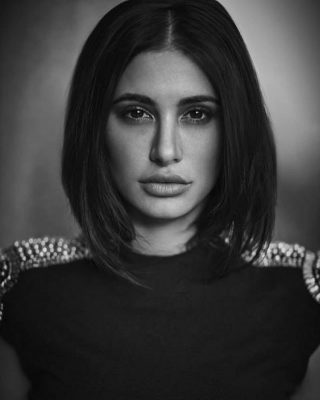 What do you think about this one? I think it is Selfie cool.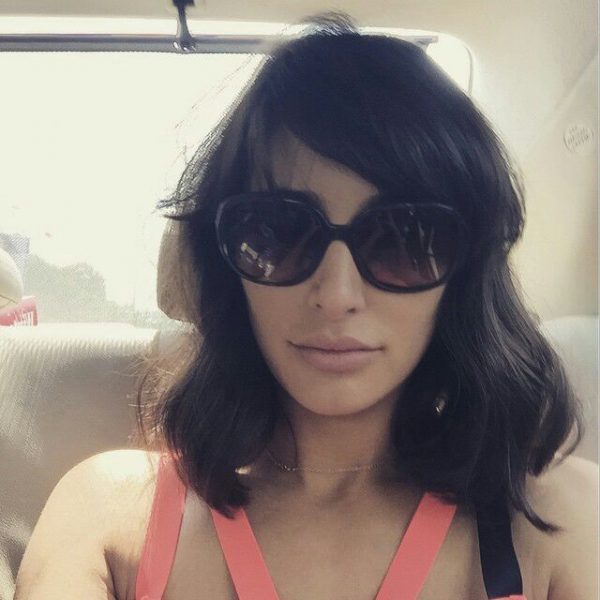 Short hair in the air!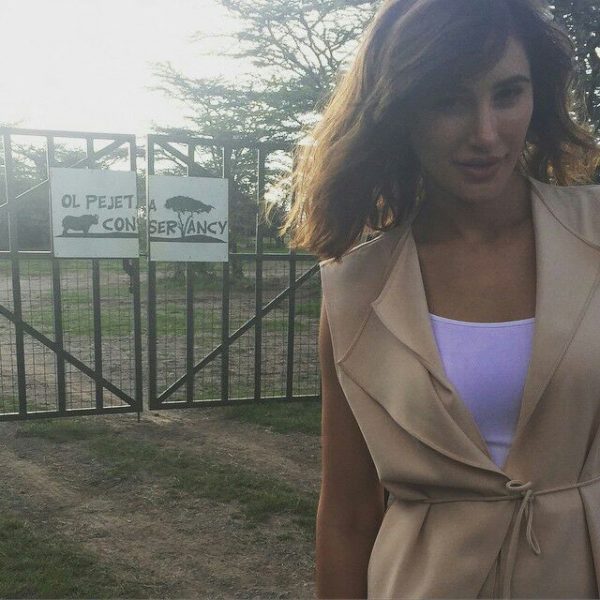 Alright, her make-up and short hairdo is right on point!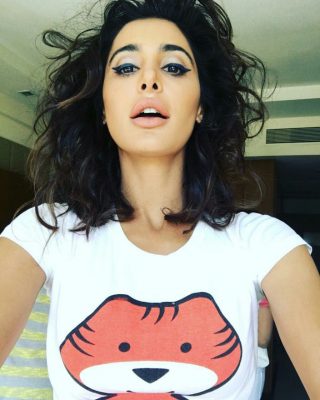 So, Yay or Nay?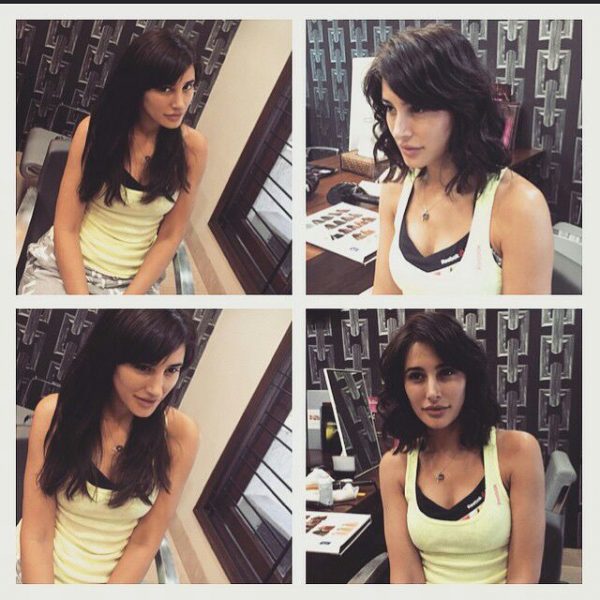 I feel that she must come back to this hairstyle once again because she looks a little bit more gorgeous in short hair look. Don't you think so? Let us know about your personal views in a comment section below.