Expensive engagement ring – Bollywood actresses make millions every day, they have tons of expensive clothes and accessories that the common man cannot even think about.
Even the things that they use in their daily life are also very expensive. And when it comes to marriage, the biggest event of one's life, it is obvious that they spend a lot of money open heartedly.
From their outfit to jewellery, each and everything cost very high.
Similarly, an engagement ring is one of the most precious and important parts of their accessories. The engagement ring of many Bollywood actresses is so expensive that a common man can settle many marriages within the same cost.
So, let's have a glance at the expensive engagement rings of B'town divas.
Expensive engagement ring –
Sonam Kapoor
The newly married Sonam Kapoor is indeed a fashion icon for almost every second girl in India and her lavish marriage is not less than a dream for us.
Well! Her husband Anand Ahuja is a very rich businessman, so obviously he has given Sonam a very special ring at their engagement. Although no one actually knows about their engagement but during the marriage, a ring was flowing in Sonam's hand, which is believed to be her engagement ring and it was worth 90 lakhs.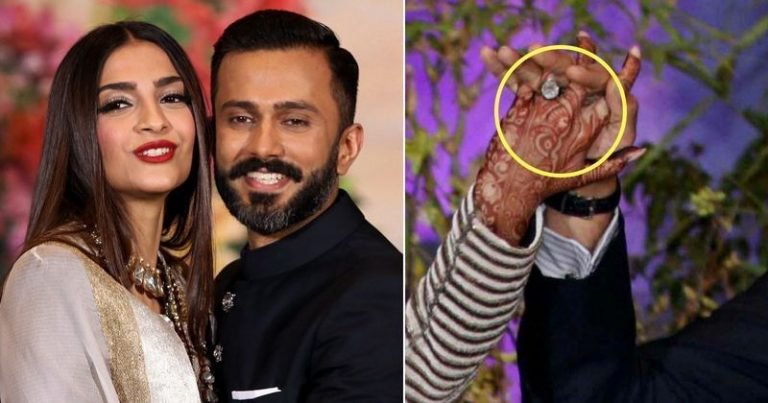 Aishwarya Rai
The beautiful lady rules millions of hearts. She is married to Abhishek Bachchan back in 2007. ss World wife Aishwarya an engagement ring with 53-carat solitaire. This ring price is 50 lakh rupees. Both of them were married in April 2007.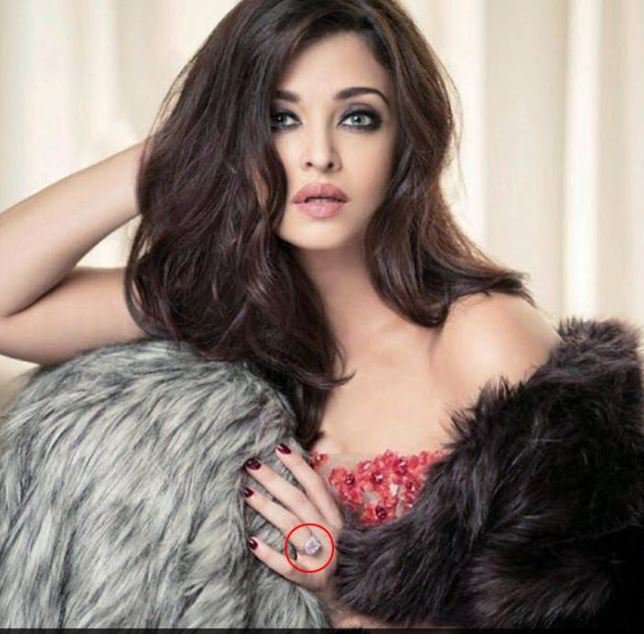 Shilpa Shetty
Shilpa was married to businessman Raj Kundra in November 2009. Everyone was stunned when actress Shilpa Shetty flaunted her engagement ring for the first time. It is said that her engagement ring has a 20-carat solitaire. The ring is worth three million rupees.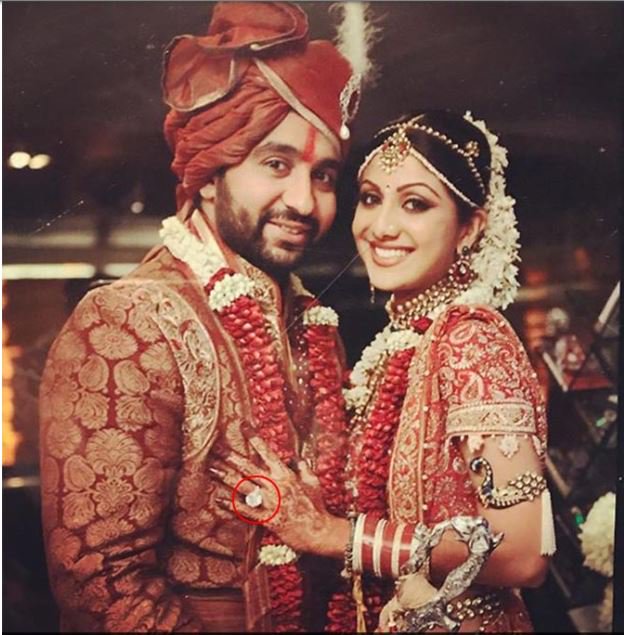 Meera Rajput
Shahid tied his knot with Meera Rajput, a non-actor girl in 2015. Shahid Kapoor gifted her a diamond ring by designer Nirav Modi. The price of this ring was reported to be around 23 lakh rupees.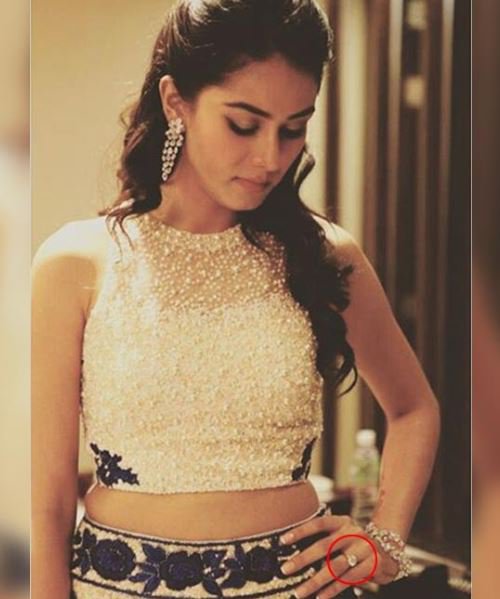 Anushka Sharma
Cricketer Virat Kohli gifted her actress wife Anushka Sharma an engagement ring of worth rupees 10 millions. Jewellers took three months to create this amazing engagement ring. It was designed by a designer from Austria.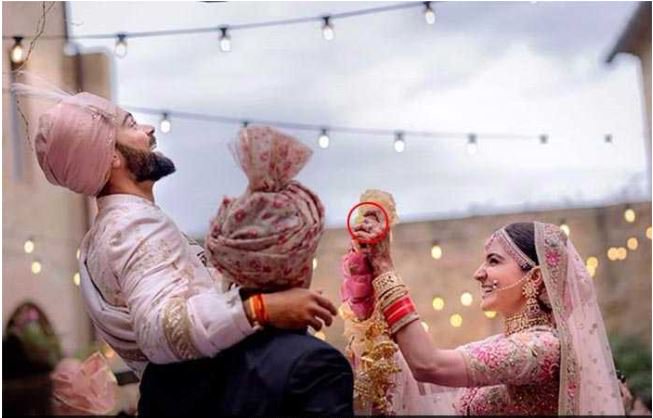 Asin
Bollywood actress Asin married Micromax co-founder Rahul Sharma in January 2016. Her engagement ring costs 6 million rupees. This ring has a 20-carat solitaire, which was ordered from Belgium. Apart from this, the initial letters of Asin and Rahul's names are also carved on the ring that is A and R. Also, there is a message written by Rahul for Asin inside the ring.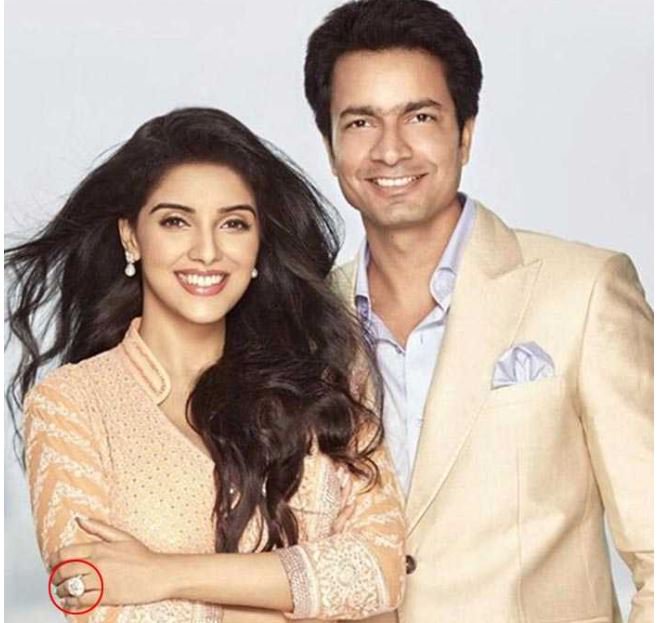 Kareena Kapoor Khan
Kareena Kapoor Khan loves diamond very much. Saif, in the year 2012, did not leave any gimmick to impress his lady love. He gifted a diamond ring with 5-carat platinum band. Although nobody knows the exact price of the ring but it is pretty obvious that it would be very expensive.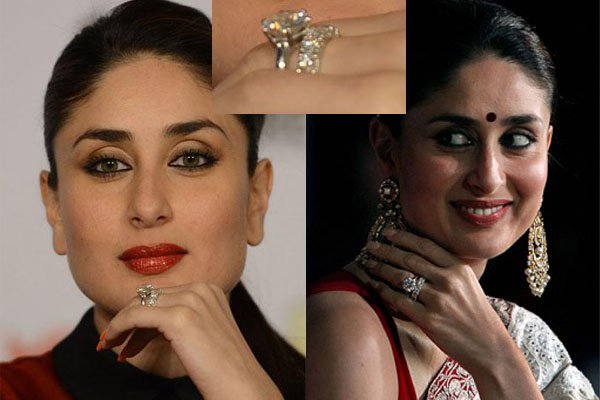 These are expensive engagement ring – Wedding and engagement are very special moments for everyone, and by all of them, it also takes a lot of effort to make it memorable, but like every Bollywood actress, every girl does not have the luxury to wear an expensive ring.