Millimeter From 3 Idiots – 3 idiots story won many hearts.
Even the characters played by the actors received great appreciation. From Boney Kapoor to Kareena Kapoor, Aamir Khan to R Madhavan, each and every actor did a great job. Personally, my FAVOURITE was Millimeter. Do you remember him? I think you do. His name is Rahul Kumar and he did a great job as a millimeter, right? Let's say, he did justice to the character he was given. I recently stumbled upon his Instagram account and was literally astonished.
Why, you ask? Oh it's all because he has changed so much now. He really grew up and trust me; you'll end up saying "he looks so smart." Those who missed him, these pictures are surely going to be treat for your eyes.
Now he is 22 years old and these pictures prove that he is enjoying his journey in LIFE.
Meet Rahul Kumar aka Millimeter.
Just kidding! Here's what he looks like now – Smart?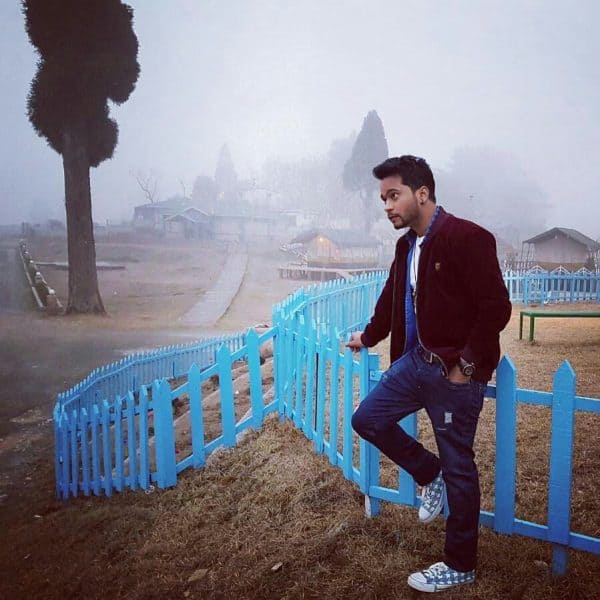 What about this? Isn't he looking handsome?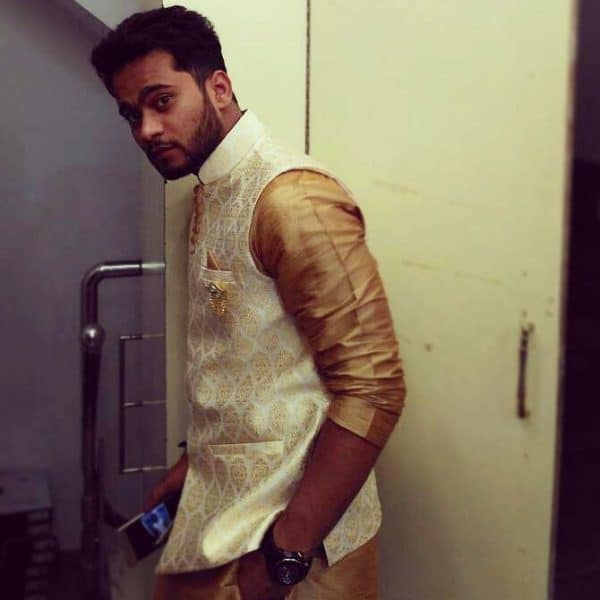 Haha! Look at that FUNNY Pose.
Here's he is looking very smart, agree?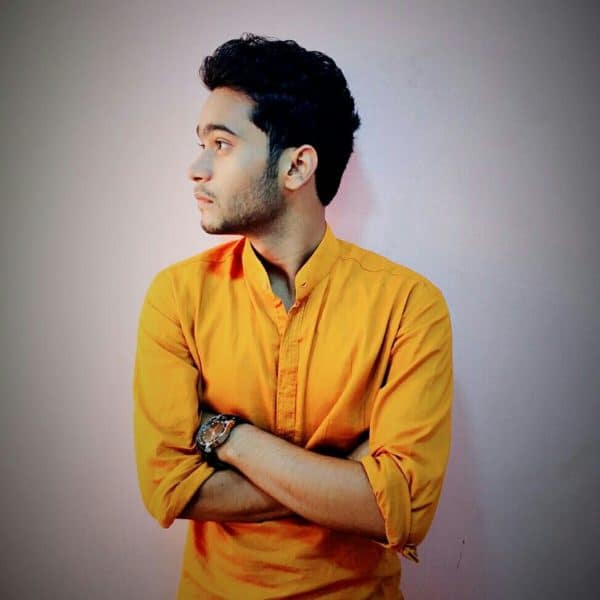 Too much cuteness in one picture.
According to his Instagram pictures, Rahul is working on his upcoming FILM titled "Brunie the film" which also stars Avneet Kaur. To know every detail about his LIFE, you can FOLLOW him on Instagram by clicking here.
Millimeter From 3 Idiots : Any thoughts?