Men Deepika Padukone dated before Ranveer – We all have been delighted with the cutest and an adorable couple of Bollywood – Ranveer Singh and Deepika Padukone.
Never the less, the desi celluloid always manage to keep us on our toes with the spicy rumors and gossips about them. Dimple queen of Bollywood, Deepika Padukone is currently enjoying the best phase of her life and so is Ranveer Singh. However, when it comes to personal relationship Deepika has experienced those stages in life where she thought this was her true love but it turned out to be fascination.
Well, here we would like to list few young men Deepika Padukone dated before Ranveer.
men Deepika Padukone dated before Ranveer –
Nihaar Pandya
Whilst Deepika was a struggling model, she met Nihaar Pandya while been shifted from Bangalore to Mumbai. Nihar helped Deepika intensely by means of money and also helped her with some powerful contacts. It was Nihar who helped Deepika to become a successful model. However, once Deepika started receiving contacts she kicked out Nihaar from her life.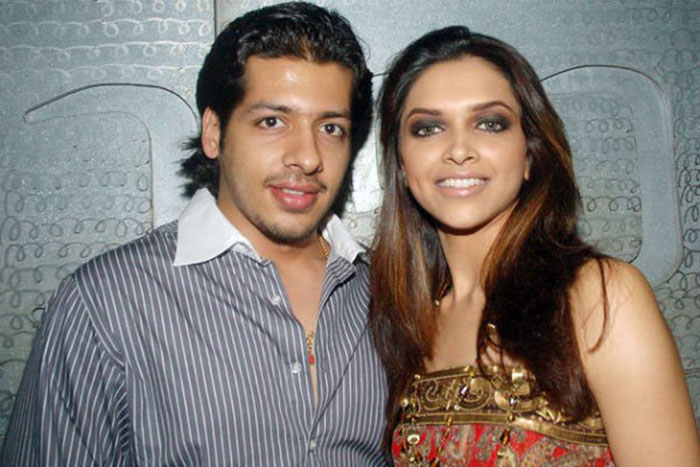 Upen Patel
Just like Nihaar, Upen Patel was the one who went crazy over Deepika. Upen and Deepika were struggling models and one day she broke up with Nihar and got hooked with Upen. Upen introduced Deepika with top ad agencies managers and PR person which helped the lady to gain contacts. Once she started tasting success, she asked Upen to get out of her life.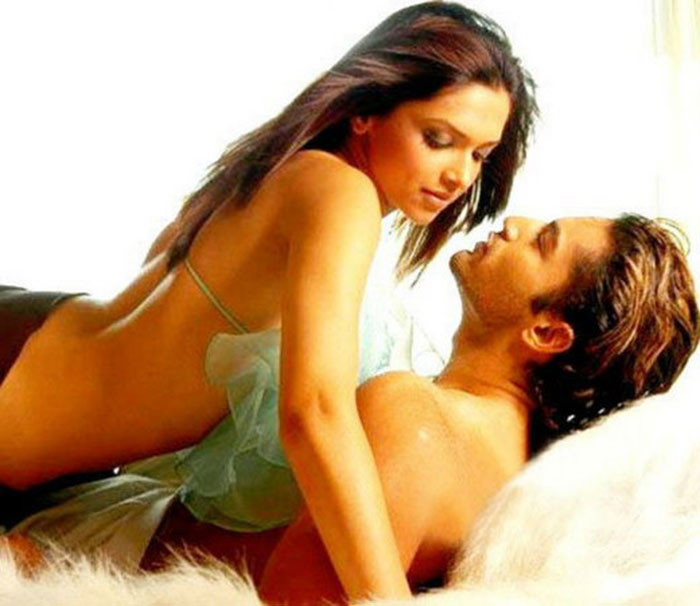 M.S Dhoni
Relationship of Deepika Padukone and M.S Dhoni was quite popular because the couple was about to get married. When Dhoni was India's sensation, Deepika hooked up with the young guy. The two stayed in the relationship for a very short time because Deepika could not stop drooling over the hottest sensation of Indian cricket team, Yuvraj Singh.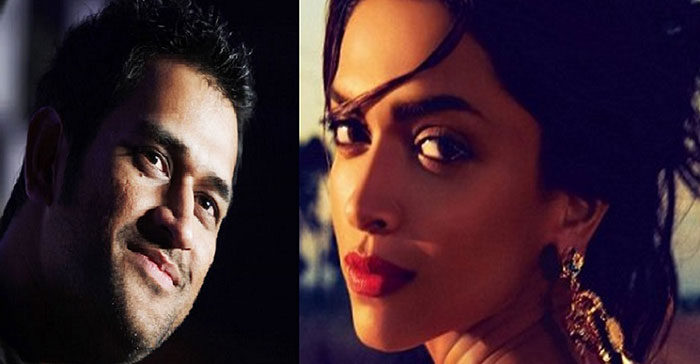 Yuvraj Singh
Deepika Padukone ditched Dhoni for Yuvraj Singh. In fact, there was a time when Deepika was dating Dhoni and Yuvraj at the same time. However, Yuvi's relationship with Deepika did not go for a long period of time and they called off quickly.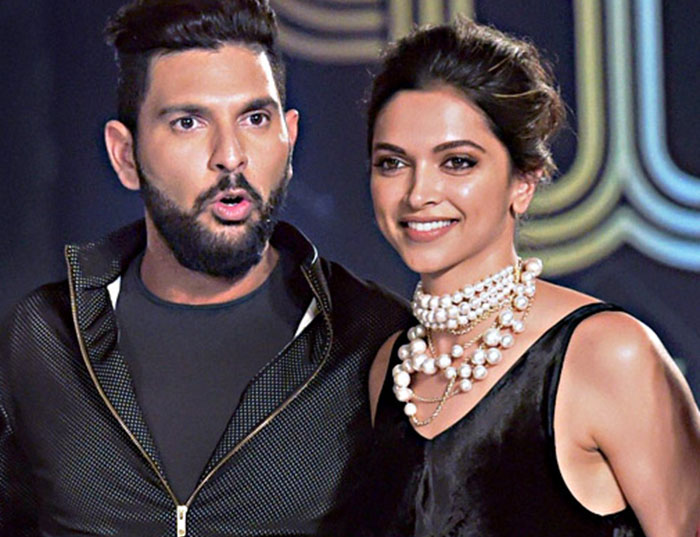 Siddharth Mallya
After Yuvraj, the diva was in a relationship with Siddharth Mallya.  The son of the liquor baron came in contact with Deepika in a party. The two were quite close to each other and attended several IPL matches together. The duo went together for two and a half year but when problems started to crop in the Mallya Empire, Deepika decided to move away.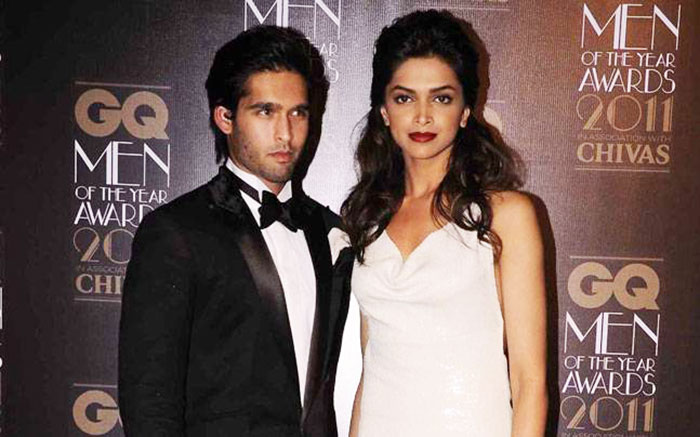 Ranbir Kapoor
Ranbir Kapoor and Deepika Padukone's relationship was the hottest talk of the town. When Ranbir was the sensation of Bollywood, Deepika found it good to be hooked up on the next sensation. However, when the career of Ranbir was declining the actress moved apart.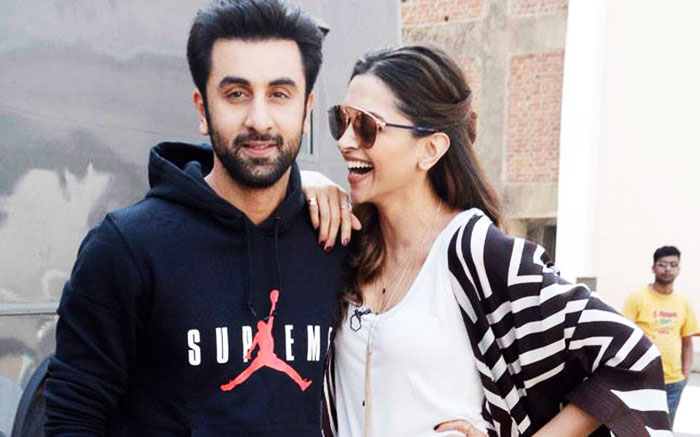 Ranveer Singh
The dimple queen of Bollywood is currently dating Ranveer Singh. Deepika did not take enough time to smell that Ranveer is the next sensation of Bollywood. The couple is in relation for more than 3 years and we are really hoping them to a tie a knot.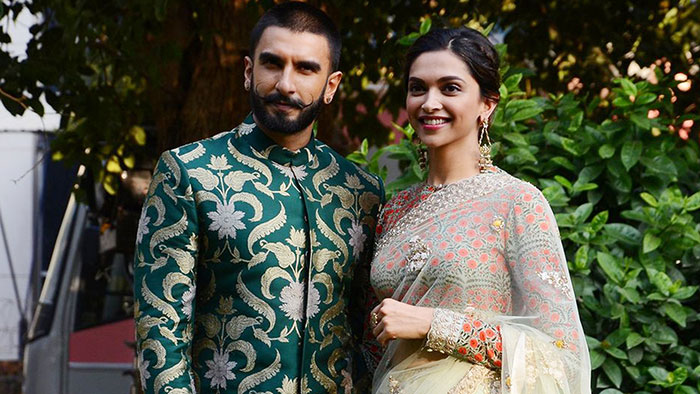 These were few young men men Deepika Padukone dated before Ranveer. Would you add some more to the list?