Karuna Badwal/Pooja Dadlani – Shah Rukh Khan
The Badshah of Bollywood has two managers to handle his giant records. Karuna completed a job of seven years working as  a business manager of SRK. On another hand, Pooja is the manager who makes communication and brand handling easy for SRK. Karuna and Pooja have been part of SRK's career since long.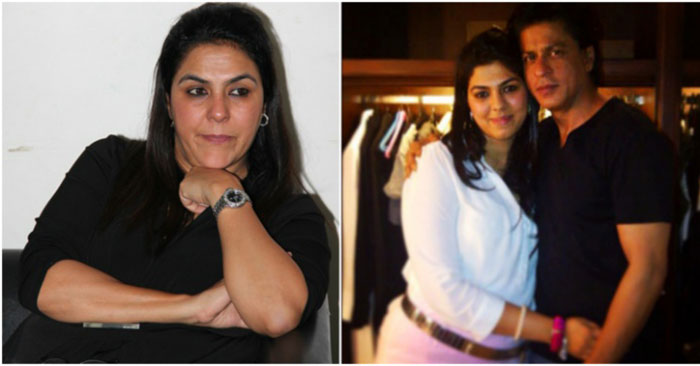 Reshma Shetty – Salman Khan
I must say, Reshma Shetty is a superwoman who  knows to manage Sallu Bhai's account. She is the lady behind turning Salman Khan as a better and clear personality in the media.  We call Reshma has a strong and super talented lady, taking into consideration the daily routine and endorsement done by Bhaijaan.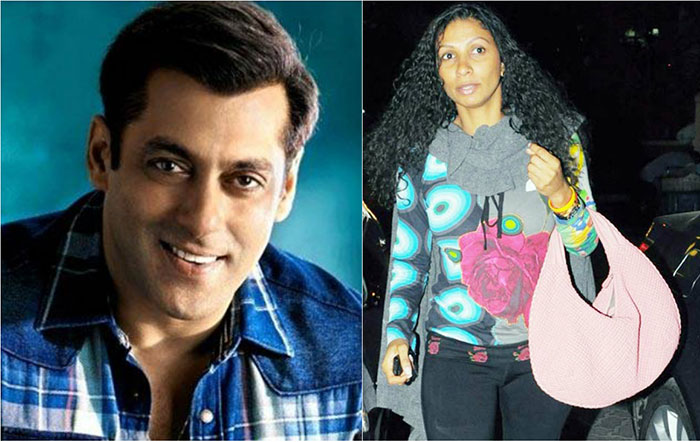 These are  Managers Of Bollywood Actors – when it comes to these managers, Bollywood actors are extremely humble and polite with them. And off course, with a load of high work to handle, these ladies are paid pretty well. Salute to your girls!
.