Malaika Arora Style – Malaika Arora's style game is on point.
To be honest, if you think Sonam Kapoor is the only actress who is a style diva, then you're certainly wrong. Malaika Arora is nothing less than anyone. Well, that's the only reason, she manages to make it to the "best dressed celebrity list" always. Be it about beach wear, party wear or red carpet appearance, Malaika Arora is always ready to impress others with her style.
Apart from being known as a brilliant dancer, she is known to flaunt her curves in comfortable clothes too. No doubt, many girls out there secretly wish to dress like her. The best thing about Malaika Arora is, that she chooses to play with all colors. Due to her stylish presence, she is often tagged as "Kim Kardashian of Bollywood Industry." Well, do let us know what you think about that in the comment section below.
Back to her style –
These recent pictures prove that she's nailing it again & will continue to do so.
Simplicity at it's best. Isn't it?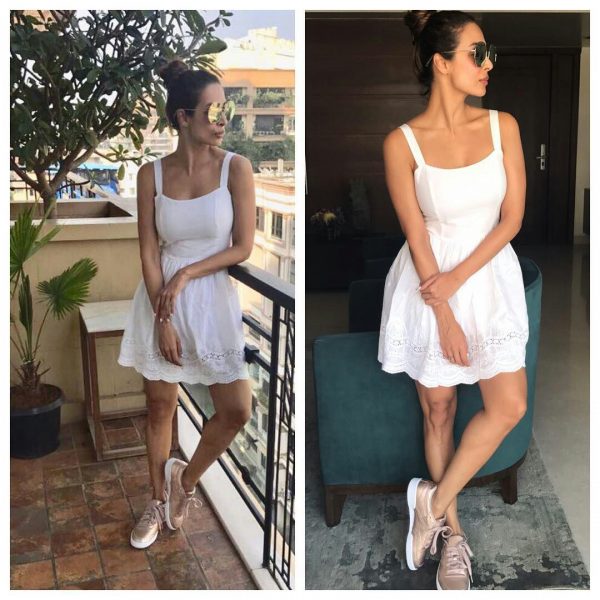 When you have to make yourself look hot in REDDDD.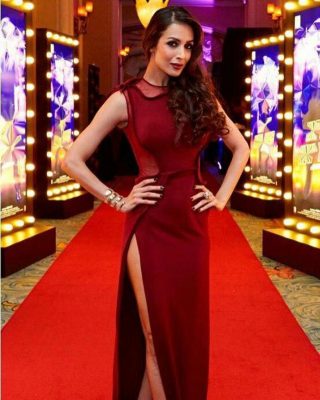 In her words "White is always right."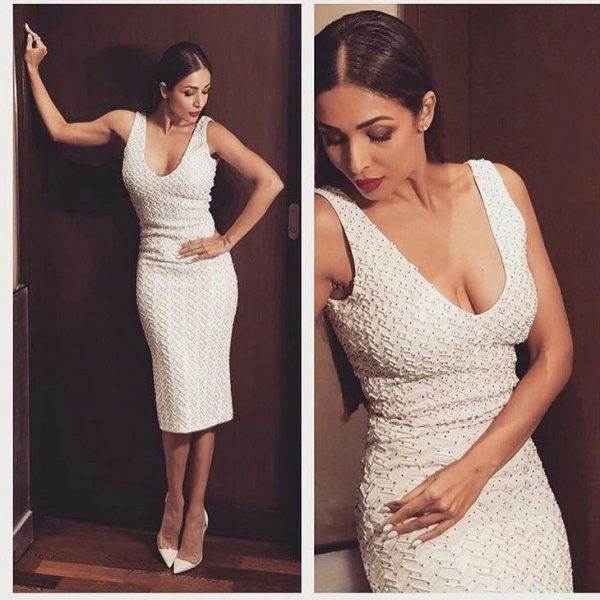 PERFECT!!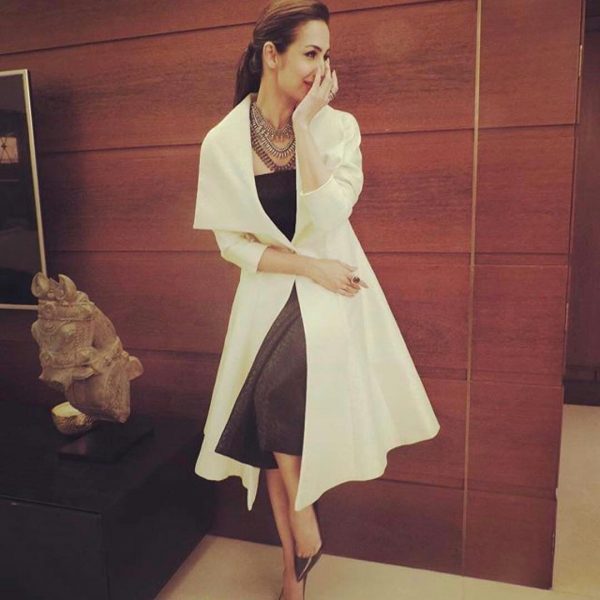 Poser!!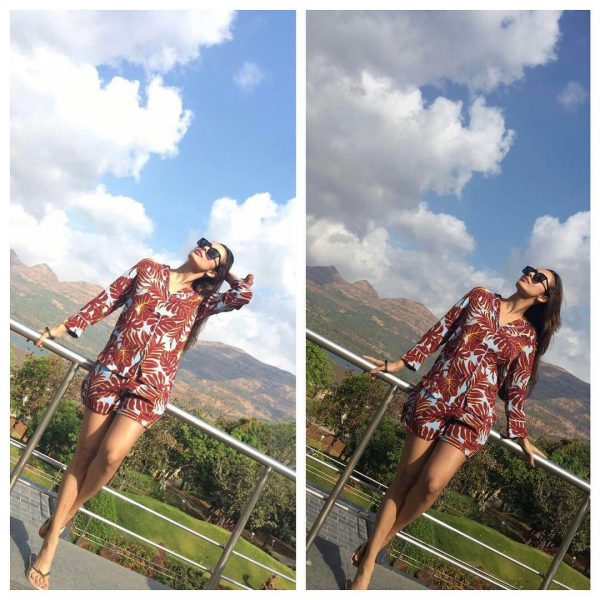 She perfectly matched her heels with inner top.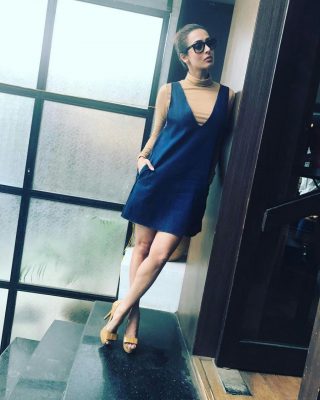 Suit Up!! From head to toe, this look is PERFECT. Oh and, don't miss the golden rose.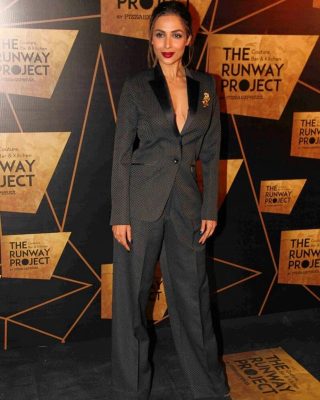 I'm sexy N I know it.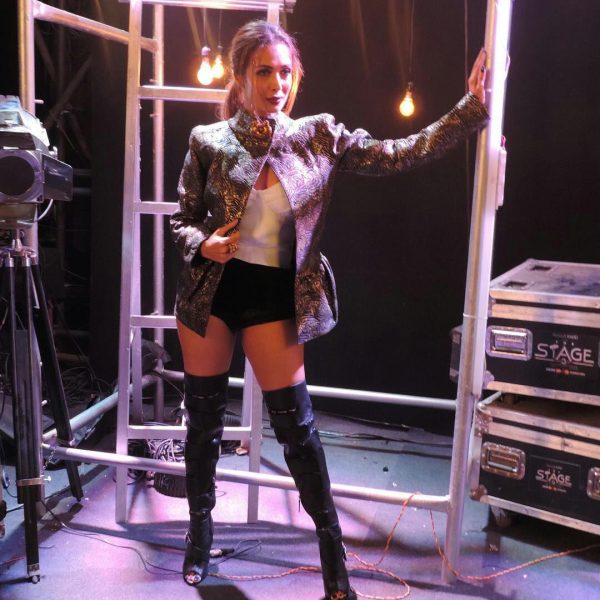 Malaika Arora Style – I know she's always killing it with her stunning looks. Above mentioned ones are just FEW. If you want to check out some more pictures, check out her Instagram pictures here. Also, from the above mentioned ones, which one did you liked the most? Let us know in the comment section below.