Make-Up Artist Of Bollywood –
No doubt, a make-up artist can make anyone look gorgeous, agree? They can turn our Bollywood celebs into divas. I mean; we all know that they look completely different without make-up, and when we see them in movies or in their sexy photo-shoots, they look like angels on earth.
I mean, their make-up looks sometimes leave people craving for beauty like them, right? No doubt, our B-town celebs look absolutely stunning with make-up. But, have you ever wondered who really makes them look so damn gorgeous? Yeah, you must've wondered about it all.
So today, it's time to find out "who they are?" So, are you ready? Take a look at this make-up artist of Bollywood list.
Namrata Soni
Namrata Soni is a make-up artist who clearly knows how to bring the beauty out in her own unique style. She truly has exceptional skills in make-up and is Bollywood's favorite too. There are many more to her credit – "Aisha, Main Hoon Na, Om Shanti Om, Kabhi Alvida Naa Kehna…" There are many celebrities who love to work with her and that clearly show how talented she is.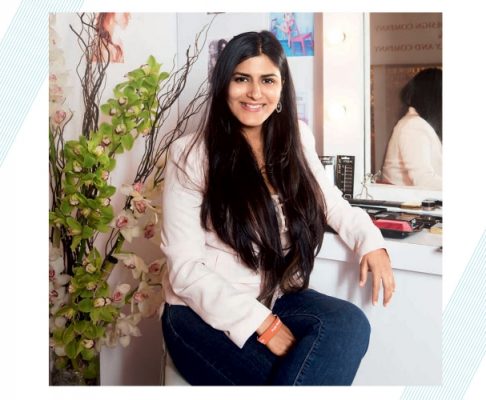 Elton Fernandez
He is known to be fashion and celebrity make-up artist and is absolutely talented in his work. His amazing work is also featured in magazines like Vogue, Elle India, and Grazia. And most interestingly, he is known to work with many Bollywood stars including today's beauty Alia Bhatt.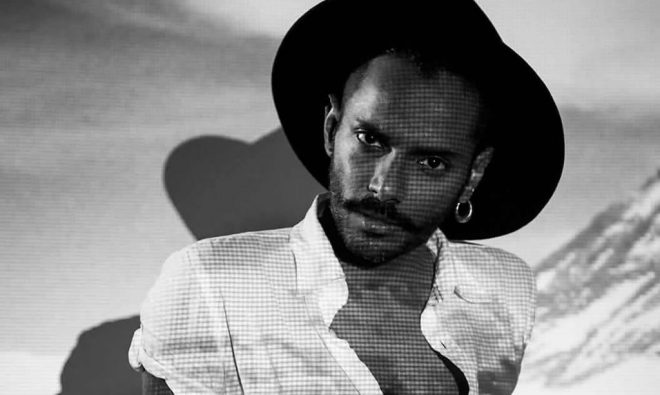 Gabriel Georgiou
Guess who are fans of his work? It's Deepika Padukone and Anushka Sharma. Yes, he is truly amazing in his work. One can say that he keeps travelling i.e. Australia & London, but currently resides in Mumbai and is working in Bollywood.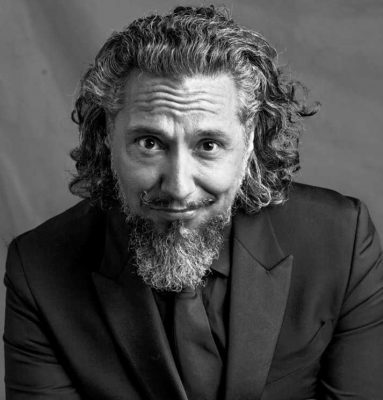 Mallika Bhat
She has worked with many B-town celebs. Some of them include Sonam Kapoor and Kajol. Yes, she had perfectly done Kajol's make-up in Fanaa. Her work is always appreciated, and today she is known as a best Bollywood make-up artist.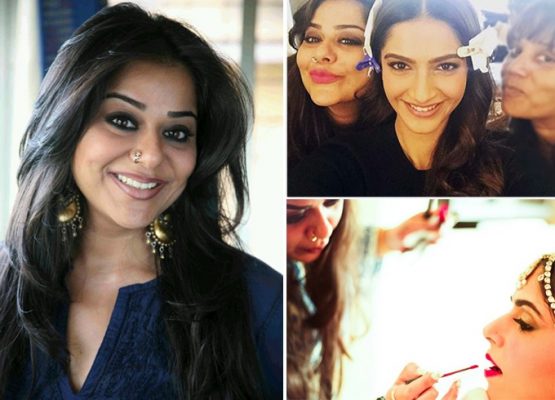 Shaan Muttathil
He is known for his hair and make-up skills. He has worked with many Bollywood Celebs including Jacqueline Fernandez, Rani Mukherjee, and Bollywood's cutest Shraddha Kapoor too. His work is appreciated and there's no doubt that Jacqueline Fernandez is a fan of his work.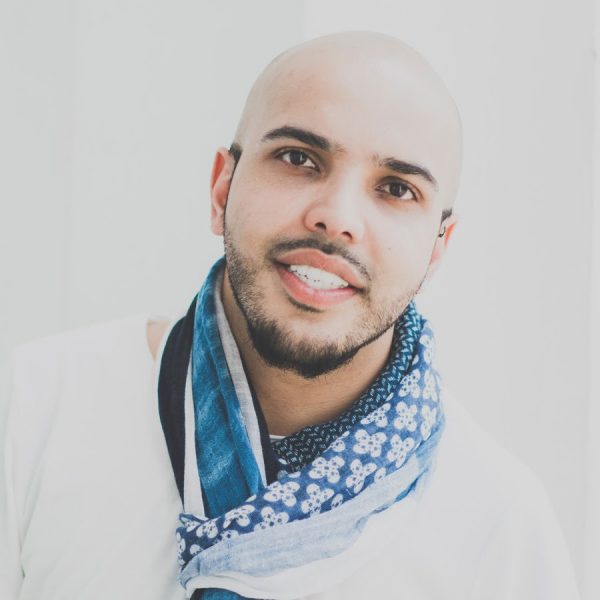 Make-Up Artist Of Bollywood – Any thoughts?