Lookalike Of Sonakshi Sinha – From Priyanka Chopra to Deepika Padukone, Bollywood celebrities have their doppelgangers. I'm sure that you must've come across their pictures on the internet. PeeCee and Deepika's doppelganger are very well-known, but hey, have you seen Sonakshi Sinha's doppelganger? Yes, I'm talking about Dabaang Girl "Sonakshi Sinha".
Trust me; Sonakshi Sinha's lookalike will make you question "Aare yaar, yeh dono bachpan mein ghum gaye the kya?" You'll be surprised for sure. You know what; any filmmaker can take Sonakshi Sinha's doppelganger in movies to play a character that demands double role of the actress.
Because of her similar look, Sonakshi Sinha's doppelganger has gained major attention.
So, here's Priya Mukherji, who lives in London. According to the sources, Priya Mukherji has been getting many film offers. Interesting, isn't it?
Take a look at these surprising pictures –
The picture is stunning – They seriously look like twin sisters.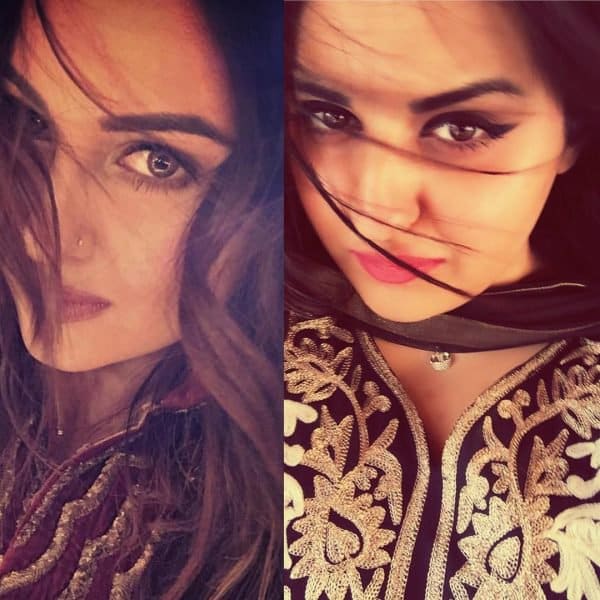 Damn! Just look at this one.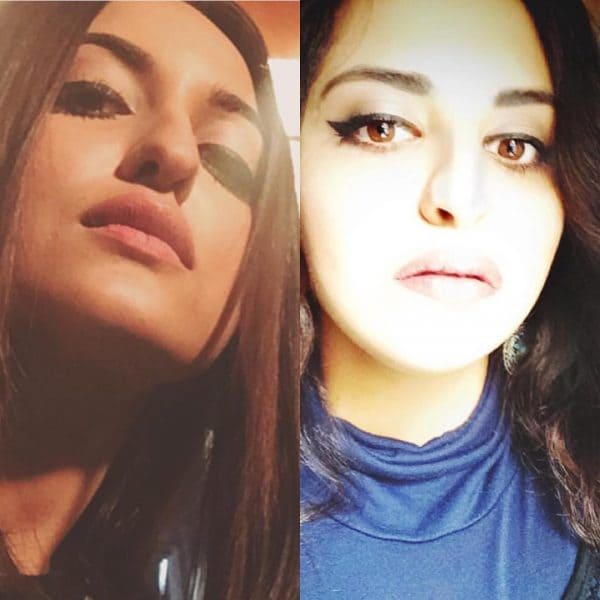 NOOR!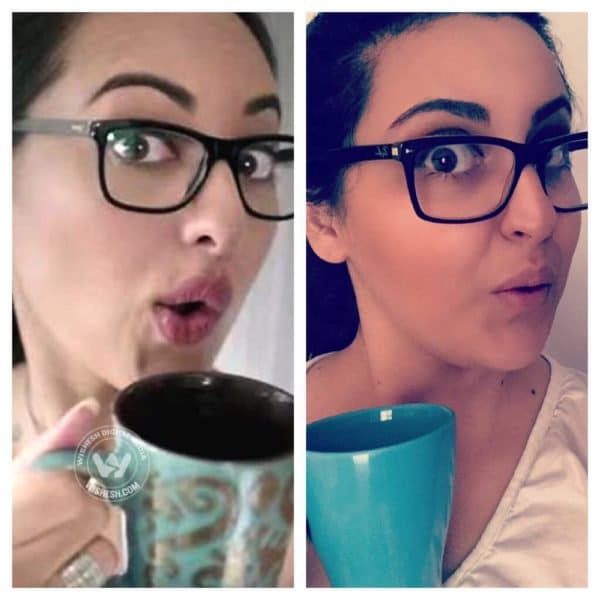 Here's another one.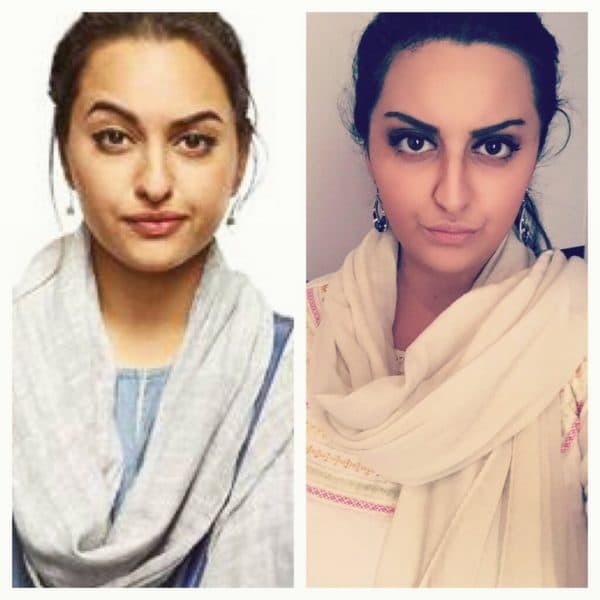 This is Priya Mukherji – It seems she is as cute and crazy as Sonakshi Sinha.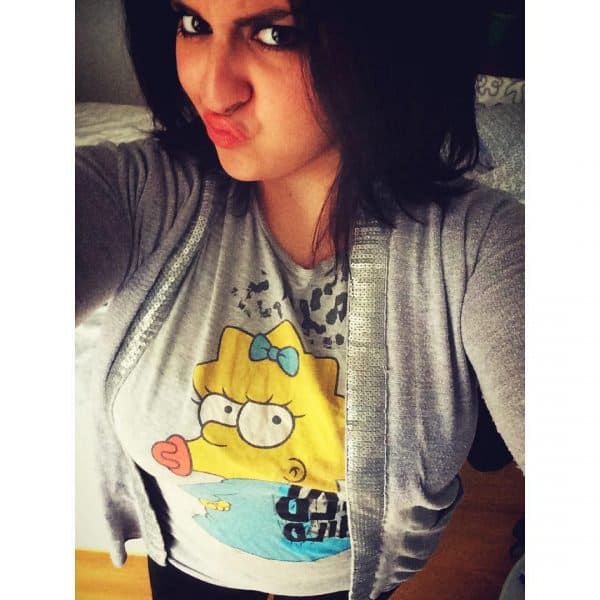 Also, let me tell you, that she keeps on sharing each and every update to Sonakshi Sinha. Not only that much; she also promotes Sonakshi Sinha's upcoming movies. Other than that; sometimes, she chooses to wear similar clothes and also she tries to give the same expressions. Like seriously, because of her uncanny resemblance to Sonakshi Sinha, she became very popular.
Priya Mukherji is now quite famous on Instagram, and she has 19.7K Followers. Isn't that surprising? Well, we must say, that she's star now. She is active on Instagram and if you want to follow her, then click here.
Other than that; what are you thinking? Hehe! It's Priya Mukherji here.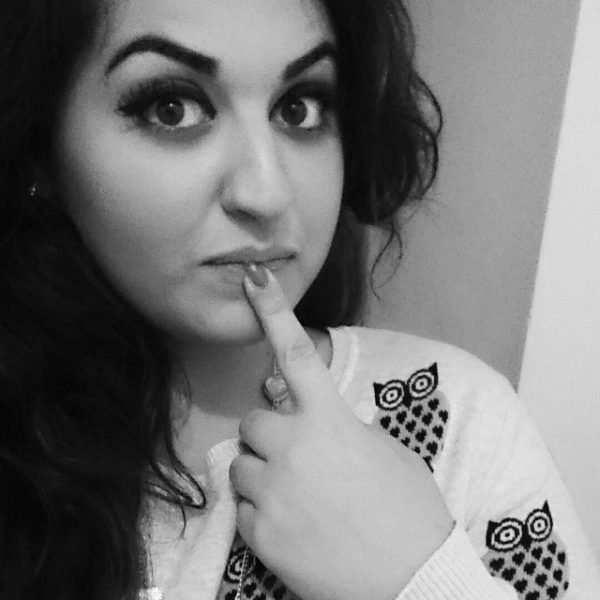 Lookalike Of Sonakshi Sinha – Well, what do you think about Sonakshi Sinha's doppelganger? Let us know in the comment section below.