We all loved the girls in Chak De India and especially, the role of Chitrashi Rawat as Komal Chautala.
The little girl with short hair and a Haryanvi accent impressed everyone with her acting skills and of course, her cute looks. She also appeared in a few movies and a TV show called FIR after Chak De, but she is still a known face for her fans as Komal Chautala.
Her tom boy avatar in most of her appearances created an image in our minds that she is like that only, but, she has changed and her makeover will blow your mind.
1 – So, this is how she looked during Chak De, in short hair and that boy like attitude.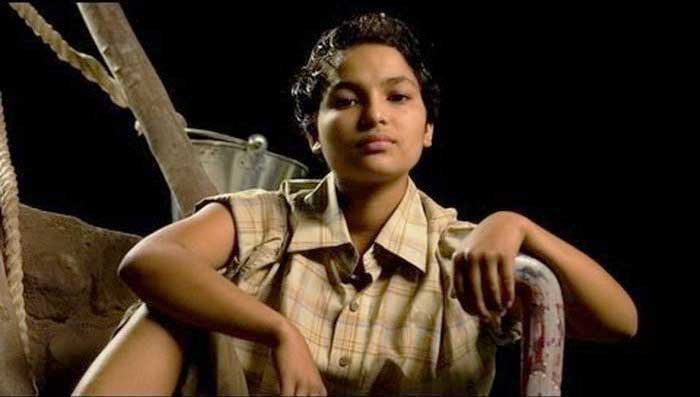 2 – Yes, that's her for you! I know you can't believe after looking at this picture, but this is the same girl who played Komal Chautala in Chak De. Makeovers are crazy, aren't they?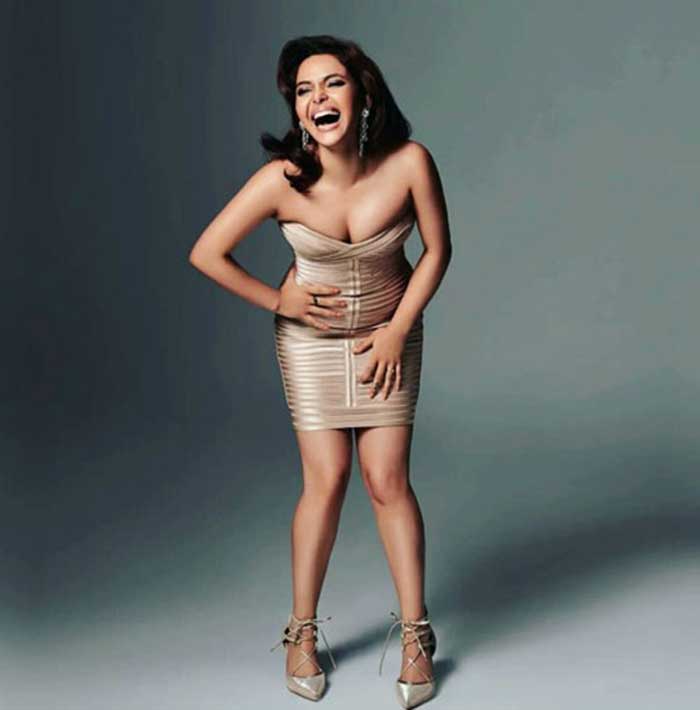 3 – We can see that once a thin girl, Chitrashi has a great body now and the credit must go to her frequent workouts. She has become unbelievably sexy these days.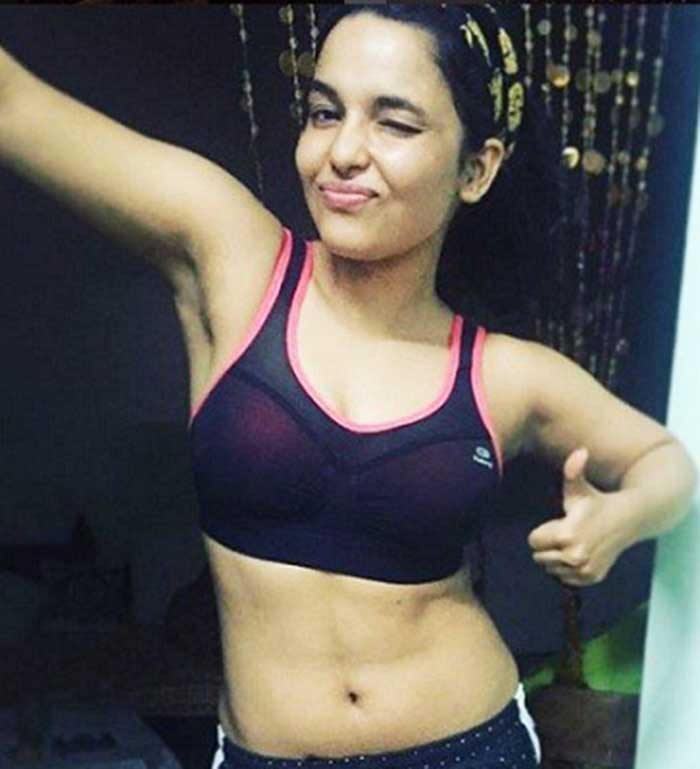 4 – One thing that hasn't changed even after this huge makeover is the cuteness on her face. She is still as cute as she was in the movie and it's not possible for us to get our eyes off of her smile.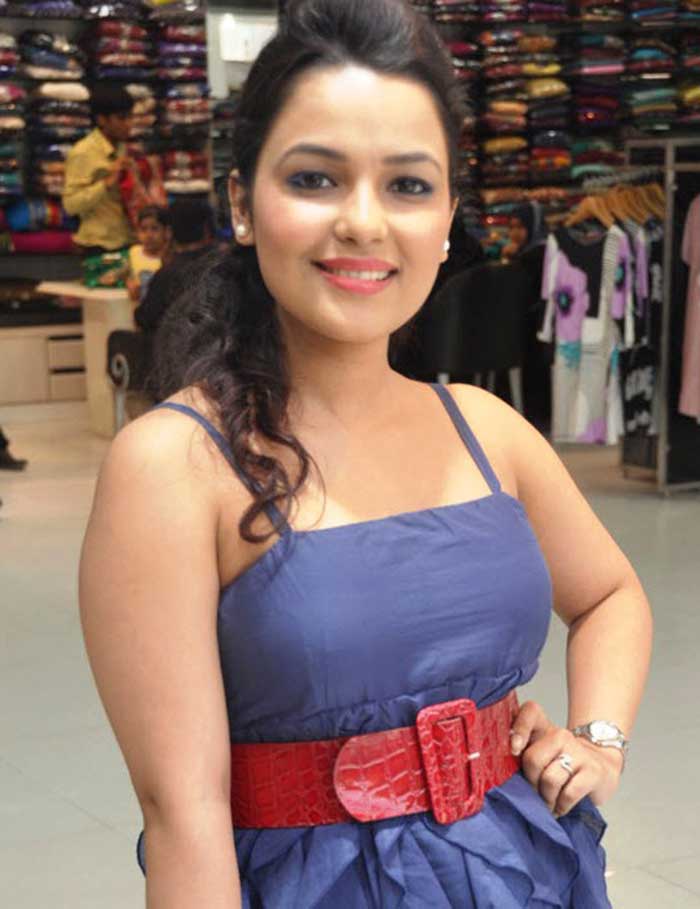 5 – That pretty face was hiding somewhere behind her portrayal of Komal Chautala. Now that she is flaunting all her looks, her fans must have doubled.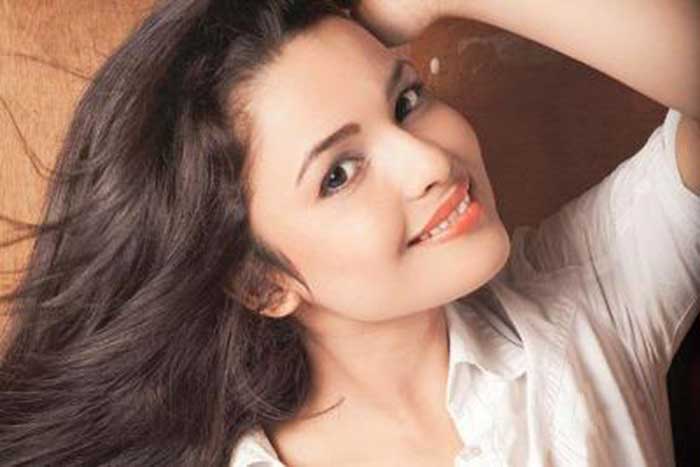 6 -Who could have imagined that the little girl will once turn into this gorgeous lady that can win anyone's heart with just one smile?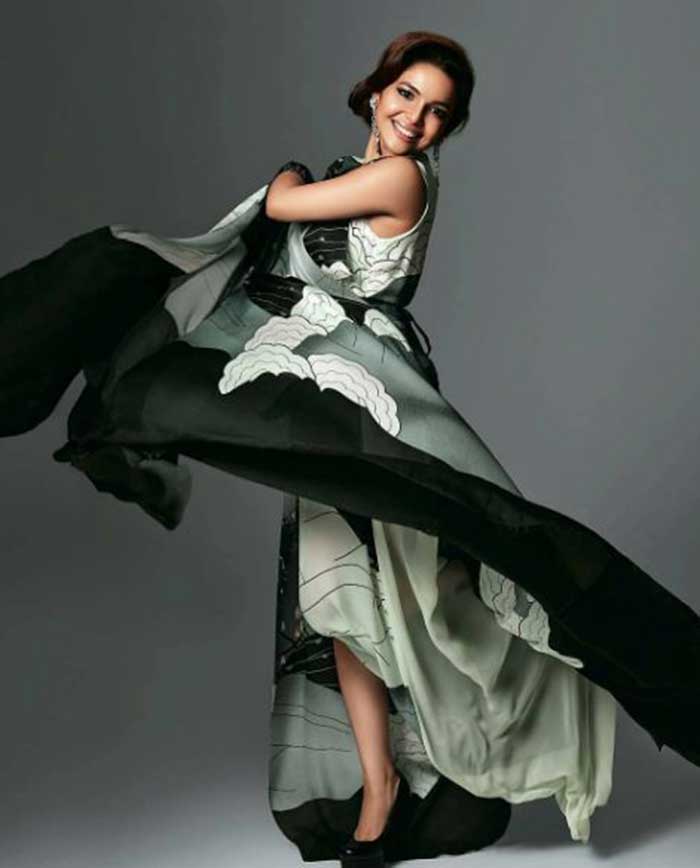 People say makeovers can do anything, now I believe that completely. So, would you go for a makeover if you get a chance?