Karan Johar the entire film fraternities "mutual friend" and one of the most influential person in this entertainment industry celebrated his birthday.
Karan Johar turned 45 this Thursday and as expected he hosted a lavish party and invited most of his celebrity friends.
So, basically Karan Johar birthday was a star studded event, when it comes to display flamboyance no one can beat Karan Johar.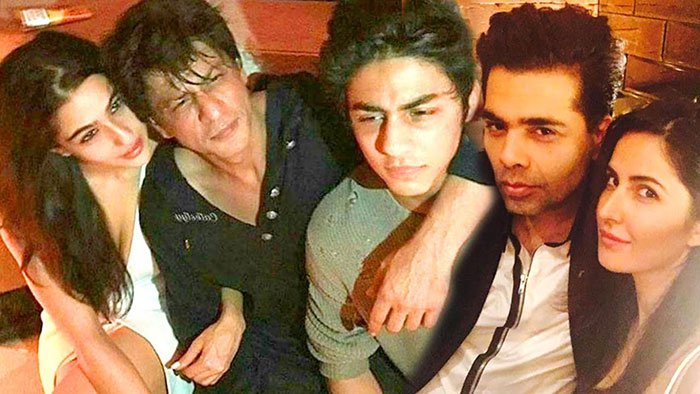 The guest list was long actually very very long, From Aamir Kahn to Shahrukh Khan, Varun Dhawan, Alia Bhatt, Akshay Kumar, Twinkle Khanna, Aishwarya Rai, Arjun Kapoor and many more big celebrities attended the evening and danced all night. Soon to be launched stars like Jhanvi kapoor, Sara Ali Khan, Aryan Khan Etc, were also part of this grandeur event.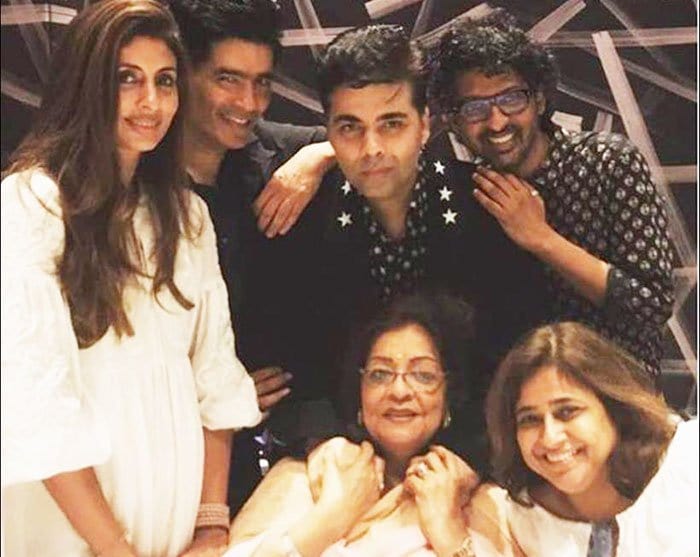 Karan was seen wearing a black shirt with many stars on it actually less than the real stars who attended his party.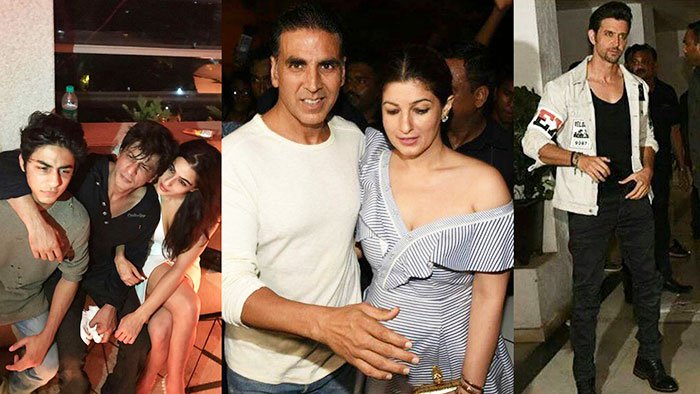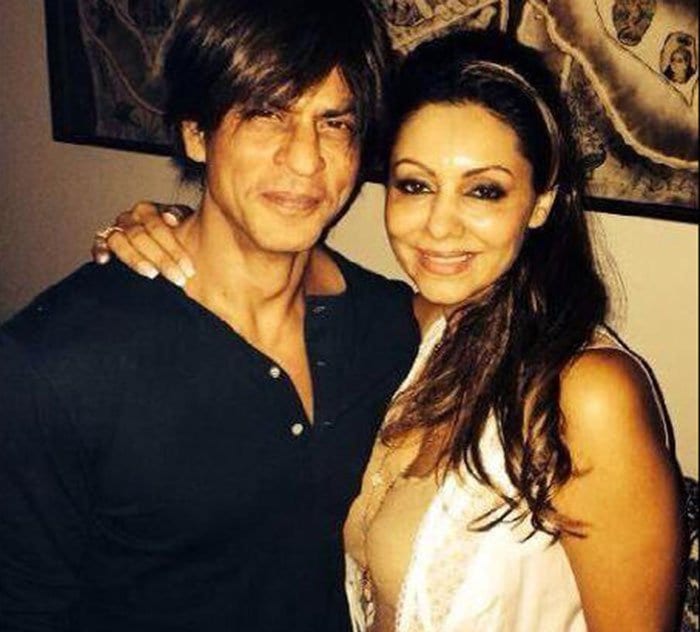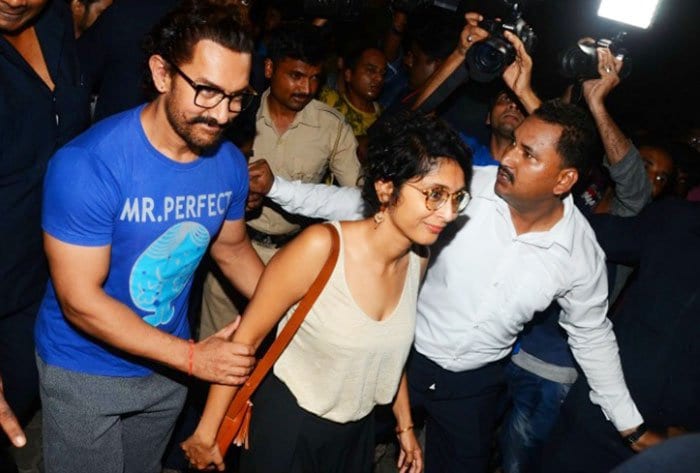 Married couples who attended the bash were Akshay Kumar, Twinkle Khanna,  Aamir khan and wife Kiran, Sanjay Dutt and Manya Dutt, Abhishek and Aishwraya Rai.
According to sources fans went out of control especially when Aamir Khan stepped out of his car. Body guards had to control the fans.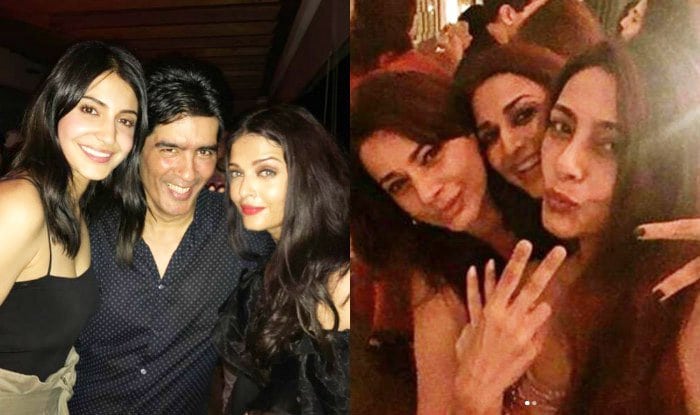 Anushka came alone we missed Virat Kohli though.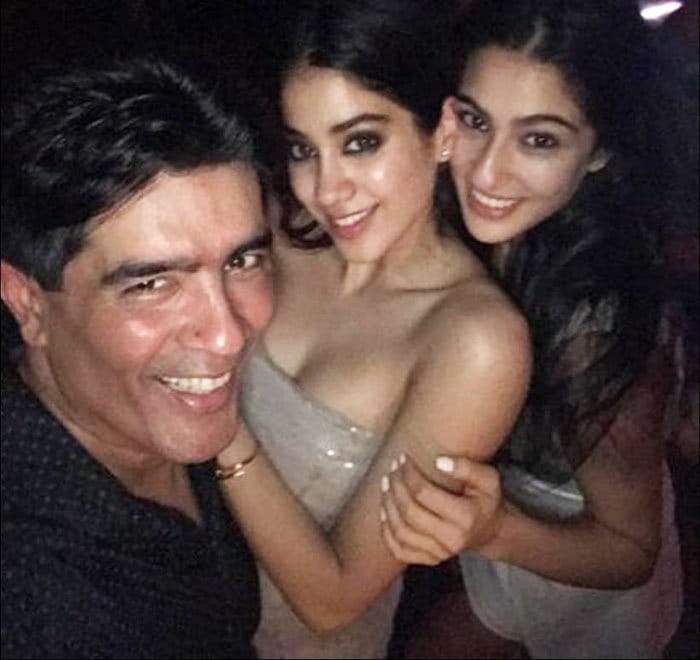 Karan Johars two besties Alia and Manish Malhotra also made up, well how can they miss the party?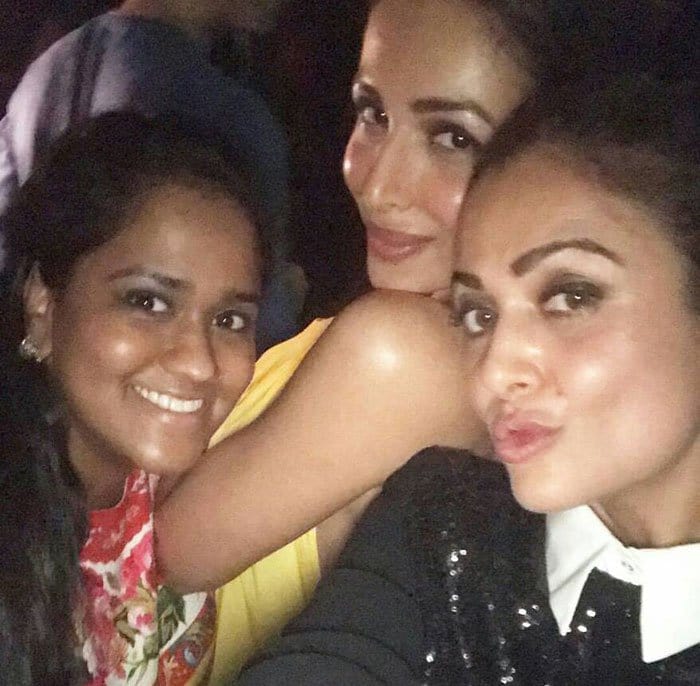 Karan Johars reality show friend Malaika Arora khan as seen with her sister Amrita Arora and she looked breathtaking.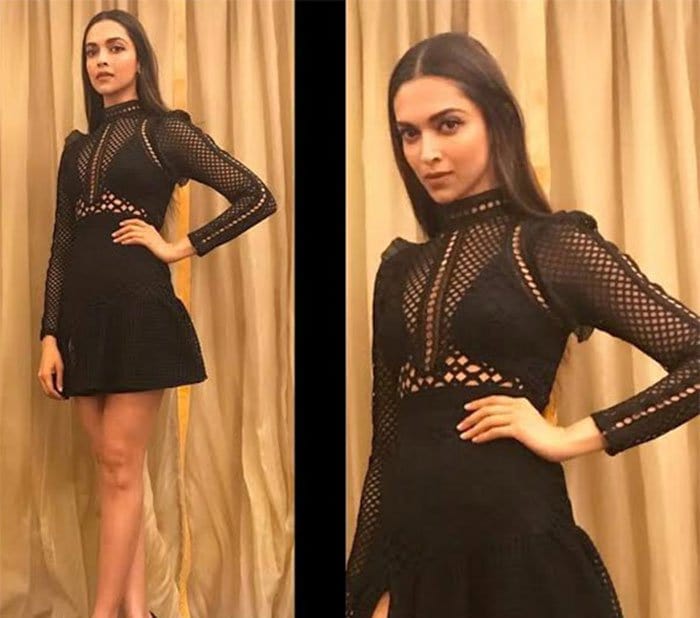 Deepika was looking smoking hot in a LBD, she nailed the party look.
Disha Patel the hottie of B-town was also spotted in a sensuous black dress with slits; she raised the temperature high with her curves.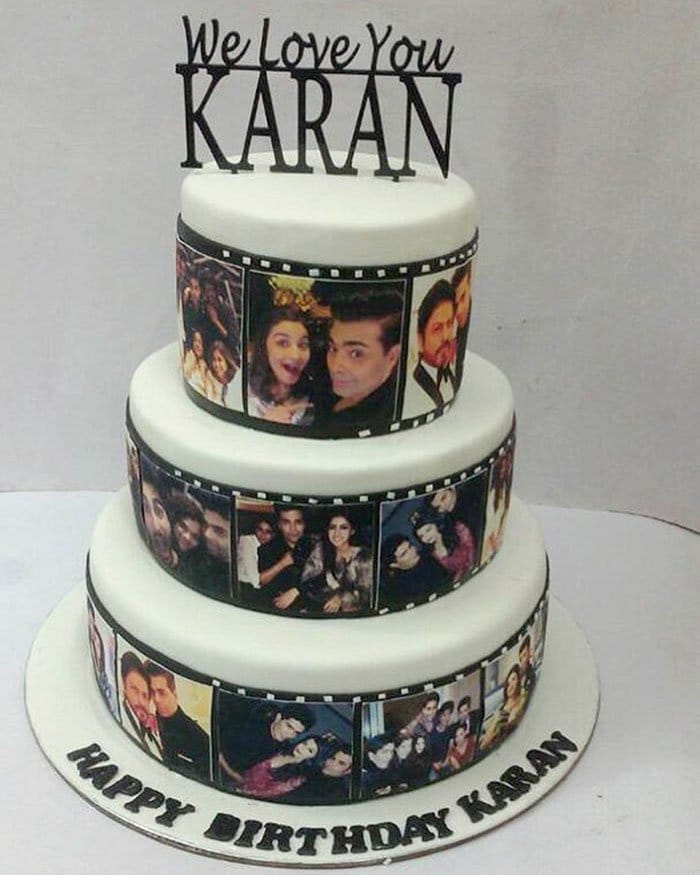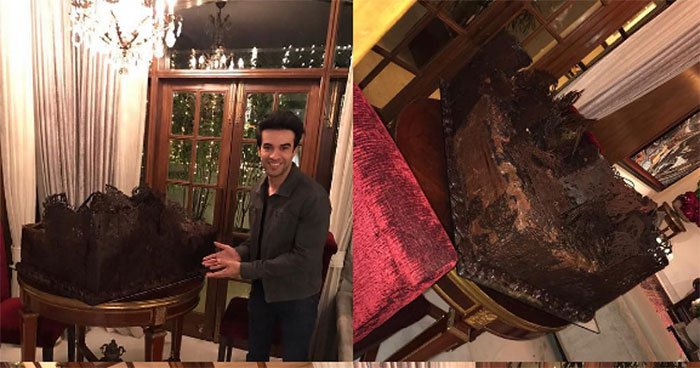 Ok and the highlight was the super yum 5okgs chocolate cake, and there was another cake with images of Alia, sharukh, Karan and his films. Great idea KJo
The stars who attended the party seemed to have so much fun hugging kissing and taking selfies.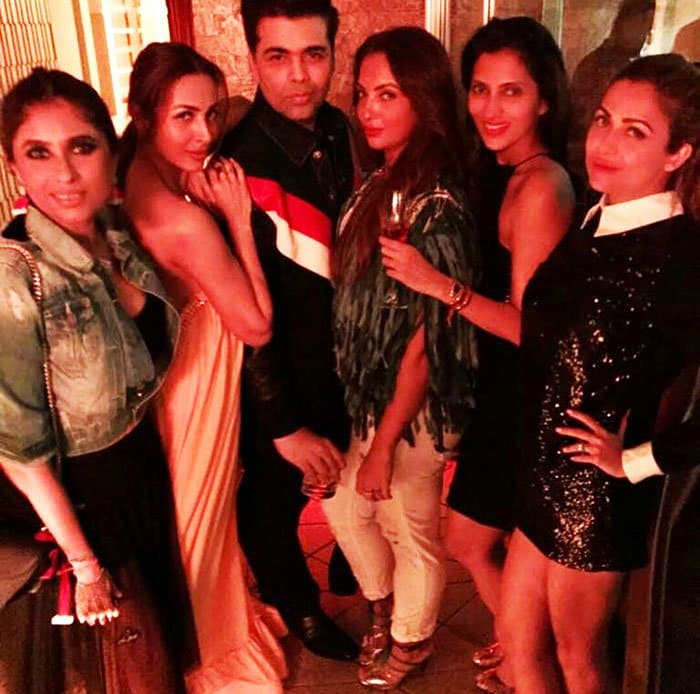 Looking at the pictures we can say that Karan Johar birthday bash was the most happening party with so many stars under one roof. The ones who didn't attend or may be not invited