"Kanika Tiwari" 
Have you watched Agneepath (2012)? If yes, then you will surely remember the face of a pretty girl who played Hrithik's sister in Agneepath.
Her beautiful name is Kanika Tiwari.
I Know, she stole all the attention by playing a sweet-innocent sister in the powerful packed movie. Let me tell you, she was only 15 years old when she made her acting debut in the movie.
Apart from her debut, she later appeared as a leading lady in Telugu film Boy Meets Girl (2014), Kannada film Rangan Style (2014) and a Tamil film Aavi Kumar (2015). Surprising, isn't it? Let me add more to it, Kanika is a cousin of actress Divyanka Tripathi. (Yes, you read it right)
Kanika is now a beautifully grown 20 Y.O lady and her cute pictures will surely make your day.
Hard to believe me? Alright, take a look and thank me later.
Oh so pretty!!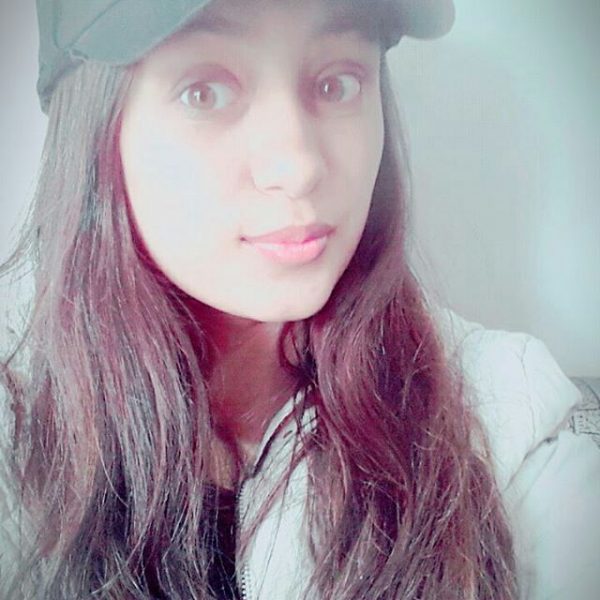 When all eyes are on you, WINK 🙂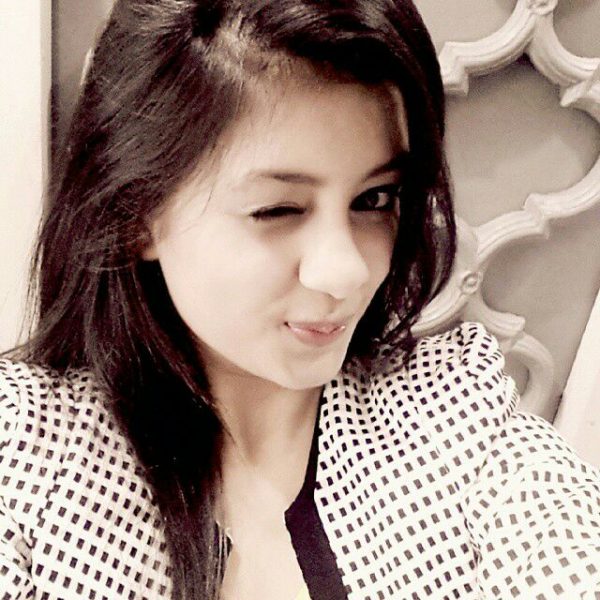 She looks so RED and PERFECT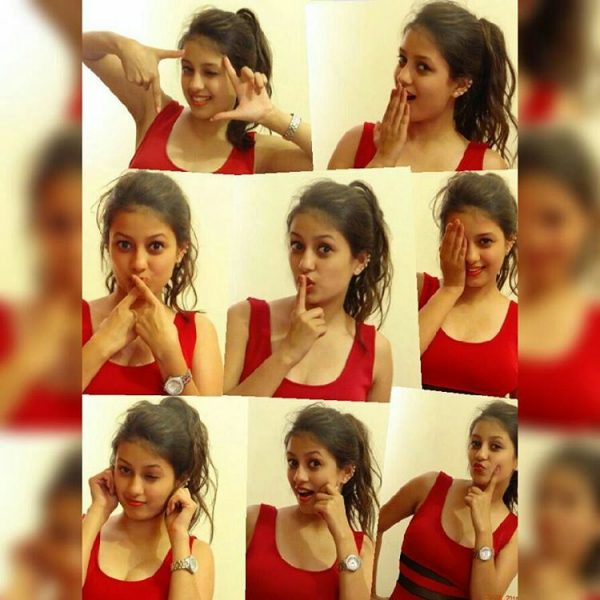 Look at her fun-filled expressions (Too cute*)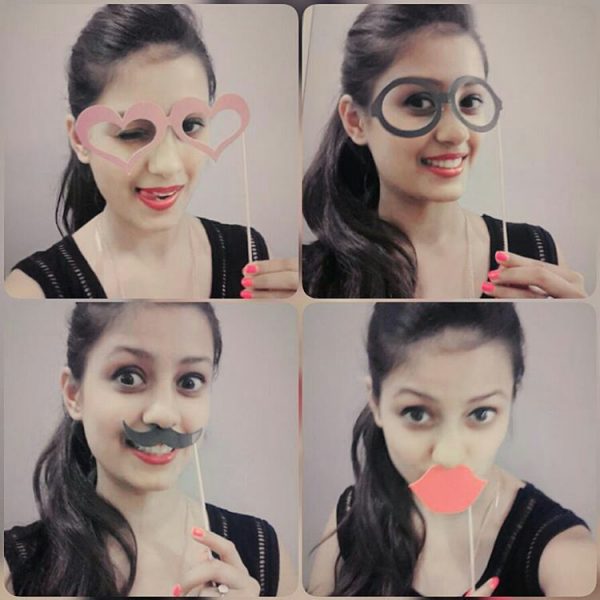 That beautiful SMILE though!!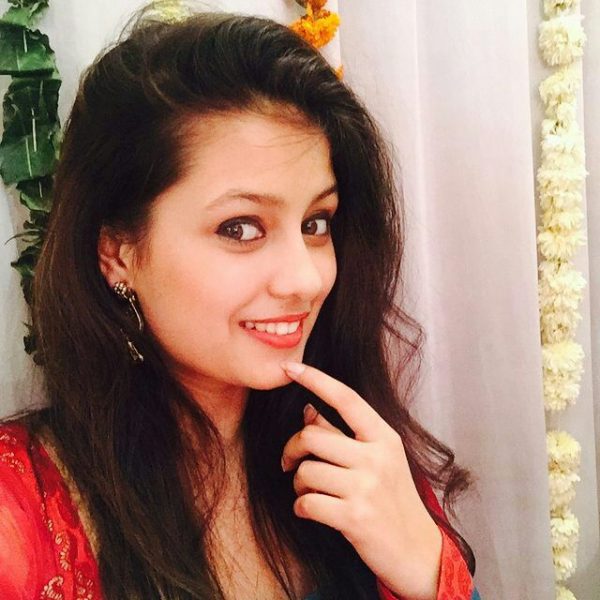 That's the way you POUT (Wink!)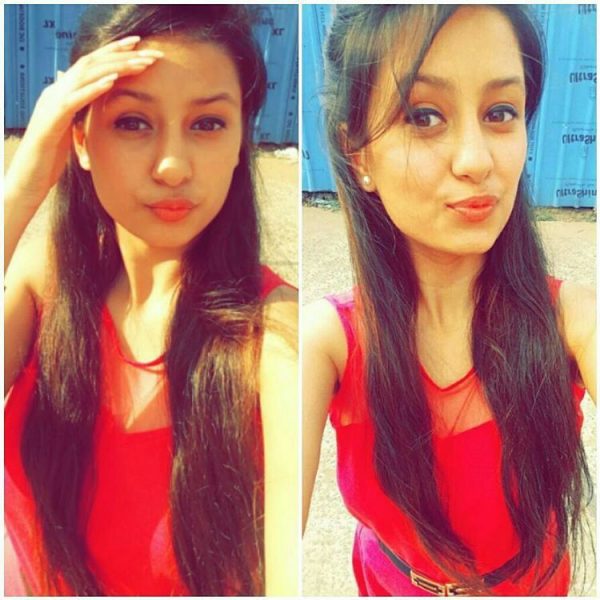 Selfie time with cousins (There's Divyanka too!!)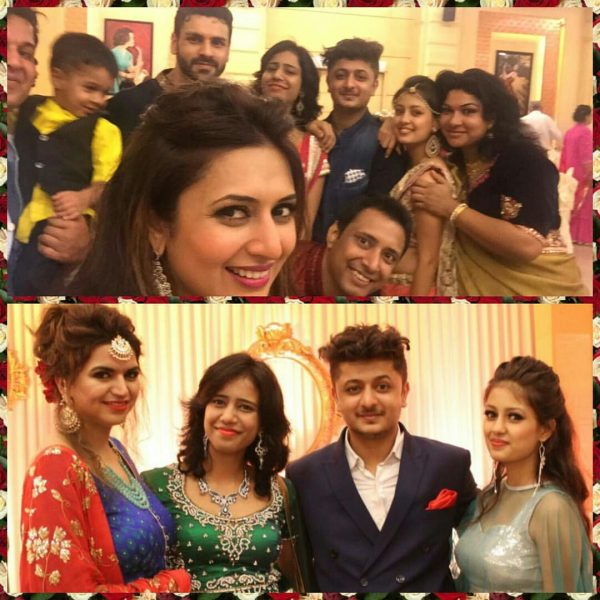 She looks beautiful. Right? Let's just hope that we get to see her in many Bollywood films and that too in a lead role. (Wink!)
Follow kanika Tiwari here.