Award night in the west are less drama and more fun. We feel Bollywood awards should take hints from the recently hosted Golden Globe awards and add some wit to this year's awards nights.
The 71st Golden Globe award host last weekend has become a trending topic. Yes, the gorgeous ladies in their uber chic red carpet dresses (Jennifer Lawrence, although decided to go DIY with her blanket), chiselled bods in designer tuxedos (Leonardo DiCaprio *Golden god droll*) were worth a watch. For us, we were floored by way Tina Fey and Amy Poehler hosted and conducted the entire show. It looked like a pool of wit around an audience that simply could stop appreciating their brilliant word play.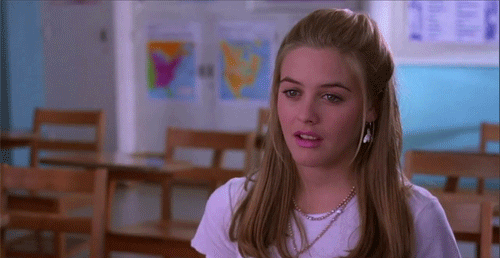 We give our very own Bollywood awards the benefit of doubt for being loud and in-your-face because that is what the audience likes (or so it seems). With the industry churning out world class cinema, why do the awards have to be so loud and filled with cheap jokes? Why can't we be a bit smarter with our jokes and the fraternity not take offence to everything the host says (at least not give 'I just judged you' looks)!

Our hosts & their hosts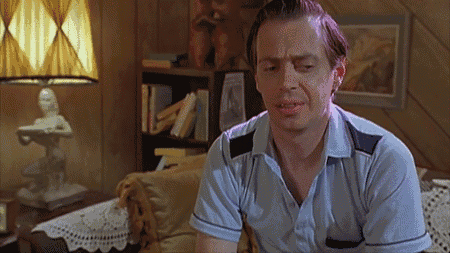 How to take an award?


While receiving an award most nominees forget that they have to speak their heart and not read out to us the credits of the movie. They start with thanking their family, friends, director, producer, camera man, light man, spot boy, driver, make-up dada and more… We say 'Yawnnnn' can we have some truth? At Golden Globe we loved how Emma Thompson rocked the stage with her shoes in one hand and martini in the other.

Announcing nominations


While we saw Tina Fey, introducing "Gravity" during the opening monologue as, "'Gravity' is nominated for best film. It's the story of how George Clooney would rather float away into space and die than spend one more minute with a woman his own age." What we get to see in our award nights are spoofs like these that rip apart the movies entirely.
Let's be a spoilt sport and get some attention!


The infamous verbal fight between Ashutosh Gowariker and Sajid Khan made headlines a few years back. Most certainly, the award winners must have hated them for taking away their front page fame the following day. But all said and done was the reaction worth it? We don't think so.
And if it was worth it then after Amy Poehler called Matt Damon a garbage person, he should have just walked off, right?