Believe it or not our films are totally incomplete without the baddie in it.
The good guys versus the bad guy is always the most important part of our films and these are the characters who have managed a place in our hearts.
These are truly the characters we love to hate.
Lets see our iconic Bollywood villains we love to hate!
Amjad Khan as Gabbar Singh in Sholay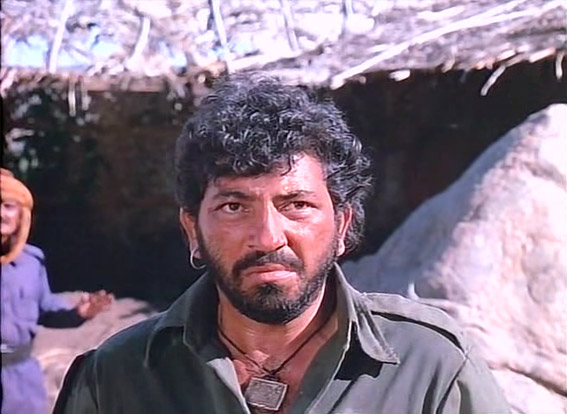 'Kitne aadmi the', 'Ye hath muje de de thakur' are some of the dialogues which are still in our memories and even in generations to come, Gabbar of Sholay will remain one of the most iconic villain. Amjad Khan totally stole the show in the movie with his spine chilling performance. No one can forget Gabbar ever, especially his laugh which was hell scary!