Hobbies that Bollywood divas have – Bollywood divas can't be beaten for glam but all of them weren't born to be actors. Some of them had other passions too but luck had other plans for them.
They are the rainbow girls who fare in every requisition of being a successful actress, ranging from acting and fitness to fashion. In the due course of their careers where they have come across reproachful people, mud-slingers, critics et al and only grew as a better and hard working person. But that doesn't mean one should forgo their innermost passion that always felt a pull towards.
We are hinting at the hobbies that Bollywood divas have which are distinctly interesting.
Pursuing their hobbies reflects on the inches of their personality too and helps them keep their cool.
Here are a few instances of such hobbies that Bollywood divas have:
1 – Vidya Balan is a poetess:
Vidya Balan doesn't cease to wow us with her acting talent and beauty. She is unapologetic about her curvaceous figure and have been always vocal against body shaming. This no-holds-barred trait of hers gauges our interest the most but did you know she is a poetess too? Well, she doesn't admit to the fact before the media.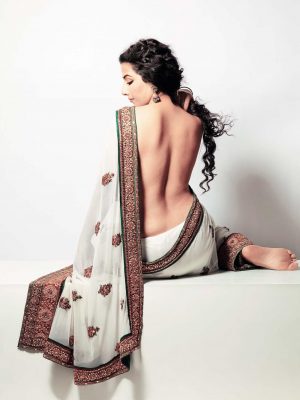 2 – Kangana Ranaut is a cook:
Kangana Ranaut can leave any hero in cold sweat with her acting prowess but did you know she is a great cook too? She was brought up in a middle class conservative household which drove her passion for cooking. She can even cook dinner for an entire crew of a shoot.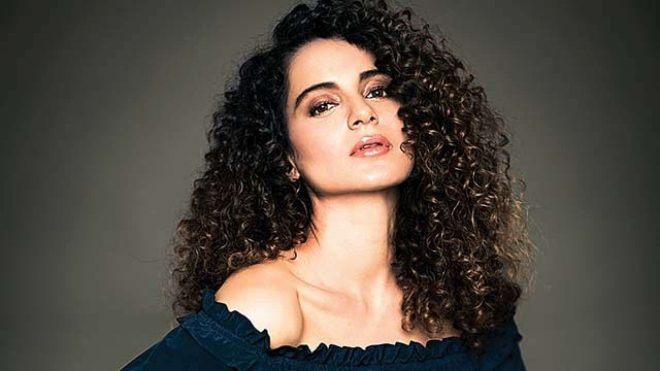 3 – Dia Mirza is a poetess too:
Whoa! It is raining poetesses and we are so proud. Dia Mirza has an angelic face but the flair for writing is an added feather in her hat. She took an interest in poetry during the shooting of her film 'Alibaug', although the movie didn't see the light of day, she established herself as a great poetess.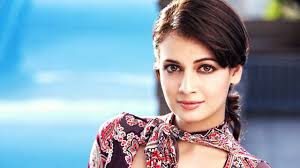 4 – Alia Bhatt is a painter:
This dimple cheeked beauty has a fondness for charcoal painting which really impresses us. There is no denying that they don't usually make such effortless actors like Alia but a painter in her is the cherry on the cake for us. We love her more and more with every passing day and no wonder, she deserves it.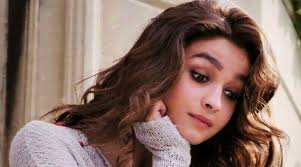 5 – Bipasha Basu is a watch collector:
Bipasha Bashu has fetish for watches and she keeps a weather eye on the latest designer ones. She owns one at least from all the top most designer brands. She is truly worth it though.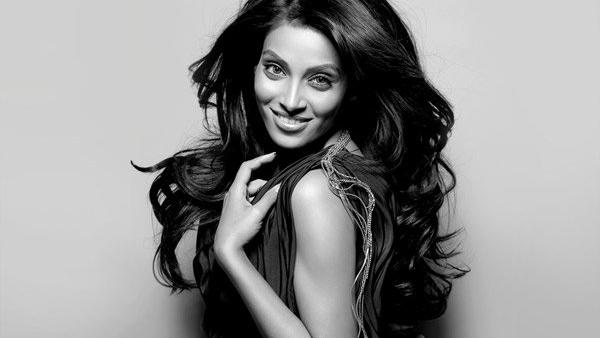 6 – Priyanka Chopra is a shoe collector:
A woman can never have enough shoes and Priyanka Chopra is a burning example of that. The top most designer brands have found a niche in her shoe rack ranging from Christian Louboutins, Ferragamos to YSL. She is painstakingly perfectionist about the shoes she own.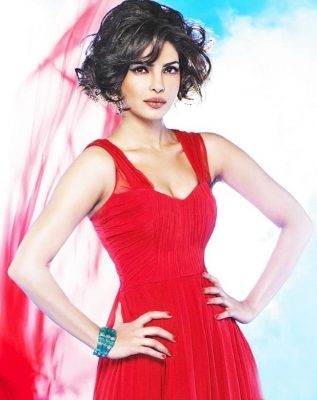 These are the Hobbies that Bollywood divas have –  These hobbies of our divas really make our hearts melt like an ice-cream.