I admit the fact that Farhan has been away from silver screen since a year but let me tell you that he is the ultimate jack of all trades in Bollywood.
Starting his career as writer-director with Dil Chata Hai, Farhan never turned back in his Bollywood career.
Since Farhan does all the different things, next year is going to be mindblowing for the actor as all the major projects have the name of Farhan Akhtar in it.
1. As a producer
Many of them are unaware of the fact that it is Farhan Akhtar's entertainment house that will produce one of the mega hits of 2017. Farhan Akhtar's Excel Entertainment will produce SRK's next year release Raees. Raees is scheduled to release in 2017.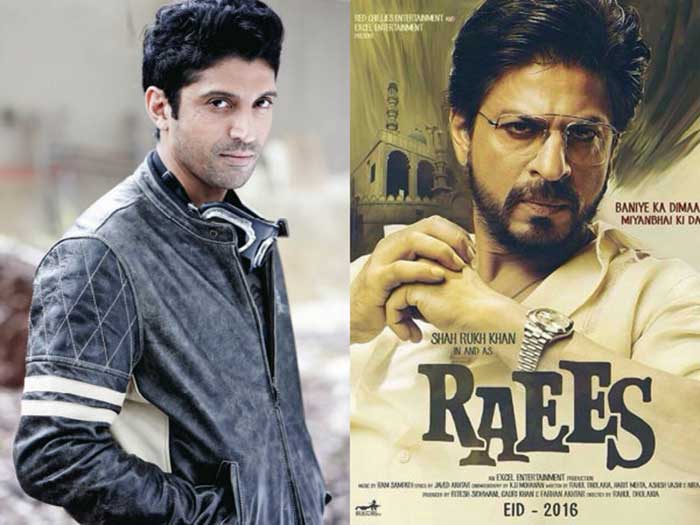 2. Fukrey 2
No, it is not only Raees that will hit the screens in 2017 but there is another mega hit that will surely score big in box office. Farhan's Excel Entertainment have confirmed the sequel of 2013 comedy film Fukrey and movie is scheduled to release by 2017. The movie will be named as Fukrey 2 and will have the same cast.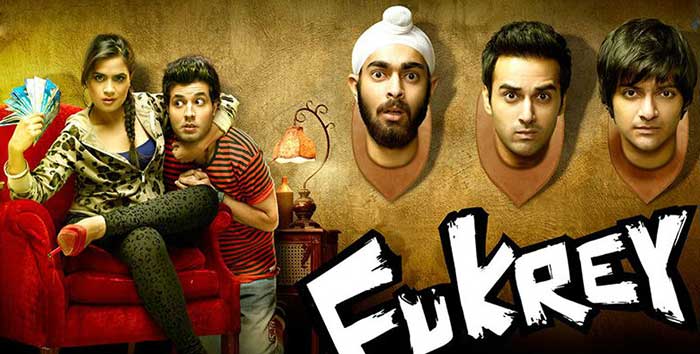 3. Aa a director
If not entertainment house, Farhan Akhtar will shine as a director in 2017 by directing one of the much-hyped movies of 2017, Don 3. Farhan has admitted that he is considering the sequel of Don and will possibly hit the screens in 2019. The shooting will start as soon as SRK wraps up with Raees.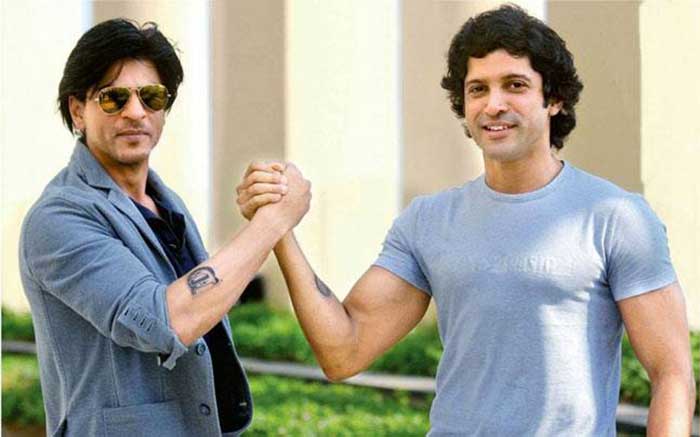 4. As an actor
Farhan Akhtar will be seen in the movie,Lucknow Central, which is basically a story of a few jail inmates who form a band in prison. The movie is scheduled to hit the screens by end of 2017 or early 2018. According to reports, the movie will have Kriti Sanon in lead roles.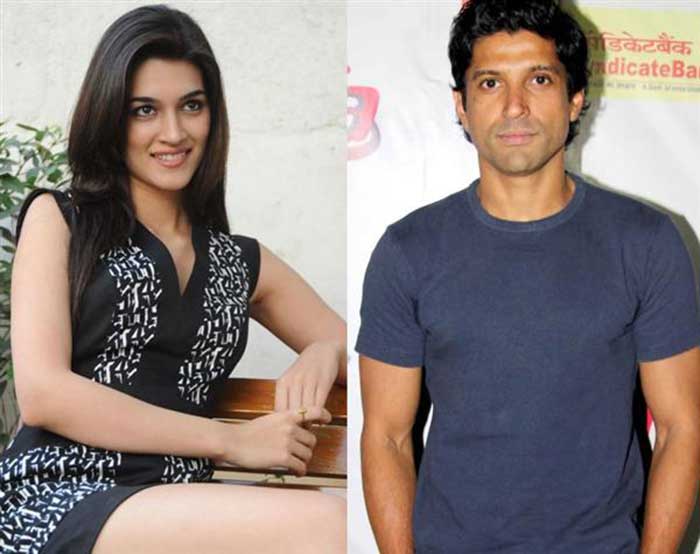 5. Biopic
Farhan will play the role of Dawood Ibrahim in the upcoming movie, Daddy.The biopic is based on Mumbai's famous gangster-turned-politician, Arun Gawli. The movie will release in mid-2017.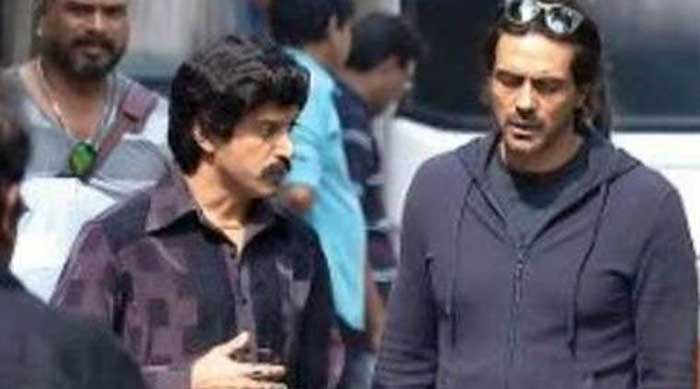 If you think Farhan Akhtar has been behind the screens since a year, here is a proof that the master was busy building his future. Good going Farhan!